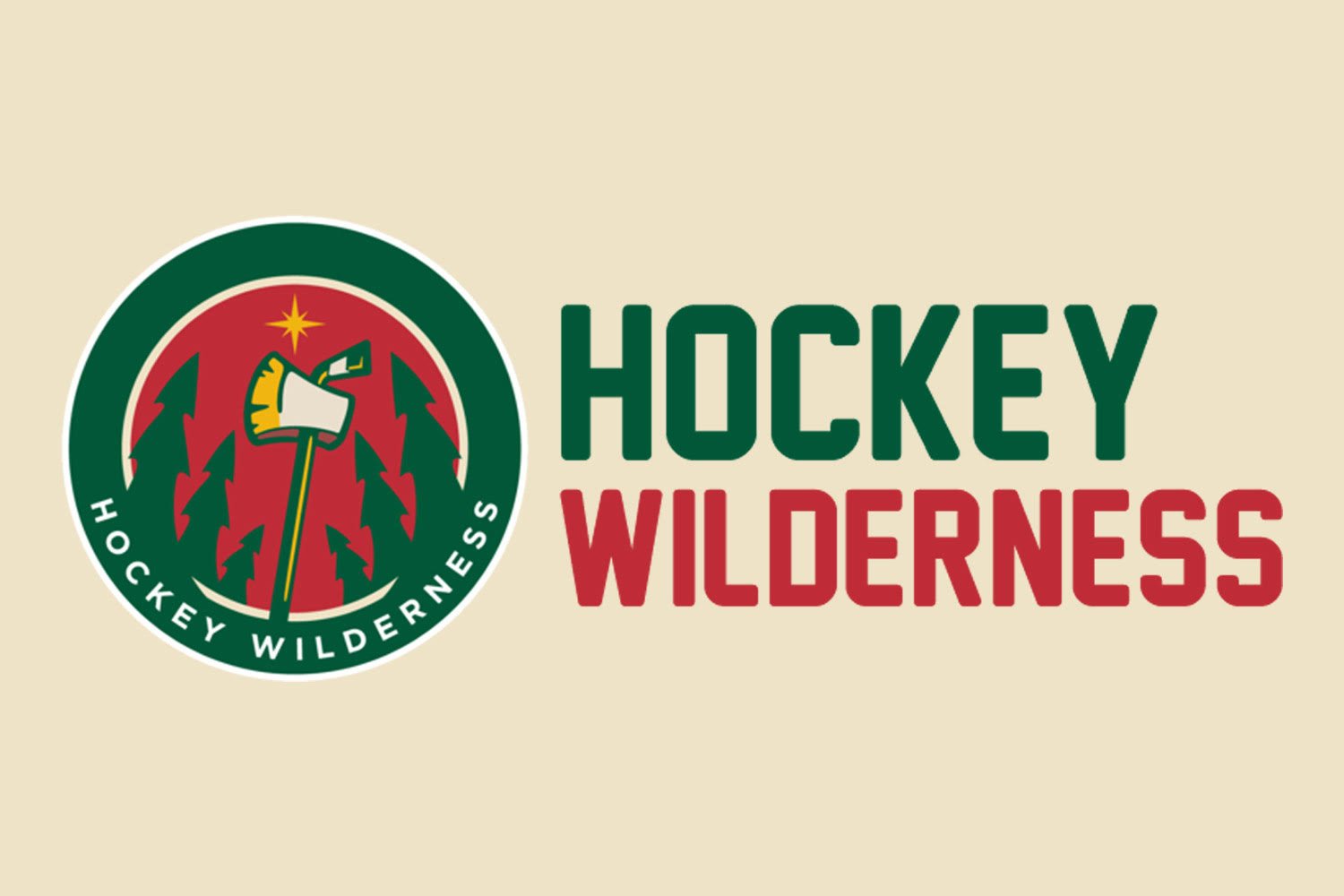 It's long been known that Minnesota Wild defenseman Matt Dumba is a very enthusiastic and energetic person that is easy to like. The fans love how he plays on the ice, and by all accounts all of his teammates and those who have met him, they have had nothing but good things to say his character.
That was on full display again on Tuesday, as Dumba pledged in a heartfelt Instagram post to donate $100 for every point that the NBA's Minnesota Timberwolves scored in their game against the Memphis Grizzlies.
Although the Timberwolves lost the game, they did score 112 points. That brought Dumba's pledged amount to $11,200. In that Instagram post, Dumba stated that after taking a trip to Australia this past offseason with a friend, he fell in love with the country, and wanted to do his part in helping fight the heartbreaking, destructive wildfires in Australia.
This isn't the first time Dumba has donated to charity with a personal connection like this. Last January, he donated $500 to a campaign helping raise money to send 12U hockey player Kalei Forga to France for the World Selects Invitational tournament. Dumba also offered words of encouragement to the young hockey player from his own experiences.
If you want to help support relief work in Australia, you can donate via the Red Cross here.