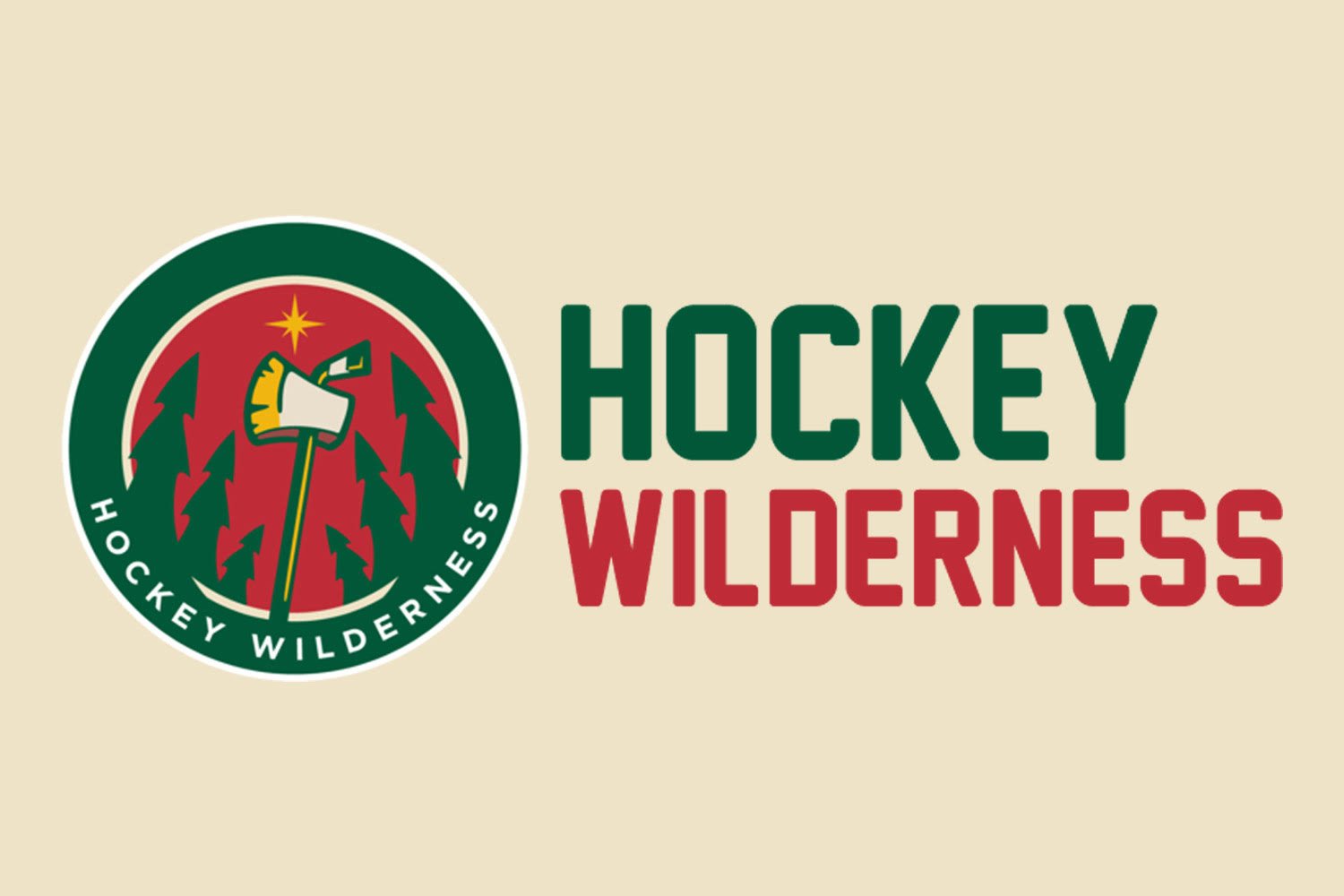 Matt Cullen has become a whipping boy to some Minnesota Wild fans and I don't understand why.
He has one of the better hands of the Wild players, he skates quick and provides a solid, consistent game with good leadership. The only knock is that he was being paid $3.5 million a year, which is not his fault. But now that he is an expiring free agent, do we want him back and can we afford him? Let us take a look at his statline:
Now his production is admittedly not enough to warrant $3.5 million a year. He is a very solid player but plays as the team's 2nd specialty unit centerman (on both the PP and PK) and anchors the team's third line behind Mikko Koivu and Kyle Brodziak. He likes playing in Minnesota and late in the season, found some offensive spark with Devin Setoguchi and Jason Zucker, two Wild players who look to return for the 2013/14 season as the team's 2nd best offensive unit.
Without Matt Cullen projected to play between Setoguchi and Jason Zucker, there aren't many options left.
Are we ready to rely on Mikael Granlund? We did that at the beginning of the season and that failed as the Finnish superstar still had more development time needed.
With the acquisition of Jason Pominville, that pushes Charlie Coyle out of the first line. Coyle played winger this season but played center during his days in Boston University. Is he ready for a 2nd line center spot? It is the same situation with Granlund, and I am unsure we can rely on such youngsters on a role that requires consistency and all-round play.
But here is the deal, we all should love Cullen but he is a pricey player. We cannot afford to pay him anything close to what we were paying him previously. There is only ONE situation where he will re-sign with the Wild:
Matt Cullen is heading towards his older days. He isn't the biggest or strongest player so his later years might see him struggle to keep his role in the NHL. So if you are a Minnesotan hockey player with family in Minnesota and whose career is starting to head towards the end days, signing a solid contract with your hometown team just might the right choice. He will get to stay with his family, keep them rooted where he grew up and take up a more leadership role and mentor the young Wild players.
Like Niklas Backstrom, Cullen will have to take a discount. As a 2nd/3rd liner who plays the 2nd unit of both special teams, his versatility and leadership should raise his value. Offensively he struggled but is still a solid player and found chemistry with two of the Wild best secondary scorers.
If we assume we make cap space (trade of Tom Gilbert emminent?), I would value Matt Cullen at a two-year deal spanning from $2.5-2.75 million dollars per year.