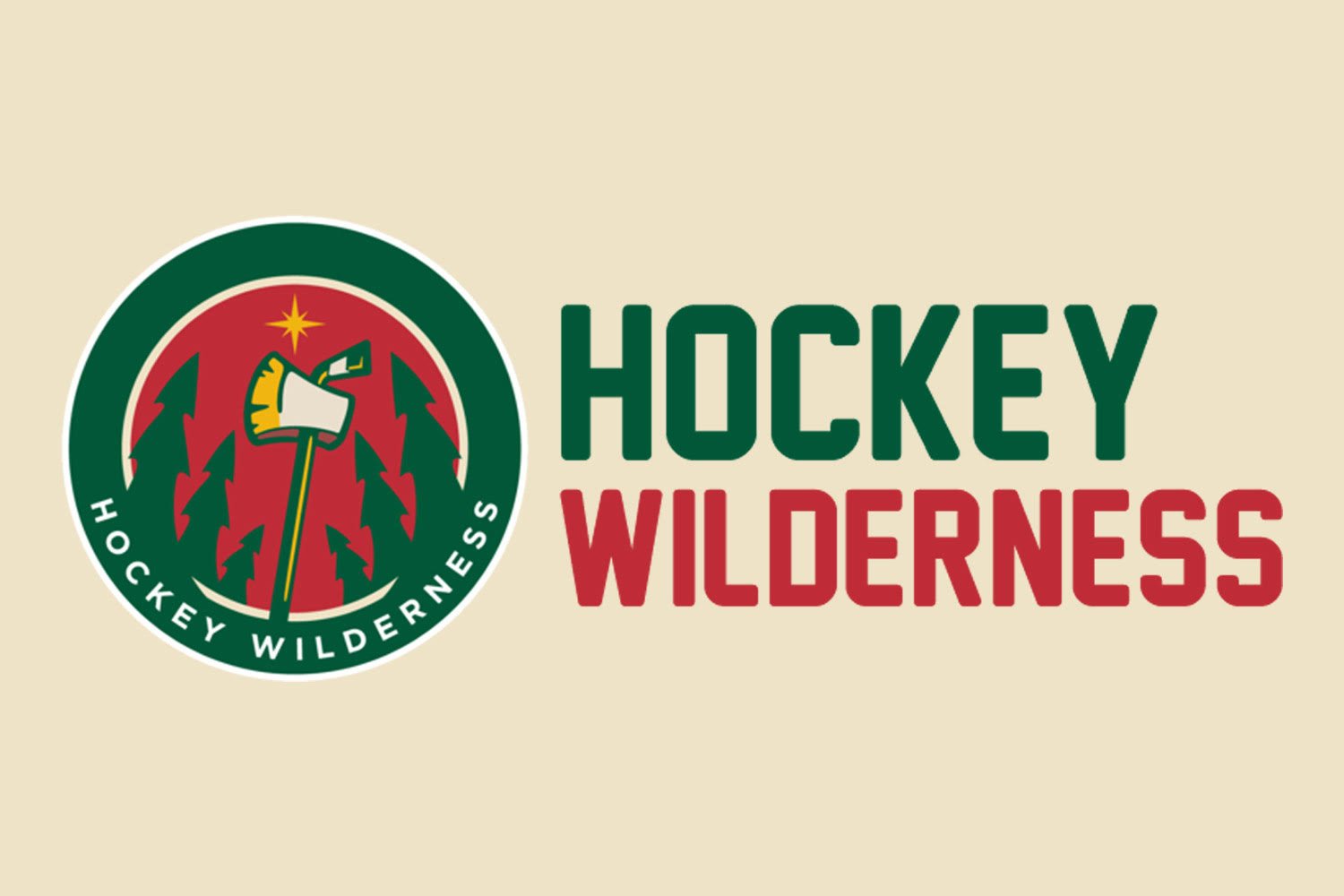 The general cutoff rule for NHL youngsters is nine games. After nine games, their contracts takes effect and their first year starts counting down. And most of the time, it's a good measuring stick to see whether the player is ready for full-time NHL responsibilities.
BACKGROUND
The "limbo" area being too young to be eligible to play in the AHL but good enough to play at higher levels.
AT THE NHL

That is a lot of pro defenseman for Dumba to find a permanent space in Minnesota. In addition, his first few games with the Wild weren't Brodin level. He was good but showed many rookie mistakes and that he needed more time to develop.
But Marco Scandella has been struggling lately. Nate Prosser has not even played a game yet. That leaves five defenseman and opens up the sixth spot for an offensive defenseman, an element missing from the Wild's blueline.
But then again, the Wild have a 30.4% on the powerplay, 5th best in the NHL.
The Wild are also 1st in shots against per game (21.4) and 8th in shots for per game (32.4). As Joe mentioned in the previous post, the Blue Liners are Bringing It. Sadly, they are bringing it without significant contribution from Matt Dumba.
SO IT ALL COMES DOWN TO ...
Do we keep Dumba up in the NHL, playing regular #5-6 minutes but with no significant responsibilities on the special teams and with no chance of making the top four?
Or do we send him down the Red Deer where he becomes their #1 defenseman but playing against mainly not-yet-physically developed 18-19 year olds?
I would put my money that he gets sent down. He has yet to make Team Canada for the U-20s and with his performance in the NHL, he'll get a chance to be one of the key defensemen against the best juniors in the world.
There is room for him up in Minnesota but it just isn't the ideal situation for a dynamic offensive defenseman who's best asset is his shot, ability to move the puck, and the potential to make highlight reel hits. If he played limited minutes as a #6 defenseman, the most he would do is play a quiet two-way game 10-12 minutes a night.