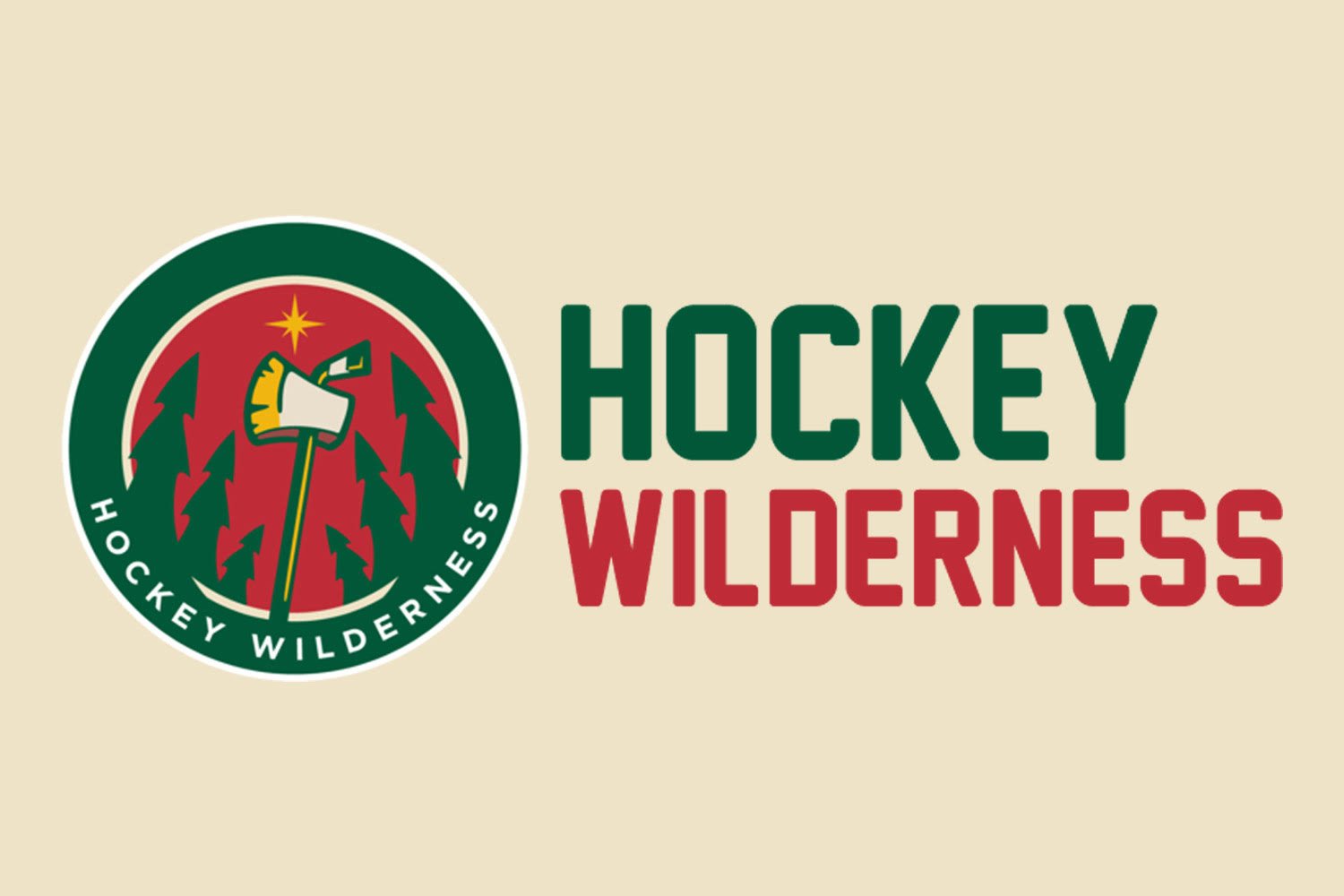 Mike Yeo should also give Dumba lots of power play time--ideally, he would have the most power play time of any of the defensemen. That sort of usage would utilize Dumba's strengths. I really hope that Yeo doesn't fall into his habit of using a less skilled player for a particular role simply because they are a veteran. If the team has the type of bond and character that the players seem to display, then the team should be able to cope with Dumba having more power play time than Suter. Dumba needs to spend all season gunning the puck towards the net, especially on the power play. When an opposition goalie tries to stop a shot with the velocity of Dumba's, he will more than likely give up a rebound. It would be glorious to see those rebounds if Dumba is on a power play unit with Parise and Vanek, who can spear those pucks home if Dumba doesn't get them in the net on the initial shot. Having Dumba on the first power play will have the bonus of pairing Pominville with Granlund on the other power play unit, giving them the opportunity to display their 5 on 5 chemistry in man advantage situations. But however the units are divided, Dumba should be part of a large percentage of the Wild's power play chances.
The coaching staff will also need to decide which defensemen make the best pairs for 5 on 5 play. Spurgeon and Suter are a good pair because Suter's need to conserve energy fits well with Spurgeon's controlled presence. I think this is also a reason that Brodin, who also doesn't make a ton of flashy, chaotic plays, works well with Suter. For that reason, I would like to see the Wild separate Dumba and Suter as much as possible. It's like Dumba's playstyle is Suter's kryptonite. Whenever the opposition steals a puck from Dumba or blocks a shot into the neutral zone with Dumba pinching, Suter would be the one who would have to rush back to the defensive zone, burning his valuable resources to chase back and help his goalie. Instead, I would like to see Dumba paired with Brodin who is fast enough to get back to the defensive zone if Dumba makes a mistake. Matching Brodin's otherworldly defense with Dumba's jaw-dropping offense could make for one super defense pair that can do everything. The fact that Brodin is almost as young as Dumba doesn't matter because almost everyone already acknowledges that Brodin is a smarter hockey player than most veteran defensemen. And Dumba could help Brodin cultivate a more offensive play-style. Brodin would almost certainly put up more points paired with Dumba than he has in his previous two NHL seasons.
Sometimes Dumba is going to commit to a hit at the wrong time, or skate too deep into the offensive zone because he is trying too hard to create offense in a situation that requires caution and patience. But the Wild could certainly use a lot more of what is Mat Dumba's biggest strength: his willingness to try to create offense. He needs to be used in situations that give him the opportunity to make offensive plays while minimizing his opportunity to make mistakes. He needs to be paired with players who can cover for him if he struggles while also helping to get the puck back.
Dumba needs to stay in the NHL because the team needs his offense. Even if he is not entirely ready for the defensive side of the game, he's got offensive skills that none of his teammates have. For team that has always been focused on two-way play, which is a valid and useful way to build a roster, Dumba is something different. His exuberance and excitement and chaos can help move the Wild from a cautious and predictable team to one that makes spectacular plays even if it's at the cost of some spectacular failures. I'm glad that Mike Yeo sees that Dumba's offense is worth Kuemper or Backstrom having to make a few more dramatic saves. I just hope Yeo remembers it all season long.
If Dumba making the roster doesn't make you giddy, I'll just leave this silly power play goal video right here for you.