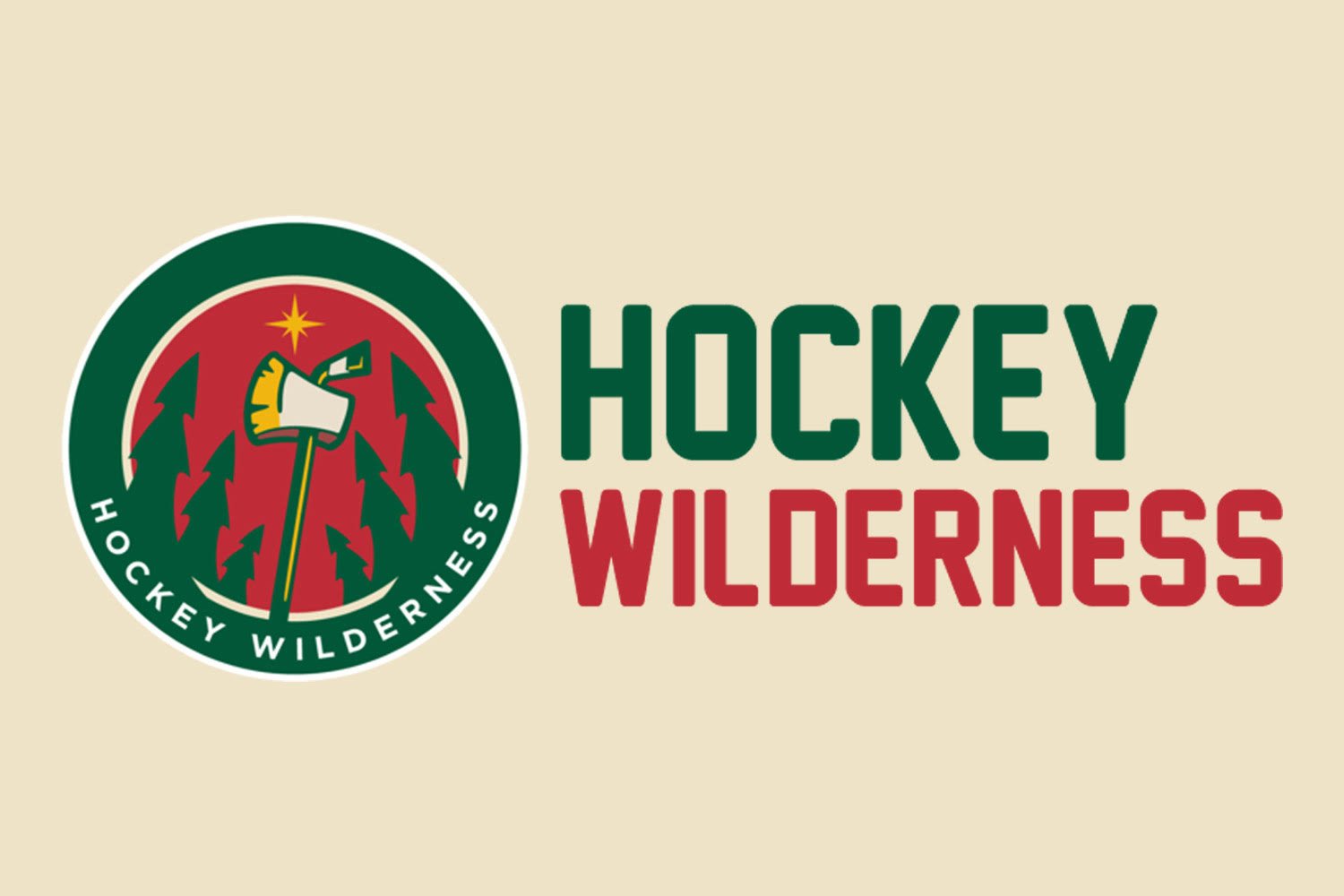 This Top 25 Wild prospects under 25 years old is meant to rank each prospect not only where they are now, but where we think they might end up. If it were the other way around, guys like Mason Shaw likely wouldn't be at number 16 on this list. Why? Just how do you attempt to analyze and compare what one does in Juniors to that on what, say a Joel Eriksson Ek, has done already?
Shaw is an exciting player out of Medicine Hat of the WHL. The 18 year old native of Wainwright, Alberta exploded for 94 points just last season and has been able to find the back of the net and rack up loads of assists at every level he's been at. The hope was that Shaw could make the step up in class and do so with aplomb.
At the Traverse City prospect tournament over the weekend, Shaw was opening eyes with his hands and ability to move the puck. He's got a solid shot and was able to notch two assists in his abbreviated tournament appearance. He skated alongside Joel Eriksson Ek and Adam Gilmour in the 6-5 comeback win over the St. Louis Blues, and with Ivan Lodnia and Eriksson Ek in the second game before he, "...caught a rut in the corner and there was a bigger, heavier guy who kind of leaned on that leg," as Shaw explained to the Medicine Hat News.
It would have been exciting to see if Shaw could replicate his draft season for the Tigers, but instead, is sidelined for the next 4-6 months. But what one should be excited for is that he produces. There's something to be said for that production. Drafted in the fourth round by the Wild, to see the amount of points he's been able to put up makes you wonder what his ceiling could be.
Ninety-four points in 71 games, so what are the negatives? It's the way this league looks at size. While guys like Travis Konecny, Johnny Gaudreau, Jared Spurgeon, and Martin St. Louis continue to prove that if you're good enough, diminutive stature matters little. Shaw only stands at 5-feet 9-inches, and that might be in two pairs of stockings. Aside from this injury, Shaw will need to prove every single time he is on the ice that he belongs. If he does that enough times, he could make it to the NHL.
As for right now, Shaw will be just a ton of potential in a small package. I considered him in that next tier of prospects. While not quite up there with the players the Wild already have in the NHL or fighting for an NHL spot, and being a 4th rounder, he has a lot working against him on this list. To debut at number 16 should be considered a big deal for the kid. Until then, we just hope he has a full and speedy recovery to make it big on next year's list.