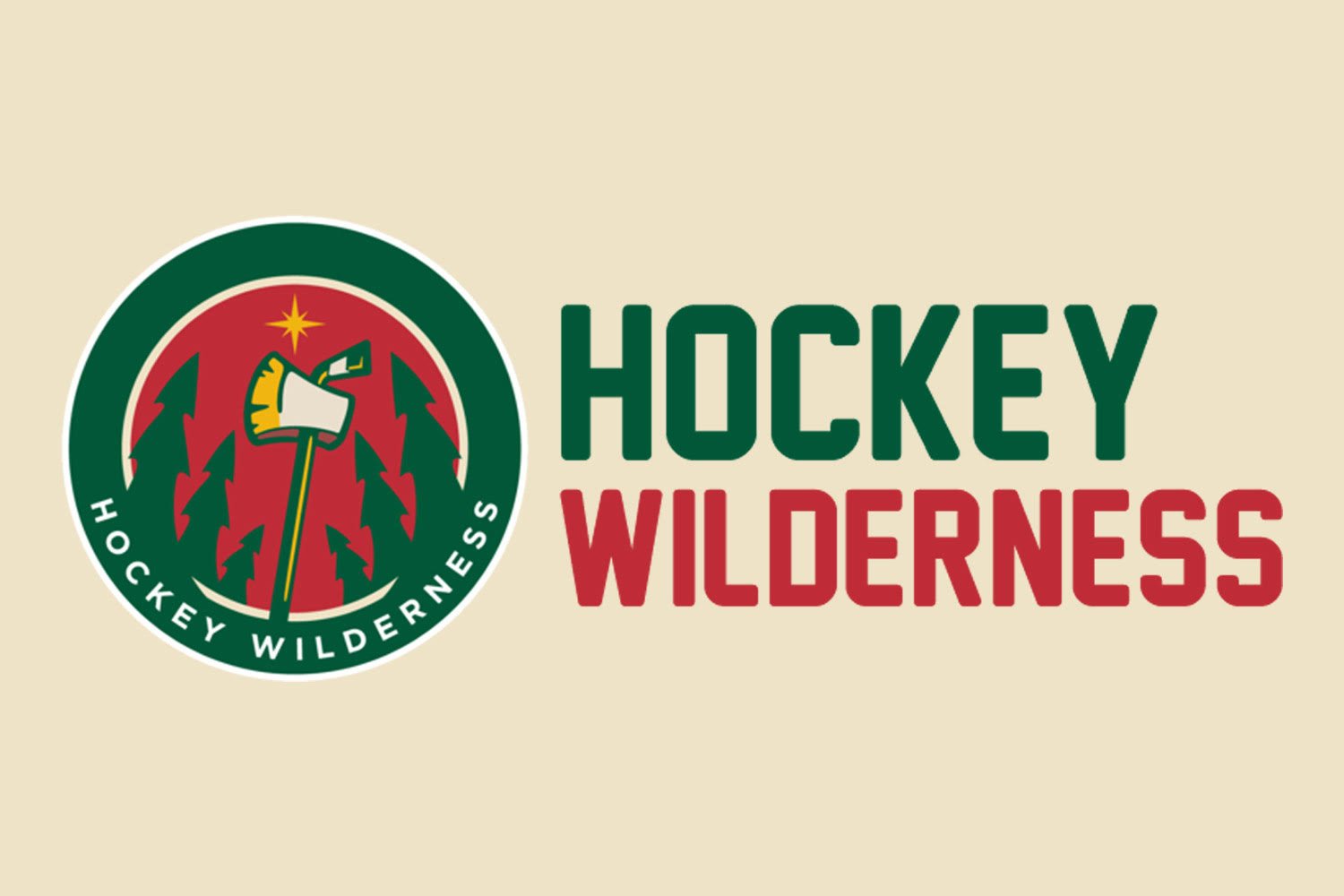 It's a rare time when a goalie absolutely loses his mind and throws a fit of biblical proportion. We live in a world where not only do these things happen, but twice in a week and it's all caught on video?! I love the modern age in which we live.
Now, are these on par with the Ray Emery blowout on the bench earlier this season?
Now on to our second contestant!
Thanks to The Bruins Blog for outlining the Tuukka Rask Meltdown