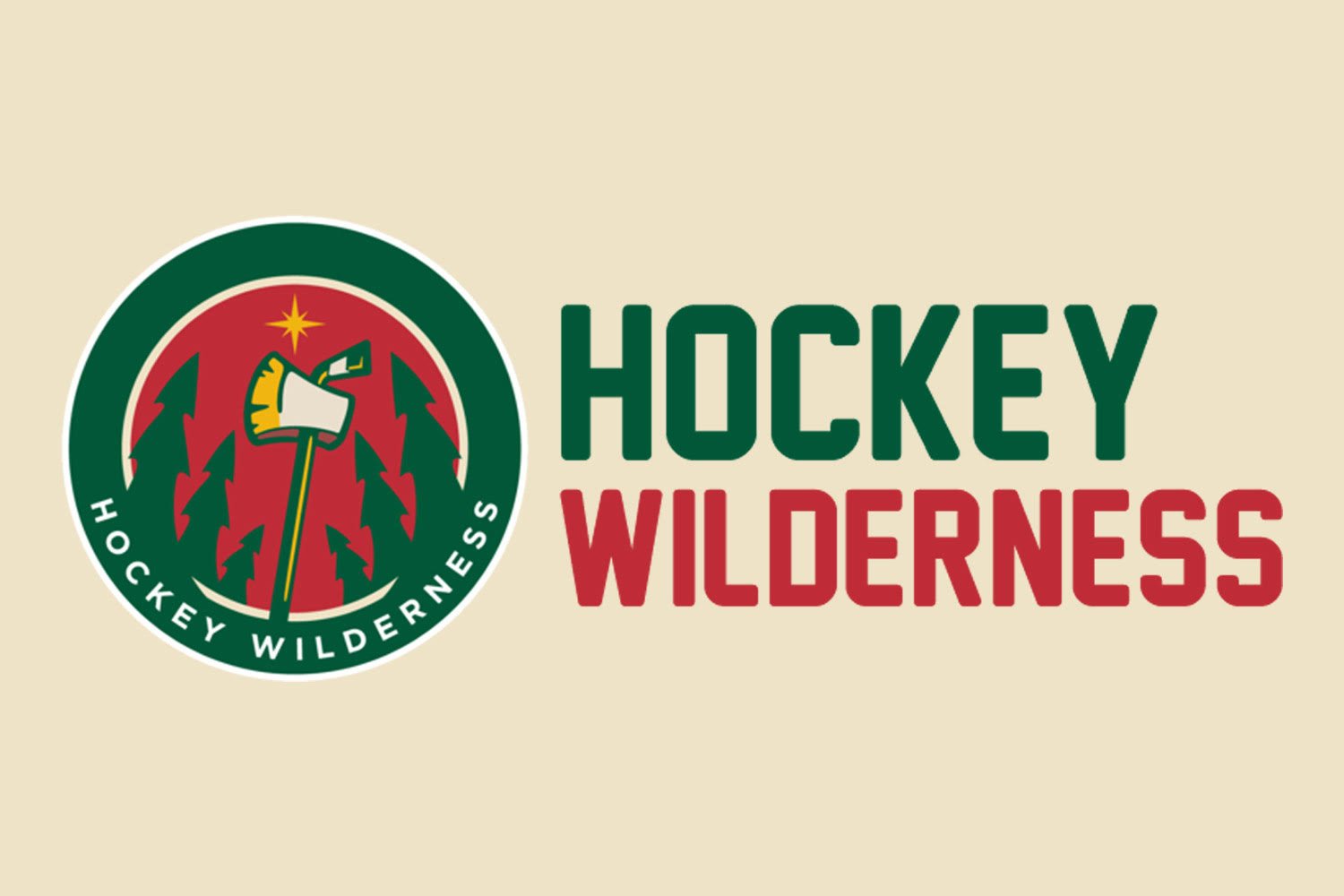 In a season that's been up and down for the Gophers, December has almost certainly been an up.
They've hit their stride since Thanksgiving, averaging 4 goals per game over that span. In that same time, they've taken four of six games, with a lopsided 8-3 loss to Ohio State standing out as a sore spot.
Nevertheless, when they welcome UMass, Alabama-Huntsville, and Mercyhurst to Mariucci this weekend, they'll be ready to make a point: they're here to stay.
Over the past 25 years, the Gophers have taken the title more than half the time and have put together an impressive 34-13-3 record, per Gopher Sports. Do the math; with at least four teams each time, the Gophers are winning more than their fair share. Home ice is good, I suppose.
So this weekend, when teams like the struggling UMass (4-12-2 on the year) arrive at the rink, the odds may be stacked even more against them than you'd expect. UMass, for instance, has played poorly against Minnesota. In their last meeting, they fell 5 - 4 to a 2010 Gophers squad in a game where Erik Haula (hey, we know that guy!) had two assists.
This was, obviously, quite a while ago, so any bad memories from that event should be completely gone. In any case, however, Mariucci can be an imposing arena when the fans get involved, and that could be enough of a shock to keep the reeling Minutemen from regaining their footing.
Their Friday opponents, the Alabama-Huntsville Chargers, have been slightly better this season, riding a 7-7-2 conference record on the season into a tie for fourth in the WCHA. Despite a respectable goals-for average just under 3, the Chargers have been outscored by almost a goal per game this year, leaving them playing from behind far too often.
Nevertheless, the Chargers have played well away from home this season, sporting a 6-5-1 record away, in spite of a dismal 1-6-1 record at home. That should bode well for them as they hit Minneapolis and take on the Minutemen.
As for the Gophers' opening opponent, Mercyhurst, are coming in with a 7-9-1 record on the year. Despite the rough record, they've only lost once in the past five games, which should give them a bit of confidence heading into tonight.
Like the other visitors tonight, Mercyhurst has been outscored so far this season by roughly half a goal per game. They're putting up reasonable scoring numbers (2.8 goals per game), but to keep up with the Gophers, they'd obviously like that number to be higher.
That's because the host team tonight has been on a roll heading into this weekend. Sophomore Tyler Sheehy has lit the lamp 11 times this year, and is good for another 12 assists, putting him second in the Big Ten in scoring.
Captain Justin Kloos isn't too far behind, ranking sixth, just ahead of Wild draftee and presumed future Conn Smythe winner Luke Kunin.
Where Mercyhurst, Alabama, and UMass have all struggled to keep the puck out of their own net, the Gophers have excelled in doing the opposite. On a weekend where the Gophers could make a strong statement of their identity as an offense-first team by running the score up, it seems their invite list to the 2016 Mariucci Classic is hand-picked to do just that.