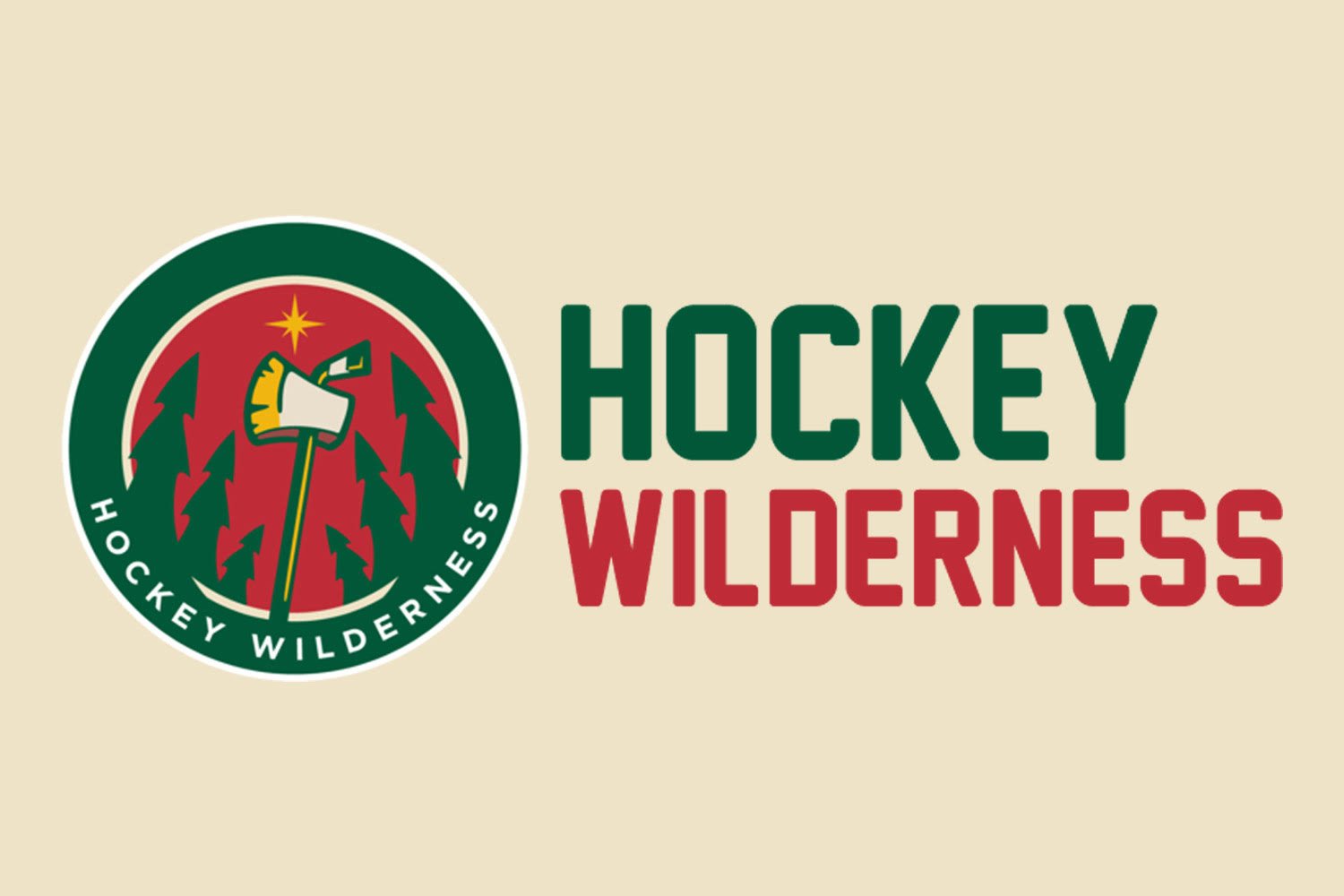 The Minnesota Wild signed Marcus Foligno to a 4-year contract worth $11.5 million ($2.875M AAV) yesterday. Foligno was a restricted free agent who came to Minnesota (alongside Tyler Ennis) back on June 30th, when the Wild sent Jason Pominville and Marco Scandella to Buffalo. Signing the contract ensures that Foligno will be with the team for the majority of training camp.

The 26-year-old Foligno's numbers don't necessarily scream "Sign me for four years!" Foligno set career-highs with just 13 goals and 23 points last year. But if you look at his advanced stats...

Well, those are pretty mediocre, too. With Foligno on the ice, Buffalo got 47.5% of the shot attempts at 5-on-5. That's not horrible, necessarily. It was actually slightly above-average for his team. But it's nothing to suggest that he has an ability to tilt the ice in his team's favor. Particularly when skilled linemates like Jack Eichel and Sam Reinhart performed better in those metrics without him.

What Foligno does do is be a big boy. He's 6'3", 228 pounds, and he hits a lot. He racked up 279 hits last season, which was 5th in the league. For a team that had little physical presence last season outside of Chris Stewart and 75 minutes of Kurtis Gabriel, that's not a bad thing to have, I guess.

So is the money a little too much? Probably- last year's salary of $2.25 million is probably the upper-limit of what you'd want to pay a player of his ilk. Is the term too long? Yes. But hey, Minnesota has an in-his-prime, physical player that will make the Wild tough to play against. What could go wrong?

And that's the problem. We've heard that before. We know it can go wrong.

The early part of Chuck Fletcher's career is littered with longer-term contracts to bottom-6 players. Each decision had the same line of thinking that we can see with Foligno's contract: We've got to make our team deeper and tougher to play against. And the common thread with these deals?

They didn't work out.

Who remembers the Eric Nystrom signing of 2010? After scoring career-highs of 11 goals and 19 points, the 27-year-old landed a 3-year deal worth $4.2 million with Minnesota. Nystrom washed out after one year, racking up just 4 goals and 12 points. He was traded to Dallas the next offseason.

How about Darroll Powe? Powe scored a career-high 17 points for Philadelphia, leading the Wild to trade a third-round pick for him in 2011. Fletcher then dished out an extension- 3 years worth $3.2 million. Powe fared slightly better than Nystrom, scoring 6 goals and 13 points. But Fletcher was obviously dissatisfied, as he dumped Powe on the Rangers the next season.

And we're not done yet! The next offseason, Fletcher went out and got penalty-killer Torrey Mitchell, signing him to 3 years and $5.7 million. Mitchell had the distinction of lasting almost two years before being traded, but as they say, all good things must end. He was traded to Buffalo after scoring 5 goals and 17 points in 103 games.

So the Wild fell on their faces signing 3 grinders to long-term contracts. Fletcher's solution? Sign an older, better grinder. Minnesota went out in free agency 2013 and locked down Matt Cooke to 3 years, $7.5 million.

And actually, the first year of the deal worked out OK. Cooke scored 28 points and arguably won Minnesota's first-round match-up with the Avalanche

. After that, though? At age-36, Cooke struggled through injuries, playing in just 29 games. He was bought out before the third year of his contract.

It's also worth noting that during Fletcher's early tenure with the Wild, his best move was a contrast of this strategy. Instead of signing Cal Clutterbuck to a long-term deal, Minnesota traded the grinder for a skilled prospect named Nino Niederreiter.

So after all that evidence against these kinds of contracts, Fletcher seemed to learn a very important lesson: Sign a grinder, if you must. But don't sign grinders to long-term deals. Since Cooke, Fletcher hasn't given ridiculous term to bottom-6 types.

Until now, that is.

The issue here isn't the player. Foligno is fine as a fourth-line type. He should be noticeably better than the AHL scrub-of-the-day that filled his spot in the lineup for most of last year. If coach Bruce Boudreau wants a physical guy to play regularly, you could do a lot worse.

The issue is the process, and that's on the general manager. Foligno is a fine player. But can you live without Foligno? Absolutely. Minnesota showed that they could be a dominant team last season without Foligno mucking it up in the corners. He's inessential.

What makes smart general managers smart? They rarely lock themselves into inessential players. They identify the players that are most likely to make their teams successful, and give only those players term and significant money. They retain flexibility with everyone else.

Why? Because so much can go wrong with longer-term deals, even for the essential players. Age can diminish their skills. Injuries can derail their careers. Another signing or trade could make them redundant on a roster. Their cap hit could prove onerous if the salary cap doesn't break in the team's favor.

We've seen all these things happen in Minnesota, even for players who were considered to be safe bets once their contracts were signed. There's simply a lot of risk to contracts longer than 2 years.

So why take that bet with Foligno? Foligno doesn't drive play for his team, and may not ever score even 25 points in a season. His power forward style increases the risk of him wearing down with age. What about him made Fletcher think locking Foligno down through age-30 was worth the risk?

Of course, just because similar deals haven't worked out in the past doesn't doom Foligno to being buyout fodder in two years. But the pattern is clear: signing a bottom-6 caliber player to top-6 caliber term doesn't work out often. It's hard to be optimistic about Foligno's contract when we've seen that strategy consistently fail under Fletcher.

Foligno's contract could cause headaches for the Wild a couple of years from now. But Foligno's contract will be the least of Minnesota's concerns if Fletcher continues to disregard the lessons he should've learned years ago.