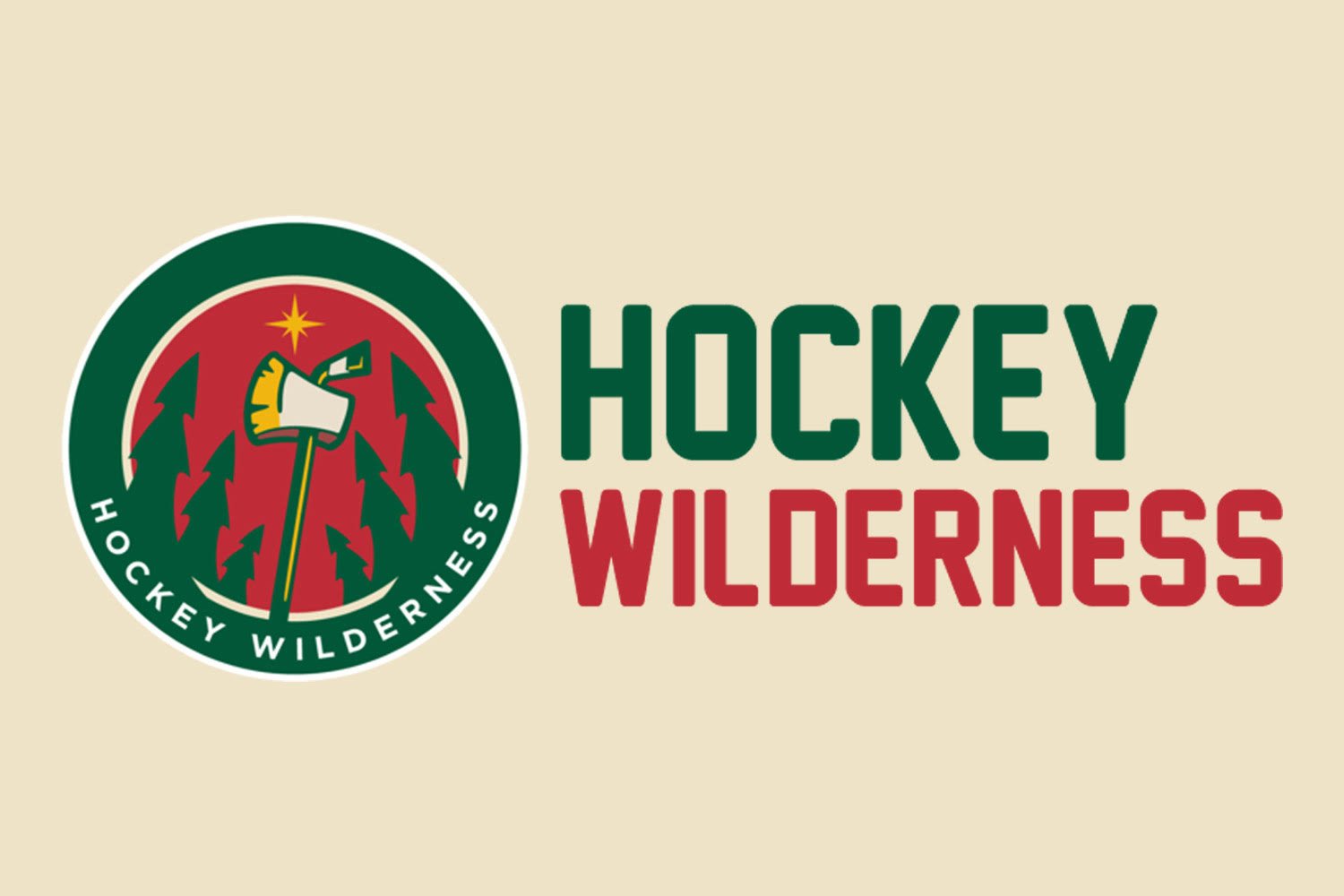 Just like on the playground as kids, someone has to know when it is over and walk, or in this case skate, away. Neither player did so. Instead, Vlasic knocked Heatley down after the horn sounded, Heatley slashed at Vlasic, Vlasic retaliated, looking like he hit Heatley on the wrist, and then Vlasic grabbed Heatley and threw him on the ground.
CSN San Jose has video up of the presser after the game with Vlasic (includes video of the event) & CJZero has a nice gif of the events. The thing that strikes me here is that stick infractions are almost always suspendable. Especially when they result in injury. "I was just defending myself" is not a valid excuse, or at least it shouldn't be.
Two wrongs don't make a right, Pickles. Simple playground lessons you should have learned a couple decades ago.
The Vlasic quote of "he took a slash at me and missed, I took a slash at him and got'em" should be enough to convict. The NHL, as far as I can tell, has never suspended a player for almost doing something. They should, but they don't. Heatley swung his stick, tried to hit Vlasic, but didn't. According to the rules, it is still slashing, but with no contact, Heatley isn't about to be suspended.
Vlasic made contact, and sounds like he hurt Heatley pretty bad, with Mike Yeo saying he would be out "for a while" and cutting off his press conference to go calm down.
How the Department of Player Safety Jokes will see this is anyone's guess. We all know how they operate. The question is, do you, Wilderness, feel this is a suspendable offense, and if so, for how long?