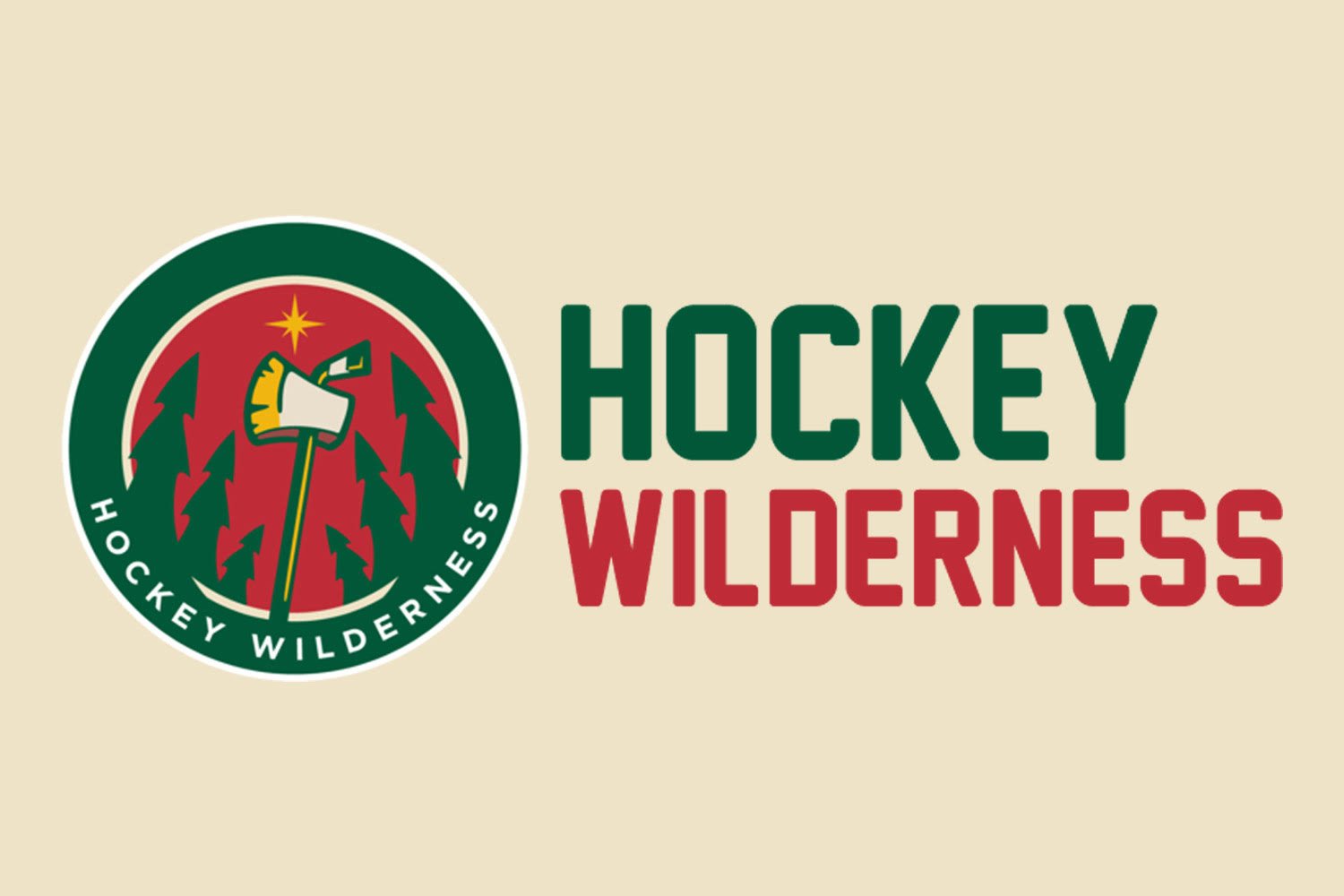 The second period was a tad more even in shots and featured more action in each end. Shots were 9-5 in favor of the Wild. The Wild power play would strike again, this time off the stick of Jonas Brodin. Brodin finished the night with a goal and assist, two shots, and 3 seconds shy of 24 minutes of ice time.
Justin Fontaine did eventually return to the game, but did not return to the bench for the third for precautionary reasons. After the game, it was revealed that he just has a bruised leg and some soreness.
All-in-all a solid game, especially for the power play finishing 3-for-5 on the night. You'd hope that Yeo took some notes to see that the kids can handle some of the power play load. Coyle had a great night all over the ice. Having a number of the kids that you'd expect to stand out score, is a really good thing.