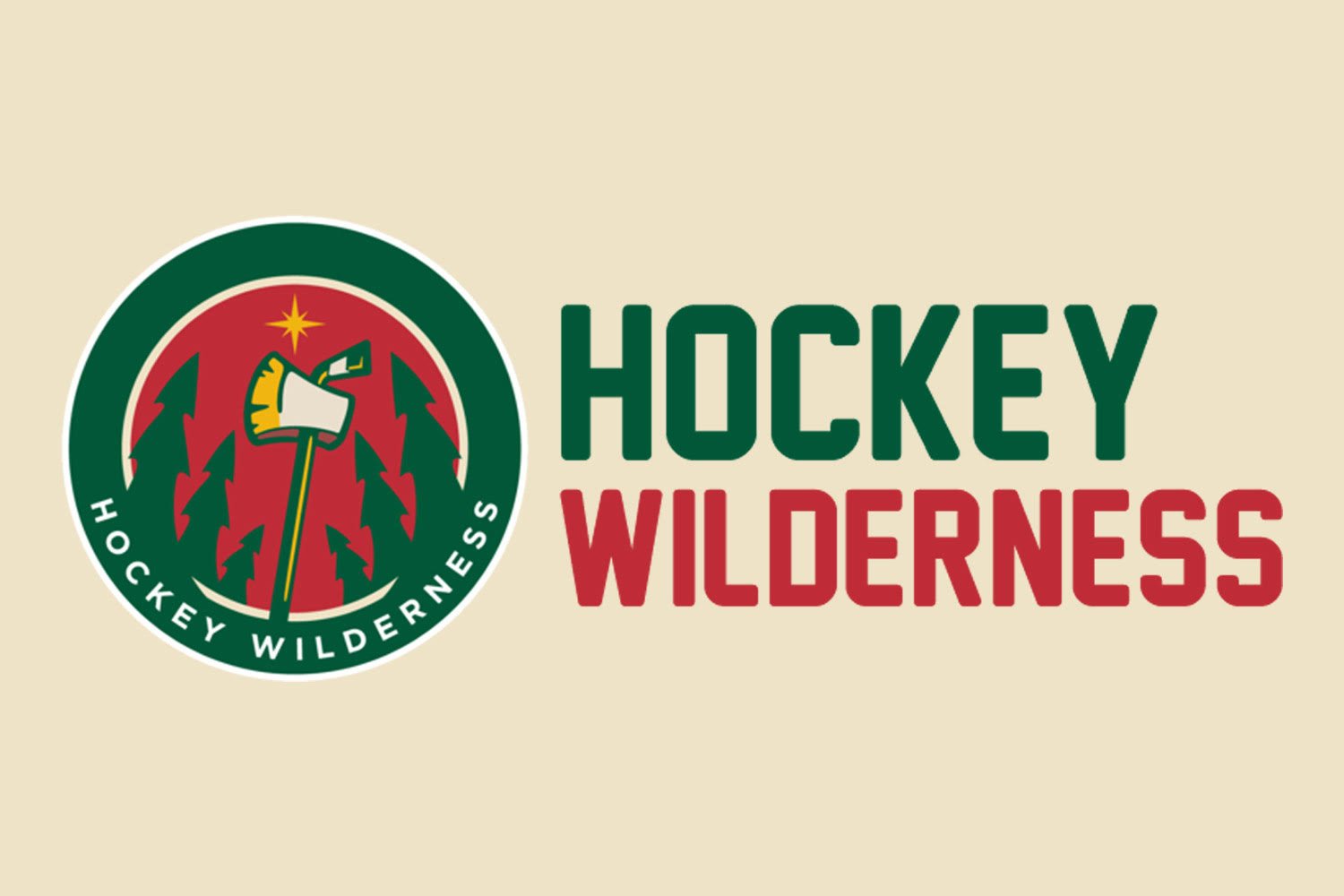 Luke Kunin is one of the consensus favorites in our T25U25. He placed between 3rd and 5th from all of our writers. The 19 year old center is coming off a great year for the UW Badgers, posting 38 points in 35 games. Kunin's 6-foot 190-pound frame leaves some room for growth, but the youngster is already making waves.
Kunin announced this Spring that he would leave the University and sign with the Wild. In his first 12 games with Iowa, he posted 8 points; 5 goals and 3 assists. Oh, and he scored a hat trick in one of those 12 games as well (albeit with an empty-netter as the closer).
Kunin is perhaps the most promising non-NHL-playing prospect the Wild have in the system. His combination of vision and skill mean he is dangerous all over the ice. He is defensively sound while also providing offensive punch. In addition, he can play in all situations; he is a serviceable penalty killer as well as being potent on the power play.
For those of you of the "intangibles" persuasion, Kunin can answer the call on that front as well. He's served as captain at every level, including the US National Development Program at the U17 and U18 levels as well as in Madison.
For some more gushing about my favorite Badger, let's go to the tape:
Kunin's first goal shows off his vision and puck skills; he feeds the puck past the goalie and a defender, then slots home the return pass. Notice the release on his shot? Yeah, me neither; it's so fast you miss it every time.
Look at where Kunin is for his second goal: the money spot, right in front of the net. What have the Wild been missing for years? A net-front presence. Kunin can provide that.
For his third goal, yes it's an empty-netter, but hey, it's impressive to get a hat trick in your first 12 games in the AHL. You can't take that away from the kid.
Through all of this remember: Kunin is 19. He's not the youngest in the AHL, but he sure isn't the oldest either. His first taste of professional hockey proves he has the ability. The next test for Luke is if he can keep that up for a full season of AHL hockey. All eyes on Iowa as the youngster starts his first full season in the pros.
Now, let's enjoy some more highlights from our new favorite prospect.