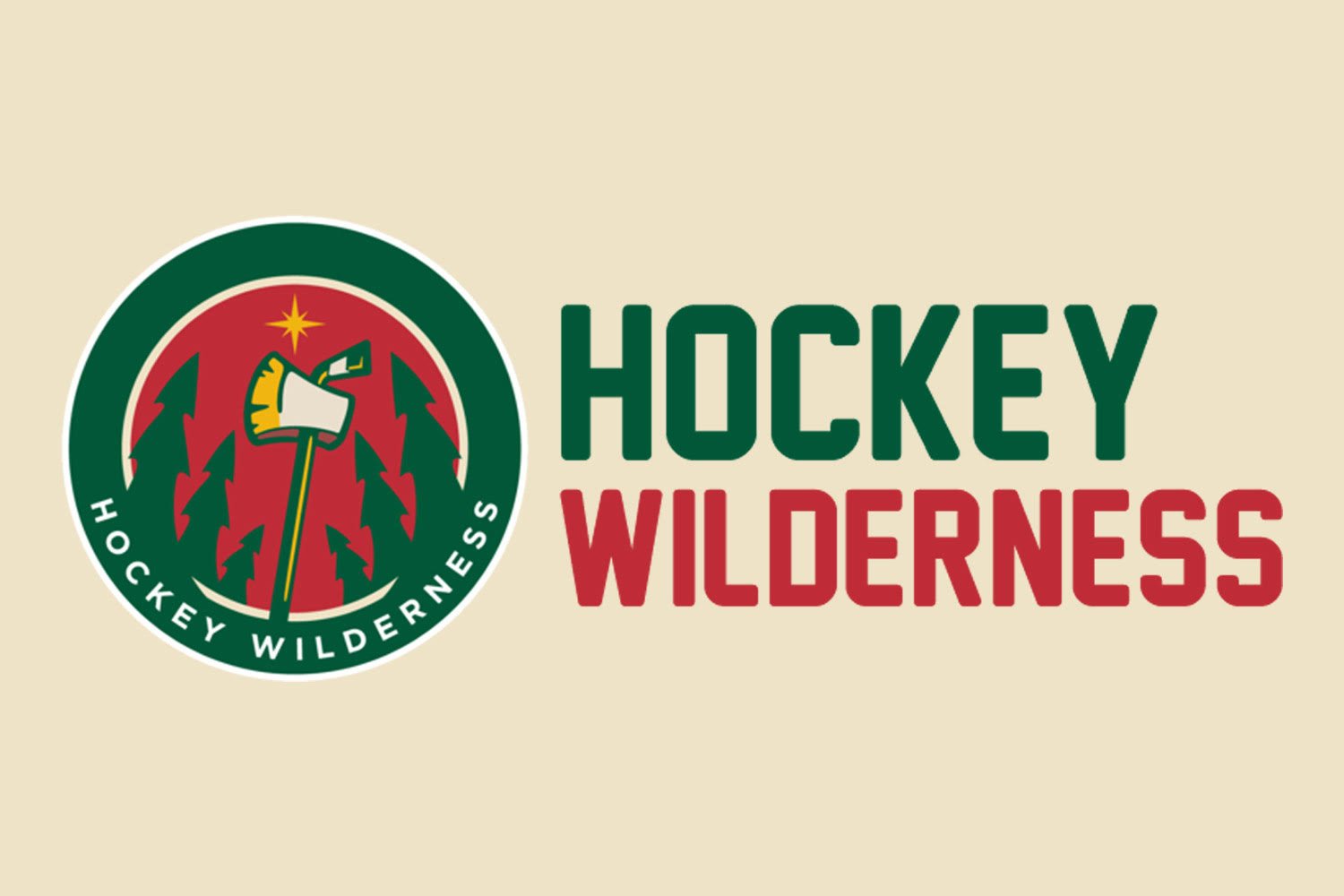 On June 24th, 2011, the Wild sent budding star and pending free agent defenseman Brent Burns west to San Jose in exchange for a package of players that would shape the rosters of both teams for years to come. Former 30-goal scorer Devin Setoguchi was considered the crown jewel of the package at the time, but it would be 28th-overall pick Charlie Coyle that would go on to cement himself in the future plans for Minnesota. When evaluating trades, the long-time adage is that whichever team ended up with the best player won the trade. With his name continuing to gain momentum in the Norris trophy discussion and the Sharks pressing themselves farther into the Stanley Cup discussion, it is impossible to deny that Burns was the best player involved in the trade which inherently implies that the Sharks won the trade. However, there are other angles to look at the situation that might not paint it in such a lopsided ending for Minnesota.
The 2010-11 season ended as a disappointing campaign for the Wild, who had been out of the playoffs since 2007-08 and made a desperate attempt to again qualify for the post season, only to be eliminated from a playoff spot with a loss on April 2 to the Tampa Bay Lightning. The Wild would go 39-35-8 and finish in 12th place in the Northwest Division. An impatient Minnesota fan base that was still feeling the effects of a premature deep postseason run in their 3rd season which developed into two first round exits over the next 7 seasons, was growing weary. There was a new sheriff in town with 2nd owner Craig Leipold buying into the franchise and looking to make good on his commitment to winning in Minnesota. New ownership led to new leadership and the new leadership looked to take a step away from the classically defensive neutral zone trap scheme created by inaugural coach Jaques Lemaire. It takes years to build a team for a specific scheme, and it takes years to move in a new direction.
General Manager Chuck Fletcher had yet to have the opportunity to set his blueprint on the roster, but had already selected his new coach in Todd Richards, who was known to drive more offense while also being defensively responsible. The team's best player and only true scorer in franchise history had departed quietly, and with no benefit to the Wild. Marian Gaborik's injuries forced him into injured reserve and made him impossible to trade as his contract expired, and Gaborik walked away from Minnesota without the team being able to parlay his talents and abilities into a trade for any value or depth. For a middling team that wasn't bad enough to grab a high pick, losing Gaborik for nothing was extremely destructive to the development of the roster. In a non-injury year, Gaborik could have gathered a bounty of young prospects with a high ceiling and the ripple effect of losing out on that is still being felt in the organization today. But simply stated at the time, the team had seen how much punch it lacked without Gaborik in the lineup as it continued to fade in his absence. Richards was deemed a failure, and the team looked to Mike Yeo to bring a new brand of hockey to Minnesota.
Desperate for talent and looking toward a new coach and system that promised to be a modernized equivalent of Lemaire's defensive domination, the team took a close look at what they had in the cupboard and quickly admitted to themselves that Burns was the player on the roster with the highest trade value on the market, and because of his offensive style of play, perhaps the most expendable defender on the roster. It was a forgone conclusion to many analysts and pundits that Burns would be traded in the offseason. But it wasn't until a huge package of players was offered to Chuck Fletcher that he reluctantly pulled the trigger on moving Burns. "It's not an easy decision to trade Brent Burns," said Wild GM Chuck Fletcher at the time, "and it's not something I set out to do a couple of weeks ago. But I did set out to add a lot of assets. Over the past few drafts, we've added a lot of players." Fletcher's hands were tied as the team stumbled to find any kind of scoring punch without Gaborik, and facing a huge pending pay day for Burns, which ultimately made the decision a bit easier to stomach.
It was very likely that the Wild could not have afforded to retain Burns, whose next contract turned out to be 5 years with a $5.76M cap hit. Having just learned how painful it was to lose a franchise player with no retribution, trading Burns became the savvy business decision. Netting a former 30-goal scorer and two 1st round draft picks (Coyle being one) was a huge price to pay for netting a single young defender, so it would have been almost insane not to take the offer. Unfortunately for the Wild, the move did come with some risk. Setoguchi, while having scored 30 goals, was plagued by inconsistency which became worse as he came to Minnesota and eventually ended up out of the league after a short stay in Winnipeg following his departure from Minnesota. He's made a recent comeback, but his best days were spent in a Sharks uniform. The 2nd round draft choice the Wild earned was used to select Zack Phillips, who can be described as nothing other than a bust. Had the Wild been able to have the foresight to instead select Brandon Saad or Nikita Kucherov, the story might have a very different feeling.
So as the Wild and Sharks faceoff tonight it is easy for many nostalgic fans to reflect on what could have been if the Wild had found a way to hold on to their one-time favorite player, one can imagine how immensely different the lineup would look today and how much deeper the team could have sunk into the hole it found itself in. And though the Sharks have found consistent success with Burns in their lineup, the twists and turns of fate would likely not have led Minnesota to where it is today with Bruce Boudreau at the helm and the team sporting the largest goal differential and highest team points per game in the Central Division. But it's always fun to imagine what it might have been like.