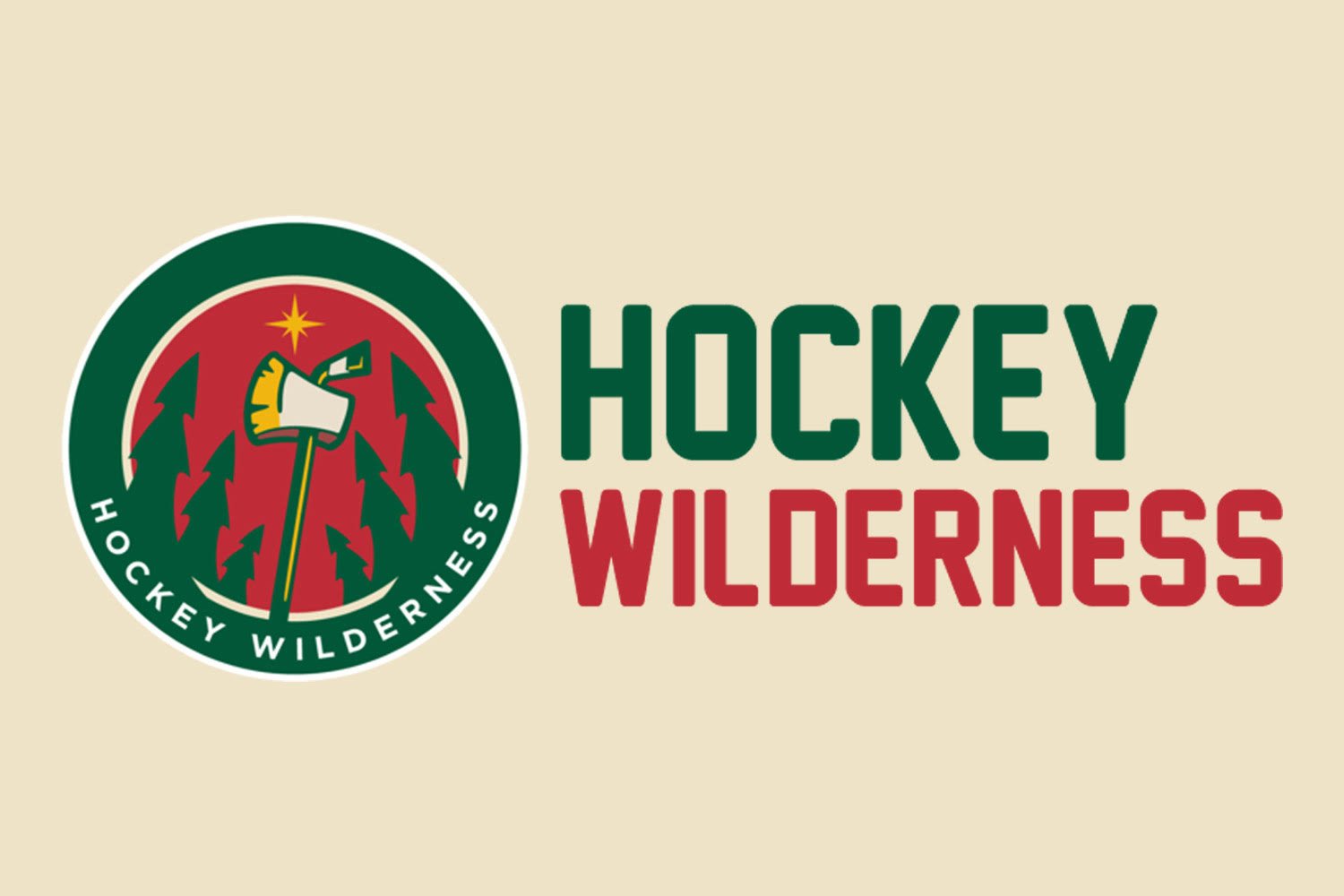 Game 1 is in the books. We've all had a chance to sleep on it now, and while a 4-0 score looks pretty embarrassing for a playoff team, not all is lost. There were some positives to take out of a game that saw the Wild out-shot 14-2 in the first period and for good portions of the game were dominated in all three zones.
Yet the Stars, with all that offensive firepower they possess were only able to go 1 for 6 with the man advantage for the game. That's an 83% mark on the penalty kill against an elite offense who has been hitting on the PP at 25% in April.
Truth be told, the Wild with their current lineup is going to find it very difficult to measure up to the Dallas Stars. There's no secret in that statement. The biggest thing I noticed last night though was the difference in how the Wild approached the Stars advancing through the neutral zone in the first period and the rest of the game. The Wild made it tough for the Stars to get any kind of clean zone entries and were pretty quick to retrieve any dump ins and start advancing the puck back out of their defensive zone.
The Wild need to also spend a lot of time analyzing that third period, especially in reference to how the Stars were clogging up their blue line. Where some might have noticed the nice passing and shots the Stars were getting off throughout the game, I was seeing a solid wall across their blue line. Their sticks seemed to catch every puck that tried to cross into their defensive zone. The Wild, if they want any success in this series are going to need to find a way to break through that wall more effectively.
It certainly wasn't all that awesome, there are no moral victories to be celebrated today. If you're looking for something to get optimistic about surround the Minnesota Wild though, there's definitely a few things you can hang your hat on. Just look at the lineups side-by-side. While a 4-0 outcome might not be surprising there, you could definitely picture it being far worse.