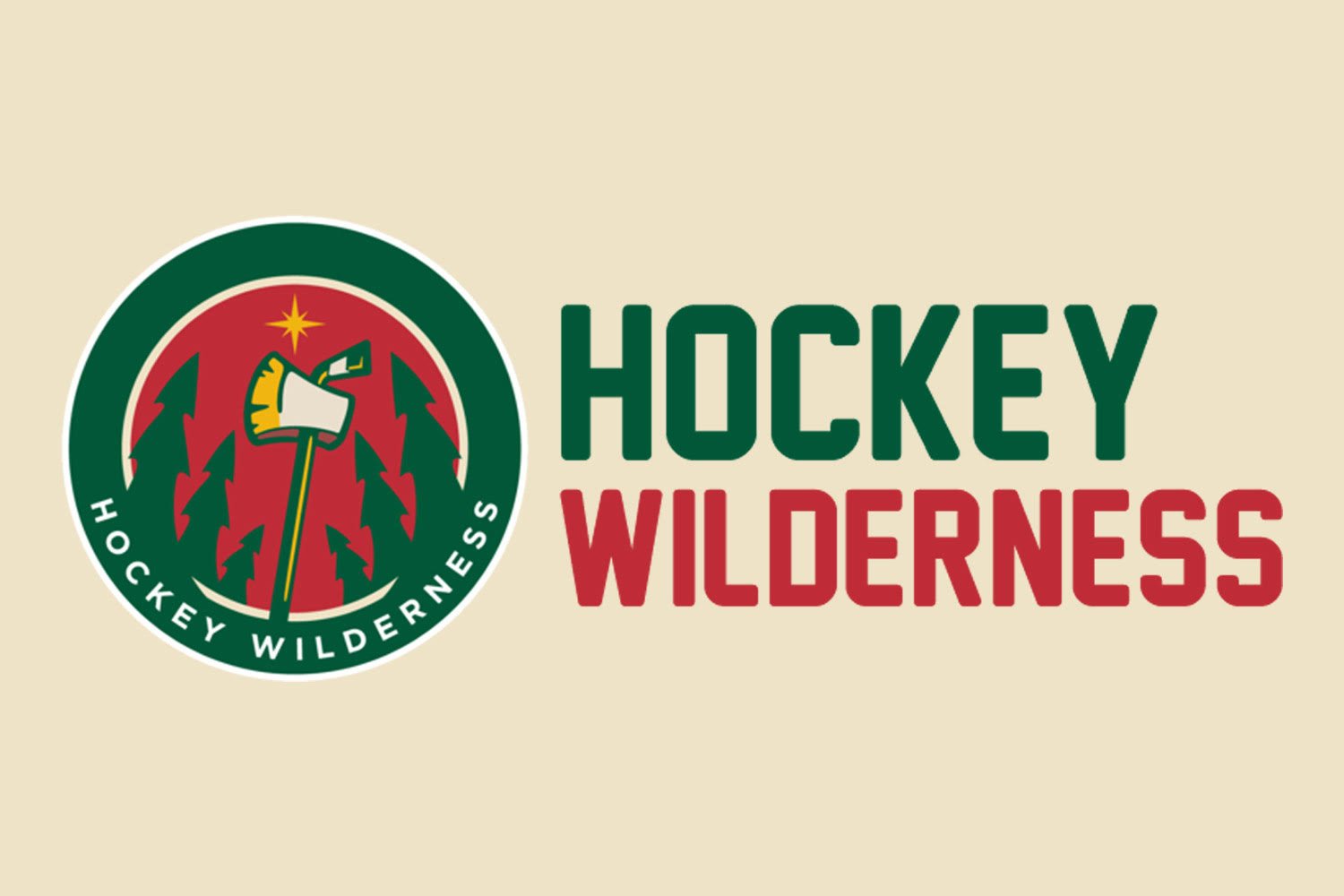 Tonight is the second game of the finals of the World Cup of Hockey. The ragtag underdogs Some Of Europe are hoping to avoid elimination, while Canada can win the whole thing, and get a really ugly trophy and the validation of their national identity. Like any non-Canadian capable of making smart choices, I will be cheering for Europe.
This is a great opportunity to look the meaningless masochism of sports head on. I am going to cheer for this thing that does not matter, and they are going to lose, and it is going to cause me pain. Really, that's all sports are. Rooting for Europe tonight is the purest embodiment of this situation.
It is profoundly meaningless. The idea of having a Team Some Of Europe is a cash-grab from a league that wanted to market Anze Kopitar and show it cared about presenting compelling hockey. It's a really goofy idea that it sounds like they aren't going to do again, which is a shame, because it's fun, unlike most of the NHL's terrible ideas.
I have no allegiance to this team. I do not live in Europe, I am not European. I decided to like this team because they're a weird idea and all the alternatives are worse. So I want Europe to win, as much as I want anyone to. It's hard to care.
This is the World Cup of Hockey, which is especially meaningless. The entire event feels incredibly unnecessary. Like, really, this is happening? Now? And we're supposed to get excited about it? We're supposed to talk about it? Most of the conversations I've had about the World Cup of Hockey have revolved on what a ridiculous idea it is.
I don't want to care about this at all. Caring about it makes me feel really stupid. I'm having a hard time justifying this investment to myself. It isn't reasonable. I still painted my nails to show my support, in two shades of blue, and a half hearted attempt at the hockey stick E logo they came up with. It's a pretty sloppy manicure, far from my best work, and I immediately ruined the right thumb, but it's the thought that counts. I wanted to show my allegiance before it was all over.
They are going to lose. I would love to be proven wrong, but that's unlikely. This Canadian team has been absurdly dominant. That team some of Europe made it this far is spectacular and unexpected. They're almost certainly going to get swept. It could get ugly.
I don't actually know if I'm going to watch any of the game. It sounds painful, and probably bad. I might go see a movie with my dad, or what the Wild's preseason game, or lie on the floor humming the theme of The X-Files while trying to get my cat to pay attention to me. Any of that sounds like a better time than watching sad European hockey players. I don't need to see the end.
It's weird: this manicure is going to last longer than Team Some Of Europe. They'll probably be gone by Friday, but even if win tonight, this nail polish will be around long past the end of the tournament. It will chip, and I will be lazy about redoing it, and I might have to explain what the weird white lines on my middle fingers are about. And then somehow, I'll have to explain that there was a tournament, and a team that represented Some Of Europe, and I felt passionately enough about this to let it inspire how I painted my fingernails. And whoever I'm talking to will look at me weird, because none of that makes sense, and really, that's what sports is: inexplicable investment and an inability to let go. Most of the time it's normalized, with teams that connect to our hometowns, teams that have a history, and a future, letting us justify our fixations. It isn't everyday that a Team Some Of Europe rolls around to lay bare how absurd this is. Absurd, but beautiful, in its own painful way.