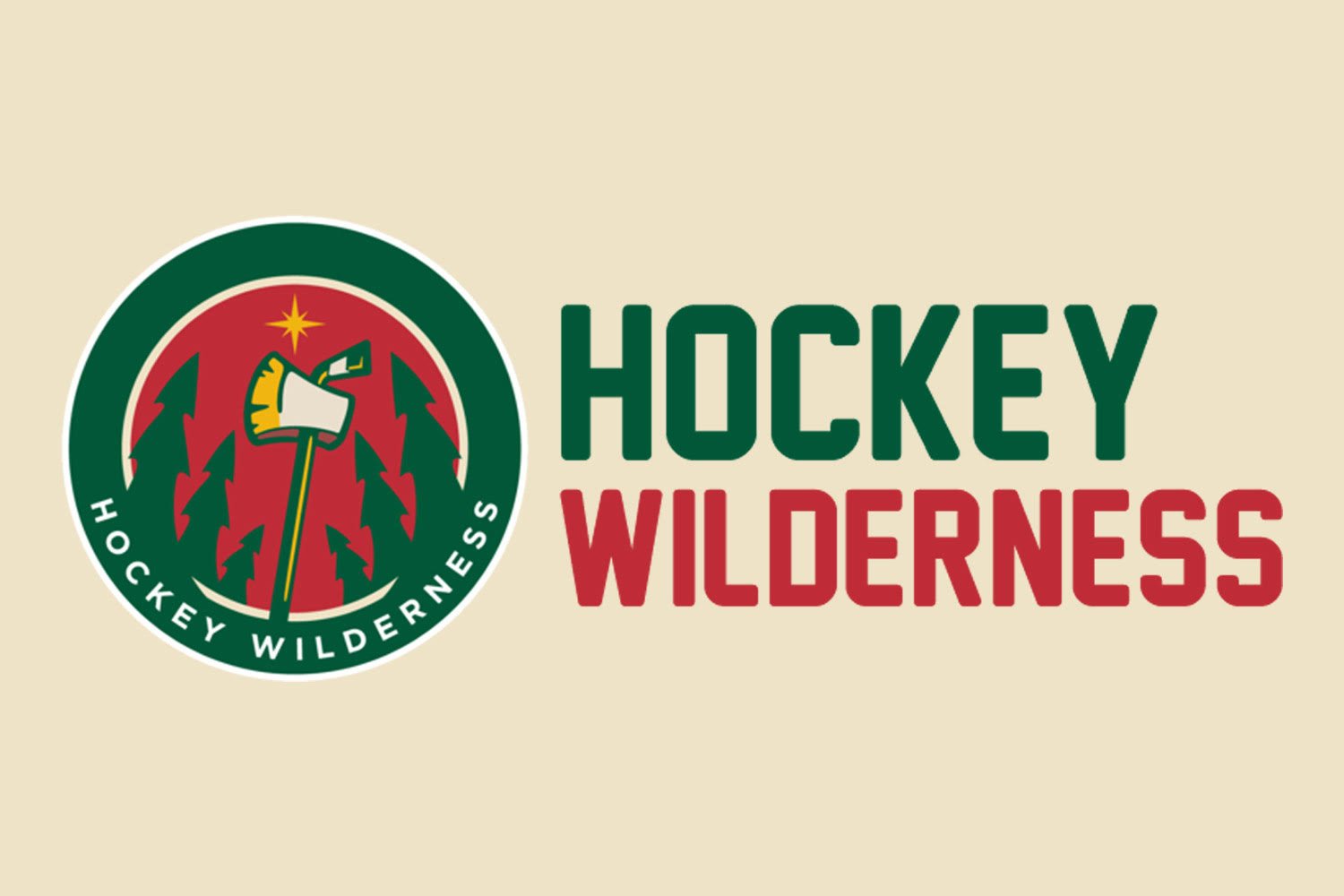 We use quite a few nicknames around Hockey Wilderness, so if you're new, don't be afraid to ask what is going on when someone talks about Pizza having great hair or Narnia being demoted. You're not alone. When I first started coming to Hockey Wilderness, I had no idea who was named what or why they were named that way. I could figure out some based on what people were reacting too, but others I had to ask about. With the recent addition of Teemu Pulkkinen, nicknames seem more prevalent than ever, and it begs the question: what's in a nickname? In addition, how does this affect the Wild's newest player?
First, a bit of review. Who currently has a nickname anyways?
A * indicates the name generally isn't widely used
Note: Coyle's alternate nickname is The Big Omelette from our friends over at Wild Xtra. The interesting story behind it can be found here.
The stories behind many are fun and stretched (Chris Stewart = CS = C.S. Lewis = Narnia or Graovac = Raovac = Battery) and some are more obvious (Pominville = town = Mayor or Scandella = Italian = Pizza). Some of these, like Tank, Pizza, Narnia, and Mayor, are used quite frequently. Some have seen their use fall quite far, such as FBJ, and others, for one reason or another, never caught on, such as Weston (Mike Reilly = Michael Weston look-alike = Weston) or NKB.
Further, we're not the only community to call players by nicknames. Some New York Rangers fans call Derek Stepan the Bald Eagle and many Chicago Balckhawks fans call Artemi Panarin, Panera.
Why do we do give nicknames? Many people use nicknames as a term of endearment and many use them to give them a sense of ownership, over the game and over their personal fandom. Most of us will never know these players personally. The closest we'll get is the distance from the ice to our seats, or getting a picture during an autograph session. Giving them a nickname can help give us a more personal stake in what is happening on the ice, or at least, it can make us feel that way.
Knowing that, what's in a nickname? From the listed names above, there really isn't one unifying factor in how each player got his nickname. Some were earned, like Tank. Some were gleaned through their appearance, like Weston, or their background, like Pizza. Most are different styles of play on the players name. A nickname isn't formed from one method or designated by one person every time.
Additionally, nicknames are not universal. Some people choose to forgo a popular nickname for their own or simply don't use nicknames. Ultimately, there's no right or wrong nickname.
Where does this leave Pulkkinen? At least one nickname he had over at Winging it in Mowtown was Teeny Pokemon. So far at Hockey Wilderness he's been called: Pokemon, Sled, Cannon, PulCannon, Pulled Pork, Mantis, Cool Runnings, and probably more. Personally, I'm fond of Mantis because it's even more stretched than Narnia. Pulkkinen = Pulkka = Sled = Dr. Mantis Toboggan (a pseudonym from It's Always Sunny in Philadelphia) = Mantis. However, I've seen plenty of people say they prefer a different one or nothing at all.
If it took a license to nickname a player, even one on another team, we'd all be given one for simply being fans of the sport, so keep in mind that a player's nickname is part of your hockey experience and that it's okay to use one that is different from the norm.