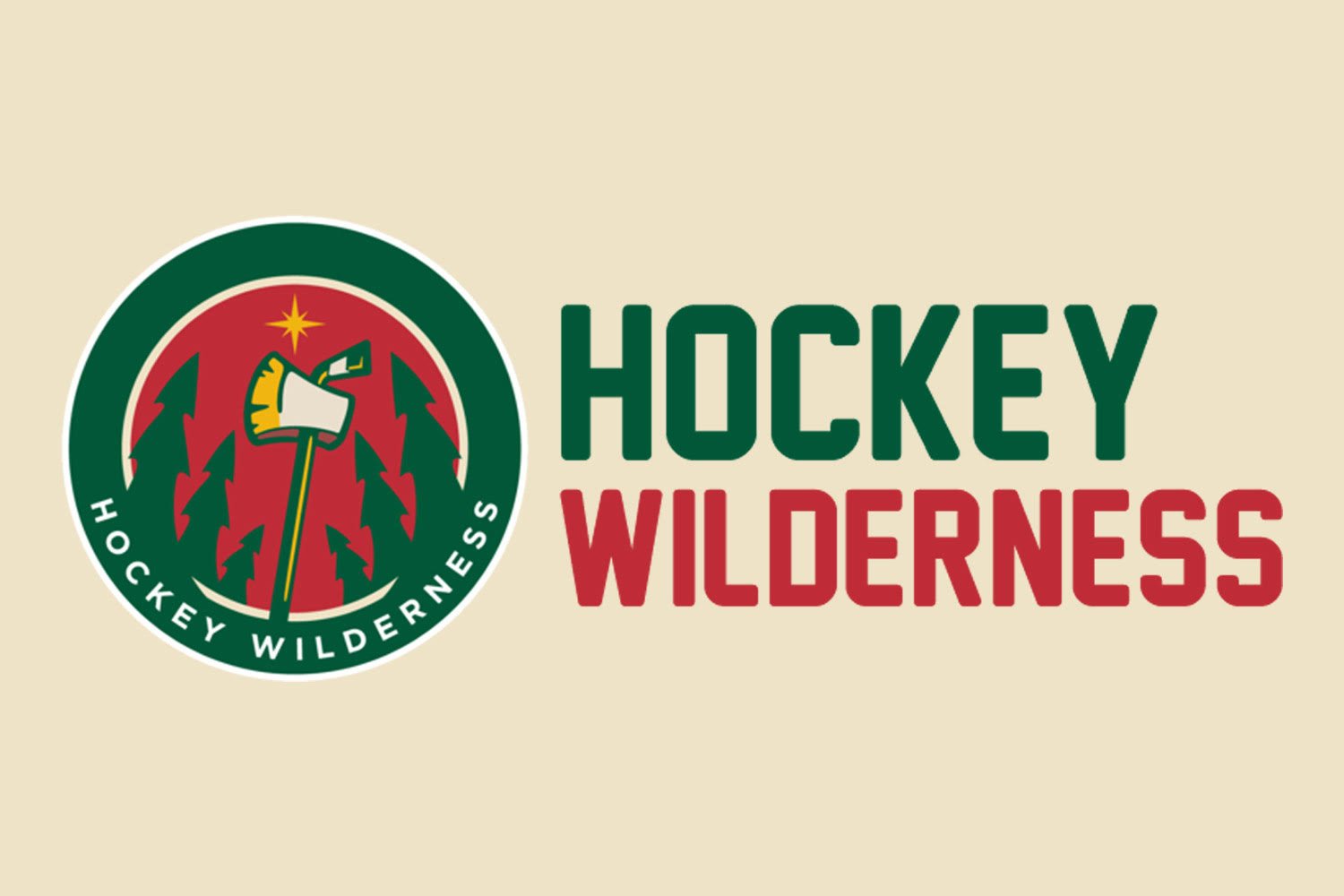 It is far too early to make any kind of determinations about the NHL's standings or the teams that have done well or poorly. That isn't going to stop me! Let's take a look throughout the league and see who is over and underachieving. Almost all of these stats are from War on Ice.
Top O' the League
Montreal sits undefeated at 7-0, riding a 104.8 PDO and a 97.4 Sv% from Carey "I'm a Robot" Price. What's scary about the Habs is they are shooting slightly under league average at 7.4%. On the back of Price and co, the Habs are for real and will be challenging for playoff hopes, barring injury or other setbacks for their Vezina netminder.
St. Louis also has 10 points, but has played one more game at 5-2-0. The perennial postseason dropouts are playing exactly how you would expect them to, from a PDO point of view, sitting at a perfect 100. I would expect them to hang around, as they are near the top of the league in goals scored, middle of the pack in goals against, but 2nd in CF%
On Deck
After quite of bit of turmoil, the Sharks are playing well, controlling 52% of the shot attempts in their games and posting respectable, yet not outlandish, save and shooting percentages (93.6 and 7.5, respectively). The Sharks could be for real, and they will be a team to watch as the season continues. Vancouver similarly lhas posted reasonable numbers (though I'd look for their 95% Sv% to fall somewhat). However, with only controlling 46% of the shot attempts per game, they will likely be falling somewhat as the season progresses. They are getting some major help in their shot blocking; though their CF% is 46, their Fenwick-For% is 74.7. In other words, they aren't getting the most shots, just the most unblocked shots right now. That could well change in the coming months.
Middle of the Pack-ers
Minnesota leads the group of 7-point teams at 3-1-1, having played fewer games than all the others. Florida, Arizona, and Philadelphia sit at 3-2-1, and Ottawa sits at 3-2-1. Philadelphia is very similar to Vancouver- realistic enough Save and Shooting percentages, but they are only controlling 48% of the shot attempts, but 77% of the unblocked shot attempts. Their shot-blocking is a big difference right now, and that doesn't seem sustainable.
Arizona has surprised a number of people out of the gate, and it's easy to see why: their goalies are stopping 96.4% of the shots, and their shooting percentage is 12.6%. Both of those numbers will come down, and Arizona will fall back to Earth this season, considering they control merely 46.7% of the shot attempts per game.
The Struggle Bus
There are four teams with six standings points: Chicago, Detroit, Pittsburgh, and Edmonton. All are at 3-3-0, with Edmonton at 3-4-0. There are three more teams with five points: Colorado, Boston, and New Jersey, all of whom are 2-3-1.
Detroit, on the other hand, appears to be out-performing their quality. Controlling only 45.4% of the shot attempts, their sh% is at 11.3 and their sv% is 93.2%. This will not stand. Detroit may rise simply due to teams above them dropping further, but Detroit is far from the powerhouse it once was.
Pittsburgh finds themselves in the same situation as the Hawks: a decent save percentage (93.7) but only 5 of every 100 shots are finding twine. They will certainly rise due to that alone. There is some concern about their 49.9 CF%, however. I would still expect them to build on that and see it go up.
Boston finds themselves a victim of shoddy goaltending, stopping only 87.5% of the shots (yet shooting an above-average 8.3). Their CF% of 49 shows that they may not be ready for the Stanly Cup Finals, but they are better than their current standings.
Bottom Feeders
To few people's surprise, LA will not stay this low. They are controlling 62% of the shot attempts on the ice, and are only shooting 2.7%. Combine that with a Sv% of 89.5, and you have the recipe for a losing team. There is virtually no way their 92.2 PDO will stick. , particularly not when their CF% is so high (league-leading, in fact). If LA continues at this level, they could well win the cup.
Toronto and Babcock are also candidates to rise. Their sh% is a low 6.9, while their Sv% is an OK 92.5. Despite those two numbers evening out, the Leafs are controlling play decently, with a CF% of 51.6%. In other words: the Leafs, too, could be a better team than we've seen lately. It's almost like Babcock is a better coach than Carlyle was.
The Dregs
Calgary, too, will probably rise from 2nd-to-last on the standings. Their PDO of 93.2 will not last, as both their shooting and goaltending will improve. Controlling only 45.7% of the shots, however, I wouldn't expect them to rise very far. Their playoff run last year was reliant on unsustainable numbers, and they don't seem to be any better this year, just less lucky.