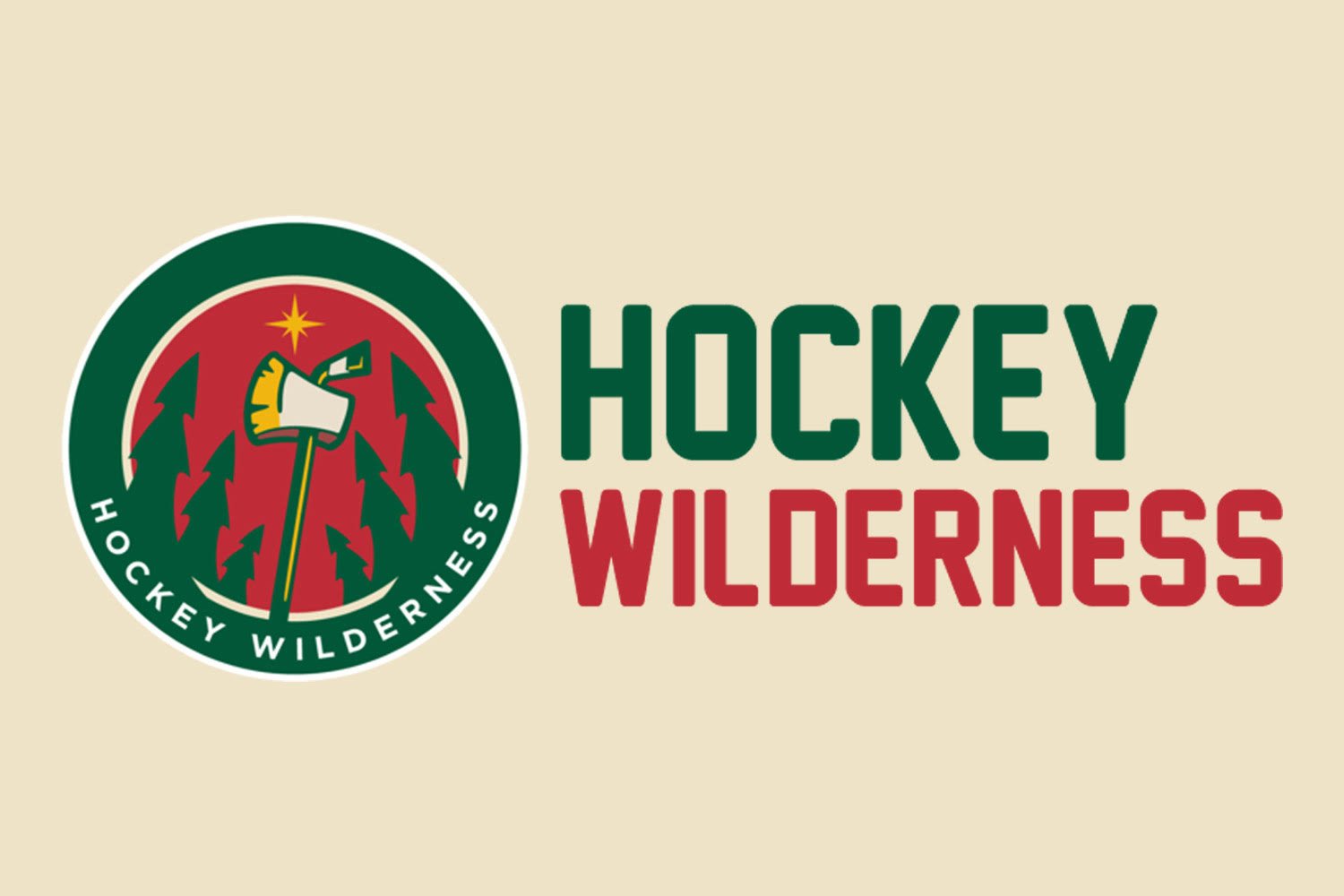 "I wanted a new set of eyes on this team," Wild majority owner and Governor Craig Leipold stated to the press after making the decision to not return Chuck Fletcher as the team's General Manager. After failing to make a First Round series competitive now three seasons in a row, Leipold thinks his team is, "a good team, but not good enough right now."
Minnesota's first GM Doug Risebrough didn't last too long once Leipold purchased the team from the Naegele Group. And now, nine seasons later, Leipold, in collaboration with team President Matt Majka, will search for a new GM to make "tweaks" to the team.
"This is not a rebuild. And I'll be very direct about that when I'm interviewing a general manager," Leipold declared Monday. It may very well be true that this team isn't quite ready for a complete rebuild. However, going that line of thinking makes one wonder if that may turn off prospective GMs.
Michael Russon of The Athletic reported that Paul Fenton, longtime right-hand man to David Poile in the Predators front office is the front runner for the job. But if Leipold has his mind already made up about the way he wants the team run and that doesn't line up with the thinking of Fenton in the interview chair, is that turning off a truly good candidate?
Acknowledging that a new GM may have, "very strong, specific ideas," about how to run the team, and then declaring that the coaching staff with Bruce Boudreau is, "not going anywehre," the Wild head honcho may be hamstringing his GM search before it starts. Normally a GM is hired to do a job, and that's fixing the team and building toward a championship. By asking for only tweaks and not allowing the new GM to make the necessary changes as that person sees fit, he's limiting the scope of the GM's job.
Leipold hasn't in the past been much an owner that interferes with the everyday hockey operations. It's hard to think that now he will start meddling, but by making those demands of any new GM, the person Leipold will place in charge of his franchise, he's meddling even without knowing it.
And that's not a knock on Bruce Boudreau and his staff. Boudreau has the bonafides to lead a real contending team and makes players better. The new GM could still come in and choose to keep him behind the bench. But it should be the new GM's decision and not an ownership demand. That said, they'd be hard-pressed to ditch the fastest coach to 800 wins since Scotty Bowman.
Ultimately, Leipold has done what the Pohlad's have done and that's not let the GM make the necessary decisions once that person is hired. It could very well go the way the Minnesota Twins did when they hired a new GM and President of Baseball Operations with Derek Falvey and Thad Levine. They had mandates by the Pohlad's to keep Paul Molitor in as Manager. Molitor took that chance and became the A.L. Manager of the Year and Falvey and Levine were almost forced by the great performance by the team and their Manager to extend Molitor. That time it worked out well.
The oddest thing to come out of Leipold's presser, aside from the porno comment, was that up until a week and a half ago, he had a two-year extension ready to go before deciding the opposite. After not extending Fletcher after last season, this season was clearly a make-or-break season for Chuck. Leipold maintained that the Winnipeg series had nothing to do with the decision. But when you look at what just played out in the last week in a half and he watched his squad not only lose the first round series, but be non-competitive in the process, there's no way that the series didn't weigh on this decision in some way. To go from re-upping for two more seasons to, "I need new eyes..." is a big change in mindset.
Minnesota will need to find a new GM quickly to get prepared with the upcoming draft and before other teams come calling his likely top candidates. He'd be best not to make too many asks of his new general manager and let the person just do their job. That, and if he makes the right hire, he won't need to make those demands.