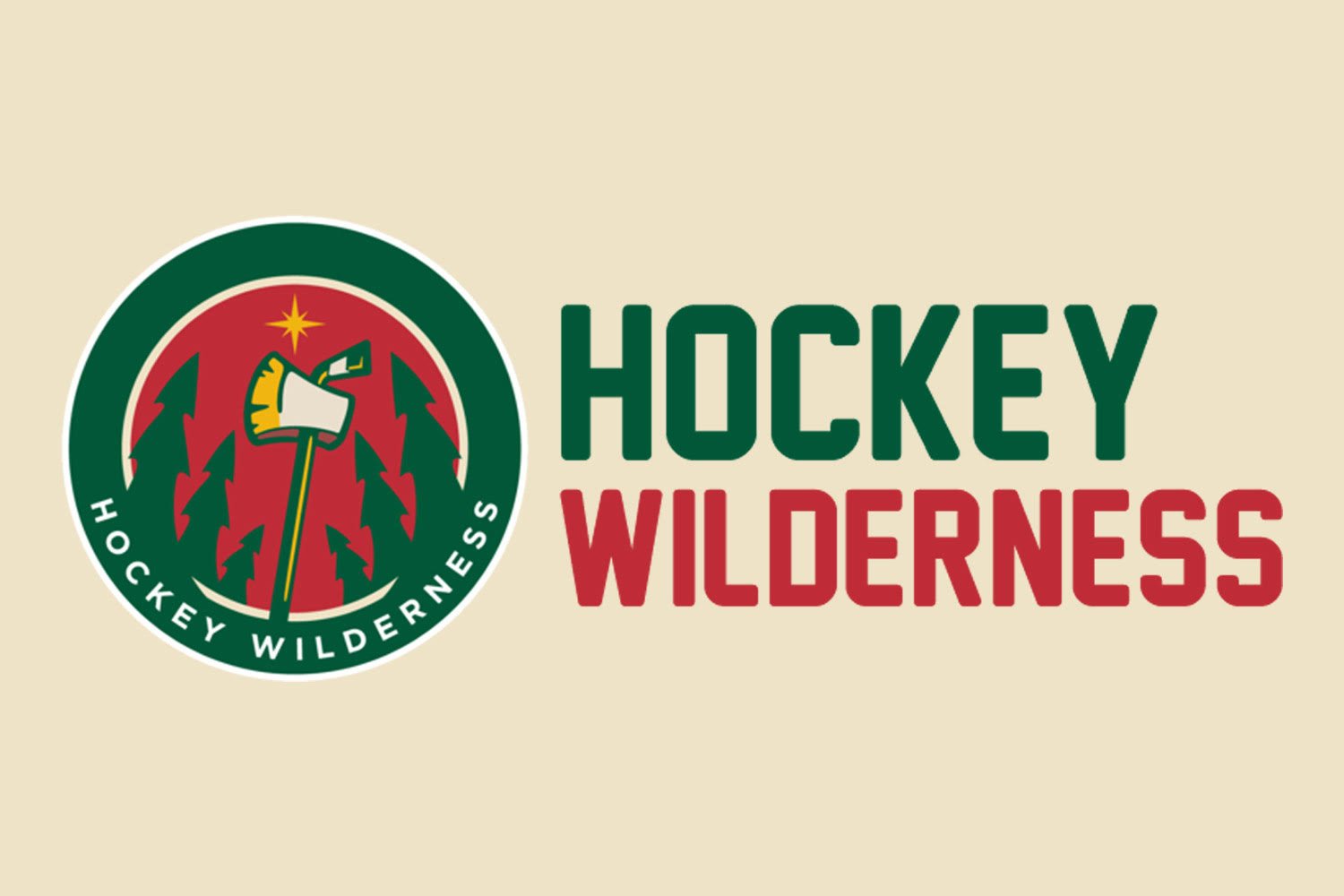 Gabriel's presence neither single-handedly won nor lost either game; his TOI doesn't warrant a player of that import (unless they give the puck away in front of the net like Nino against the hawks the other night #SingleTear)
Rather, the problem with Gabriel's presence in the lineup is the fact that it makes the rest of the Wild's job harder, and hurts the team's future.
In the first place, Gabriel being on the bench represents a player Yeo cannot trust to be responsible; a player Yeo must shelter to an extreme and at the expense of normal playing time. Gabriel has one shot on goal in 13:29 of ice time. That is simply unacceptable for someone who is not a penalty-killer-only player, and Gabriel isn't. If that didn't convince you, the fact that Gabriel only has 13:29 of ice time after having played in three games should; any player that a coach doesn't trust for more than an average of 4 minutes per game has no place on an NHL roster.
Because Gabriel can't be trusted, other players need to play more time. Parise is a great player, but he's had injury problems; do we need him carrying Gabriel's TOI? Or Suter, who already plays half of every game? When other guys get double-shifted, they are less effective and injuries become more likely. In this way, Gabriel actively hurts other players of his team.