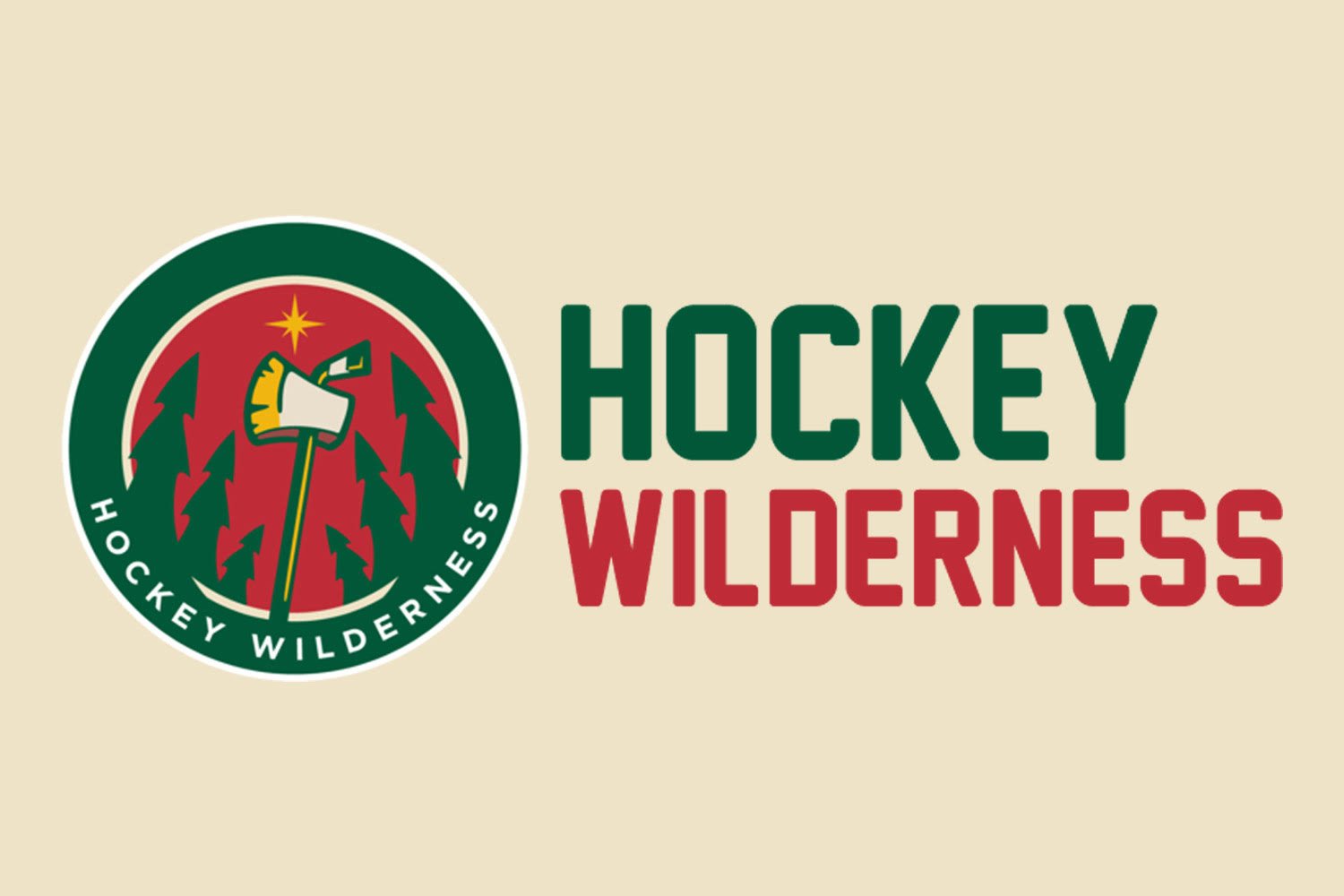 Before the Seattle Kraken gets their pick over the NHL during the expansion draft on July 21, we'll take a look around the Minnesota Wild roster and determine how and why certain players might be heading west.
Marcus Foligno means so damn much to this team. It was extremely evident when he suffered a mid-season injury and the underlying numbers (as well as wins) plummeted down into the abyss and gave us a feeling of dread every single time the Colorado Avalanche came storming into the Wild's zone.
In the odd scenario, that is honestly probably not going to happen, Foligno can be left for the Kraken to snatch up and use on their inaugural roster. Let's see just what might play out.
How They Would Get Picked
A significant diversion away from what has been reported so far, would be needed for the Minnesota Wild to expose Foligno. Despite his age, he's been able to be one of (maybe the) top winger defensively in the entire NHL for the last few seasons. Just constantly able to provide the team with so much, and he even contributed offensively.
Stats aside, the only true away — other than a flurry of changes that alter the roster suddenly before the expansion draft — would be GM Bill Guerin and his staff deciding to protect eight skaters instead of the seven forwards and three defensemen strategy they're able to do.
With no-move clauses in tact, Ryan Suter, Jared Spurgeon, Jonas Brodin, and Matt Dumba will be the four blueliners; while Mats Zuccarello, Zach Parise, Joel Eriksson Ek and Kevin Fiala are the four forwards. Doing this would leave Ryan Hartman, Jordan Greenway and Marcus Foligno out in the open to be selected by the Kraken on July 21.
This would also signify that the front office certainly does not want to lose Dumba (the projected exposure) for nothing and would rather lose any of the middle-six forwards instead of a defenseman that has come a long way compared to 12 months ago.
Why Seattle Would
As I mentioned above, Foligno has been close to the top in terms of defensive forwards. Among the 331 forwards that played at least 400 minutes at 5-on-5 this season, the 29-year-old is 14th in expected goals share, and second in on-ice expected goals against rate. He just simply allows nothing high-danger and boosts the defensive possibility for those on the ice with him.
For a new team that is staffed by some forward-thinking analytically-savvy minds in the front office, seeing Foligno available could be enticing. Establishing a solid foundation defensively and letting yourself go crazy on some pure-offensive talents to balance out the on-ice approach can certainly be an interesting strategy. Especially when Foligno's contract is well worth it at a cap hit of $3.1 million for the next three seasons.
It's a little bit of a commitment if he doesn't gel in Seattle, but worth the miniscule risk.
How Does This Affect The Wild?
Considering the fact that Foligno did just sign that three-year extension, I cannot see management just exposing him like that — same goes for Ryan Hartman — but stranger things have happened surrounding the expansion draft.
We already got a glimpse into a Foligno-less future this season and the results wanted everyone to just stop watching this damn team altogether. It wasn't as clean and the transition seemed rocky. Eriksson Ek and Greenway didn't seem to work well without their veteran winger and just overall team defense declined.
The only positive would be — as it is with most expansion casualties — is the newly found cap space that is made available by Foligno's contract heading west. That $3.1 million can be used to commit to Kirill Kaprizov or Fiala for longer, giving that extra wiggle room and boost those new contracts total cap hits. A silver lining on a miserable, extremely dark cloud.
There is no way this is happening, but thank you for reading Hockey Wilderness.