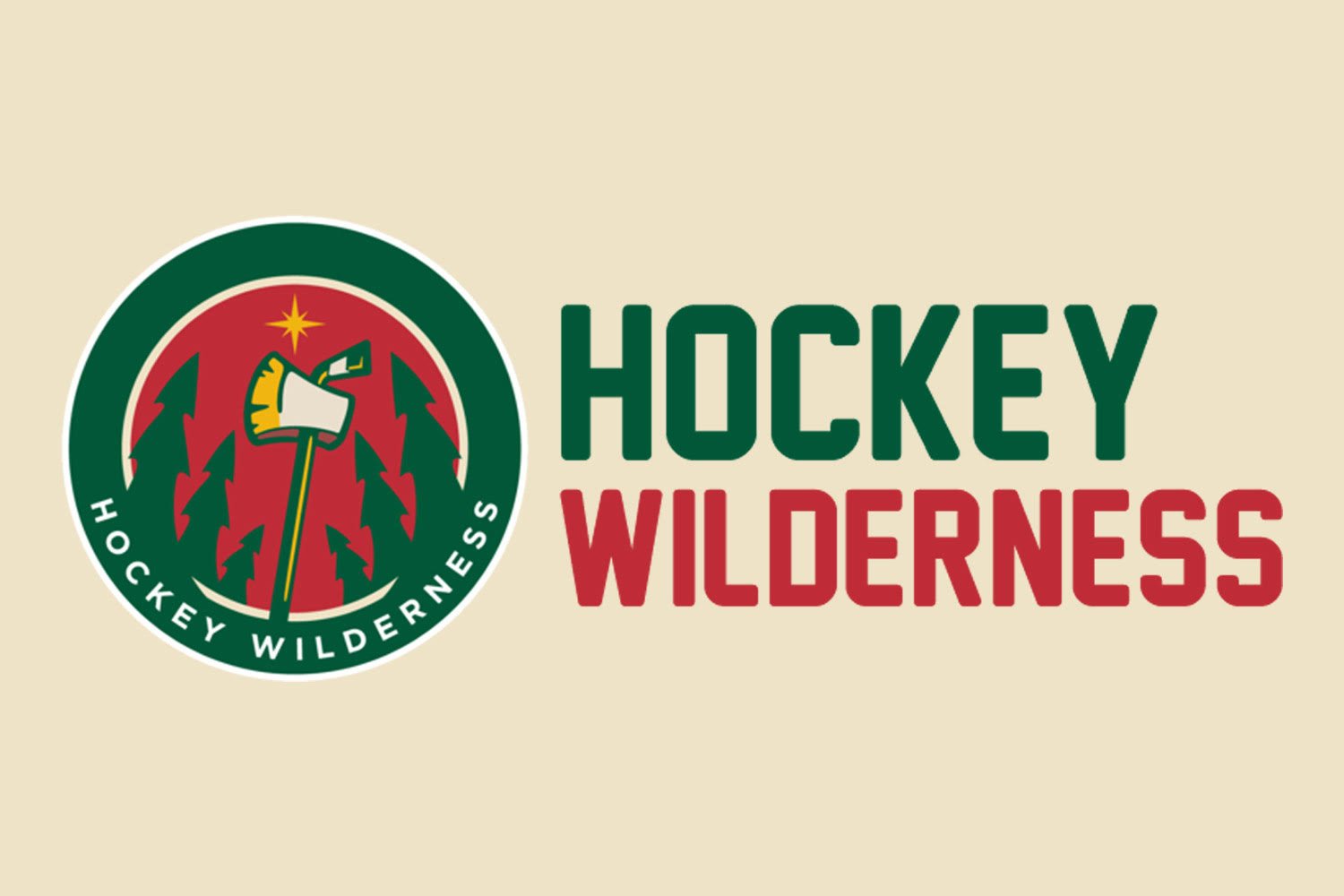 Kirill Kaprizov is one of the most eccentric and captivating prospects the Wild have had in their two decades of existence. It is no secret that fans and others that keep the team in their short-term memory, have been dreaming of his North American arrival ever since he started to light it up overseas.
Turning from a fifth-round pick unknown gamble, to the next great Minnesotan import in a matter of a couple years is no easy feat, but Kaprizov was able to do it easily. His resume already boasting multiple extraordinary achievements and accolades, both completed individually and as a team, the 23-year-old has been noted as someone to watch out for when it comes to Calder Trophy voting at the end of this season.
Now that he is finally in the State of Hockey, both geographically and mentally, Kaprizov has been able to train with some of his new teammates, soaking in every ounce of experience. But most of all, from the few glimpses we get into the Wild's current world, we see a player that is enjoying himself more than anything.
I really don't want to assume and take this action shot on the team's Twitter account to heart, but it's just something so different and fresh. Watching a player come into an entire new environment but still find time to not act so serious and enjoy themselves, is something so foreign to the traditional snaps we see from practice.
I'm just a lowly hockey blogger, surfing Twitter for some jolt of dopamine during this off-season and Kaprizov has brought me more than I deserve. C'mon, just look at this one single shot and try not to smile.
If he's this happy about his first couple practices with the likes of Nick Bjugstad, Joel Eriksson Ek and Zach Parise, just think of how big his smile will be when he scores his first hat trick against the Dallas Stars.
With enough hype to change the tide of Lake Superior surrounding Kaprizov, it'll be difficult if he starts the season on a wrong foot or takes some time to adjust to the NHL. It's hard to picture, but it can certainly happen, as we've seen around the league. Or he can just jolt into the greatest goalscorer we have ever laid our eyes on in that uniform and the Wild end up vying for the top spot in the division within a couple months. I like the second option better personally.
He's here, so the season needs to start already.