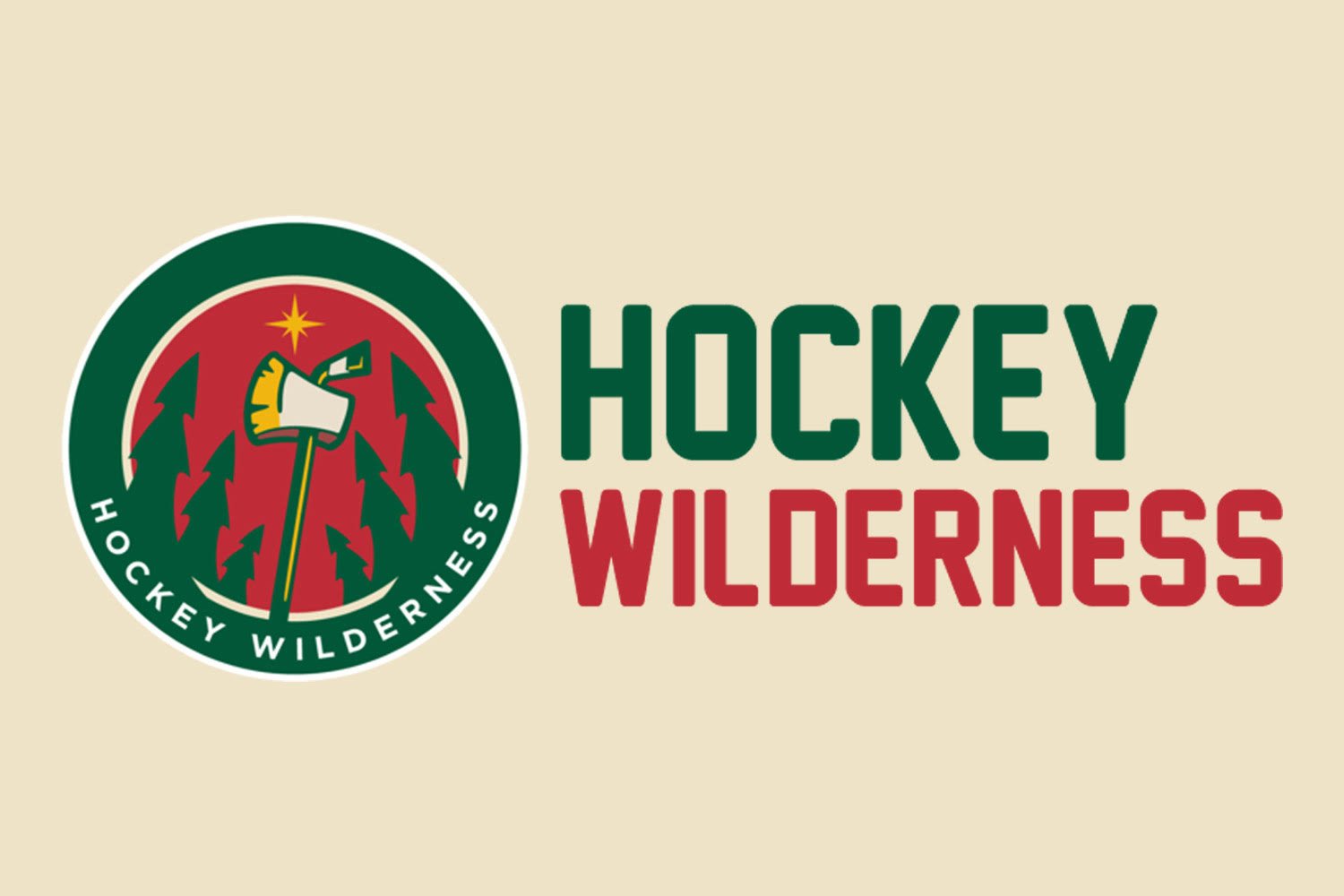 Kevin Fiala has always been second fiddle on this team, even when Kirill Kaprizov was still in Russia. Not getting the massive extension like his offensive counterpart, not getting the minutes like him, not getting the same adoration from the general fan base as him; Fiala is probably feeling a little bit sour about the whole thing.
So it only hinders his case to take a somewhat sturdy leap in the fandom depth chart of favorites when his 2021-22 season isn't doing so well.
Through eight games, he has one goal and two assists to his name and he has been stuck wallowing on the quasi third line with newcomer Frederick Gaudreau and whatever left winger they decide to pair up with that somewhat stable duo. The only time head coach Dean Evason toyed around with the lineup was when he slotted him up alongside Joel Eriksson Ek and Kaprizov — forming this ultimate super line — to then only disassemble it less than halfway through the game at the slightest sense of struggle.
He is certainly a naturally streaky offensive winger, but at least he knows that there is plenty of road ahead of him to make up for the stumbling start.
"There's still 74 games left. There's nothing to do about (the lack of goals up to now)," Fiala said on Monday. "It's not like it's bothering me. Of course, I'm not very happy. But still, there's a lot to go. And if I look back through my games, I hit a couple posts, had some good passes that didn't go in. Just didn't go our way. It's not just me. I feel like on the power play as well I feel like the last two games we had so many chances that just didn't go our way. We miss open nets.
"If I can say, it's a little unlucky right now, so if it turns, it turns. Hopefully very soon. Right now what I can do is just come here and have fun and work hard. Hopefully it turns."
Some predictors that Fiala's luck will eventually turn — is that other than Eriksson Ek, he has the highest expected goals of any Wild player and is just unloading it in both quality and quantity. He leads the Wild in attempted shots with 48 in total; which also is the 32nd-most of any skater in the NHL. It's a lot and he's getting those good good looks.
At all situations, Fiala is basically either trying to get some sneaky wrister from beyond the faceoff dot, or is essentially standing right on top of opposing netminders trying to get that second tally.
But Evason thinks that there is still something different he can do.
"When you're a goal scorer and you're not scoring, you're not doing the right things. If you were, you'd score," Evason said. "So we want the effort, we want the chances, we want the attempts. I think; because I have no idea, but I think goal scorers like [Fiala] when they get that one, then it's like, … you feel good. … It's not one guy, it's not two guys. We won some hockey games, really close games, that could have been separated by two, three goals. We need to score more overall as a group."
The Wild have been really struggling to get goals from their top guys anyway. Kaprizov's struggles have been duly noted enough and Fiala is just the next one to get called out for his lack of production. It's been the role players like Ryan Hartman scoring four damn goals and Zuccarello seemingly swimming in a fountain of youth and the only member of this team that is at or over a point-per-game pace with seven in six.
All Fiala needs is to have a little bit of a breakout performance against a weak defense — hello Ottawa Senators — and we'll see him rip through dozens of goals in those remaining matches. He says it himself; he's in his own head.
"I feel I'm a goal scorer and if I don't score goals in some games it's getting a little bit in the head," Fiala said. "But I feel like I've been long enough in the league to know that it can't. Just have to stay with it, stick with it and be a good teammate, be happy, and do a lot of other things. You know, right now I'm on the (penalty kill) as well. It's not always just scoring goals. I have to do other good things. ... Sometimes for me it's a good game just to have a good defensive game. It's not always just being offensive. Of course, I want to be offensive. Of course, I want to score every game. But it's not going to happen. Just have to motivate me and stay positive with other stuff."
Fiala's main game is his offense, so if that's missing, he just seems empty. Let's just hope he can find the back of the net soon enough to break through the all-familiar fog.