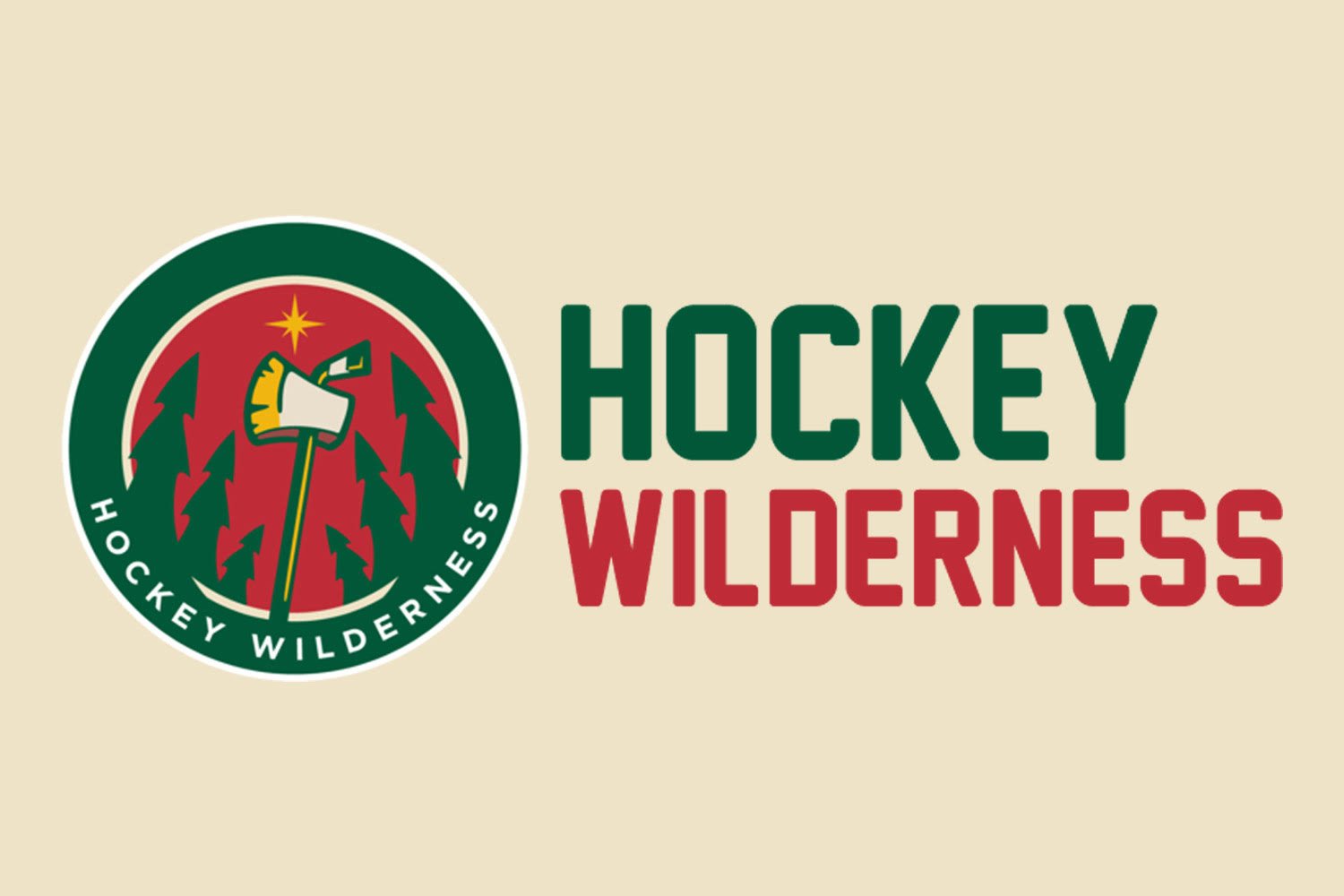 Iowa lost 3 games this week starting with a 3-0 beating by the Milwaukee Admirals, which was a game with little excitement. Jonas Gunnarsson stopped all 25 Iowa shots, while Stalock could only muster 18 saves on 21 shots.
Then they played the Rockford Icehogs on Friday. Mario Lucia scored to put the Wild up 1-0, but Rockford then scored 4 in a row to make it a 4-1 final. Mac Carruth stopped 25 Iowa shots and Alex Stalock allowed 3 goals on 27 shots.
That leads us to yesterday's Iowa-Chicago game. Alex Stalock made the start once again and looked sharp in the first though allowing one goal 4 minutes in. Iowa had 15 shots in the first to the Wolves' 11 but Kenny Agostino had the Wolves up 1-0. Ivan Barbashev scored just 38 seconds into the second period, with Agostino assisting. 10 minutes later Agostino got his second of the night to make it 3-0 already a bit over halfway through the game. Agostino finished his hat trick still in the second period which saw Chicago outshoot the Wild 13-6.
The Baby Wild attempted a comeback in the 3rd getting 2 goals with Gustav Olofsson scoring on a slapshot from quite far out after carrying the puck through the neutral zone himself. Hunter Warner got the only assist on the goal. Kurtis Gabriel then scored to make it 4-2 from a Zach Palmquist feed. Grayson Downing also had an assist on the goal. Agostino though shut down all hopes of a comeback with his 4th of the night on an empty net.
The line of Andrew Agozzino, Kenny Agostino and Ivan Barbashev were responsible for all 5 Wolves goals and were each on of the three stars.
Alex Stalock played the entire game for Iowa again and made 29 saves while Ville Husso made 27 saves on 29 shots for Chicago. No PP goals were scored with Chicago having 3 man advantages and Iowa having 1.