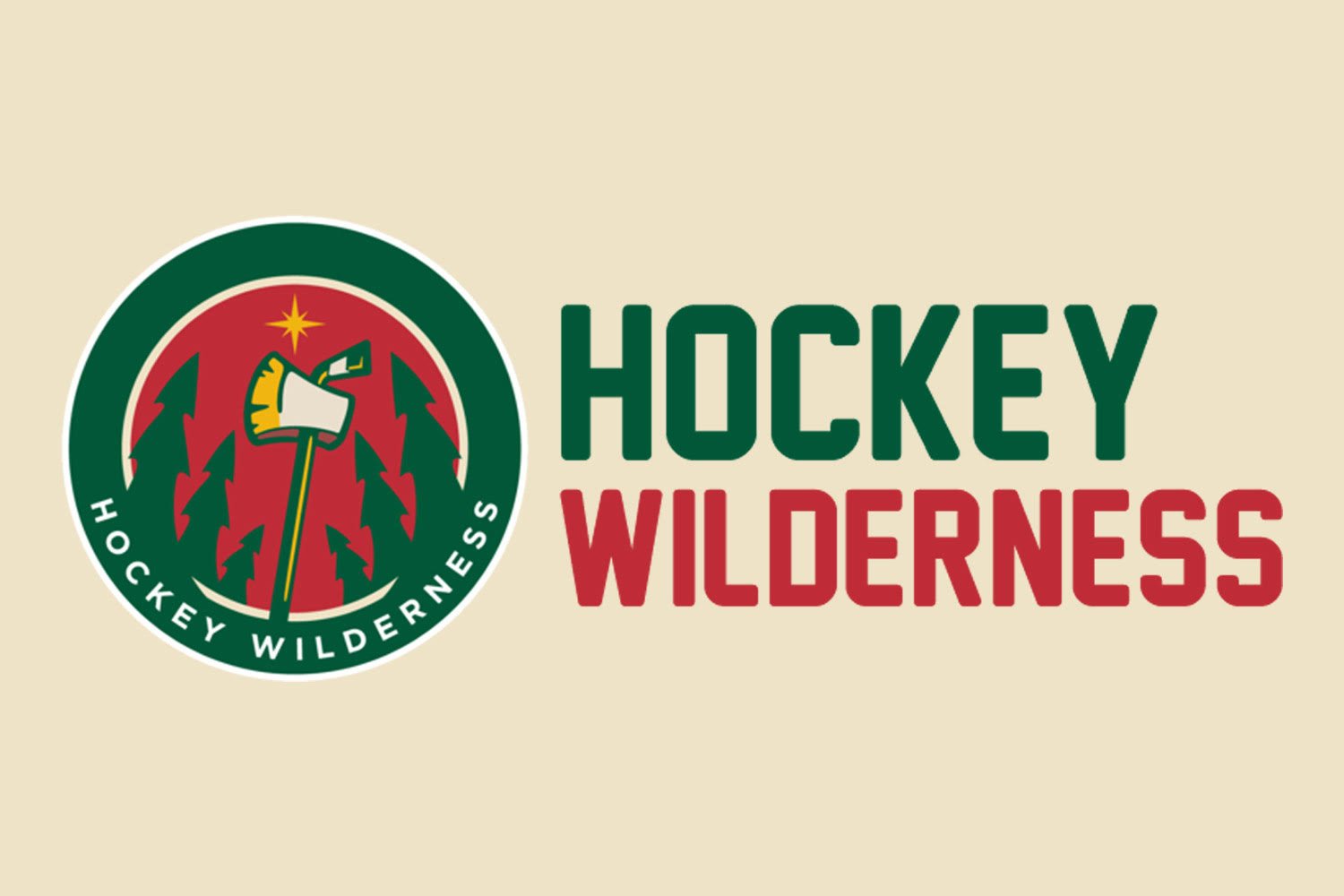 Minnesota Wild GM Bill Guerin might be getting some summer chores completed ahead of time.
According to Michael Russo of The Athletic, rookie Kirill Kaprizov's agent, Paul Theofanous is in town and is set to sit down with Guerin on Wednesday. While it's speculated as nothing but the beginning of a long conversation that will eventually lead to a new contract for the Wild's most talented forward to sign in the future, it's lessening some anxiety for the drama-filled negotiations that will take place in the offseason.
It will most likely be a conversation just to feel what the other side is thinking about term and value for Kaprizov's new deal. Of course, Minnesota would love to lock him up to a long-term deal as soon as possible. Due to his age of 23, and the burned first year of his two-year entry-level contract, Kaprizov can become an unrestricted free agent after the 2023-24 season. Laying the groundwork for a bridge deal that would walk him right to free agency is not ideal.
Luckily, because of the lack of playing time, Kaprizov is a 10.2© RFA, meaning that teams cannot submit an offer sheet for the player, and he will not have an arbitration rights. So both parties essentially have nine months (RFAs cannot sign past Dec. 1 mid-season) to figure out a new contract.
What will this new contract look like? Well Russo talked to some executives and agents and they ranged anywhere from a $6.5-million AAV on a two-year deal, to upwards of a $9-million AAV if they agree on six years or more. Either way, it's going to take a significant chunk of the cap and he is certainly worth it.
It's understandable that Guerin would want to begin discussions on the biggest headache heading into this offseason. If Kaprizov's extension is out of the way, they can get a clearer picture for the wiggle room they have to re-sign a couple key players.
Kevin Fiala, Joel Eriksson Ek, and Ryan Hartman are all set to become RFAs this summer and will no doubt be looking for some well-deserved raises. Luckily for them, Marcus Johansson, Nick Bonino, Nick Bjugstad, Ian Cole, and Brad Hunt are pending free agents and can walk away—or be traded before the deadline—to make some room for those extensions.
Minnesota will have a total of 13 players—minus the one taken by Seattle—on the roster signed to contracts heading into next season, for a cap hit around $58.6-million, or $22.8-million under the cap; bear with me as I lay out some hypothetical scenarios in terms of cap room.
Everything is good in the world and Bill Guerin can keep this team together while benefitting from a couple key rookie contracts.