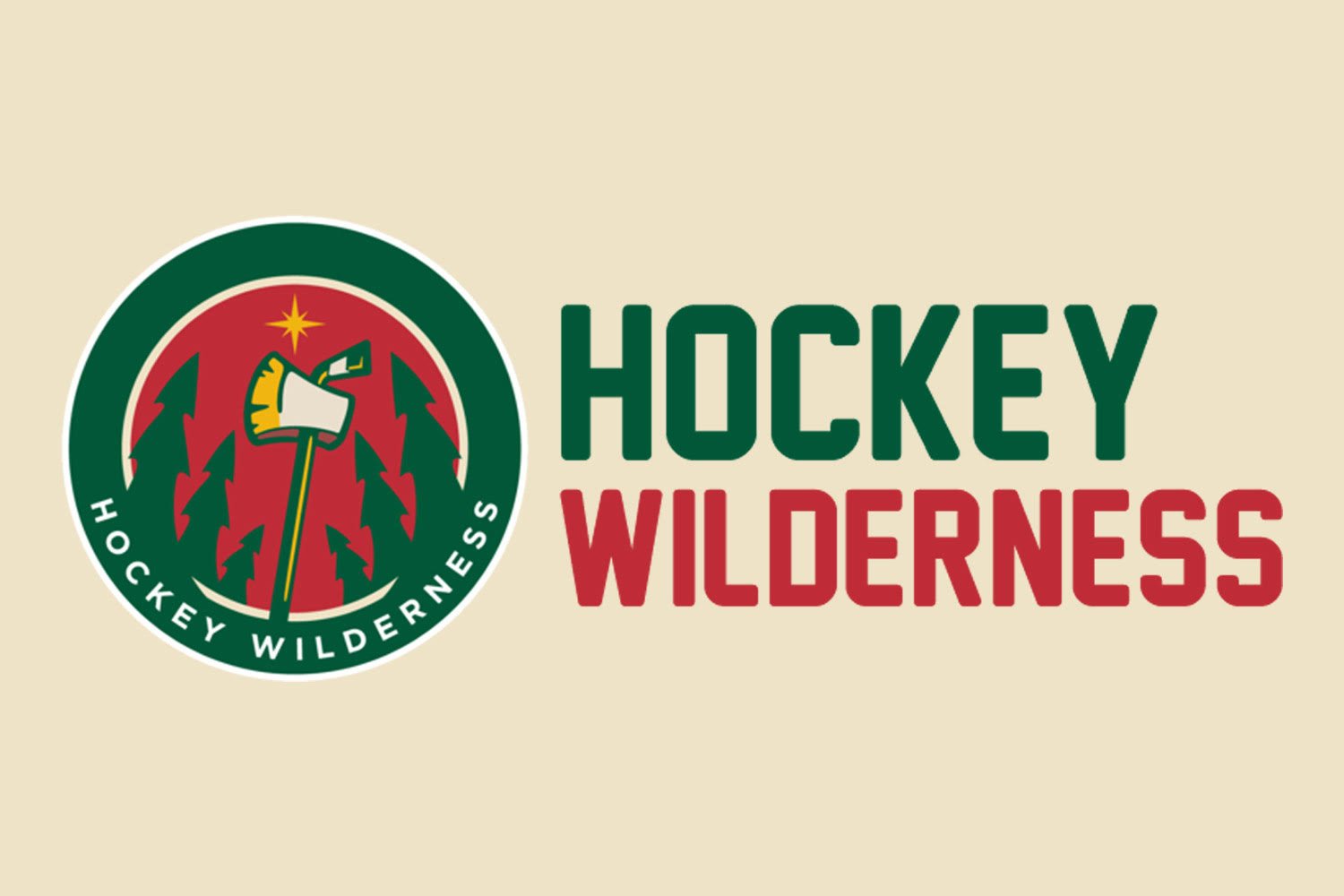 Kirill Kaprizov is a unique player on the ice and a special character off of it.
The Minnesota Wild phenom earned himself the first Calder Trophy in franchise history on Tuesday night, but the 24-year-old was unavailable to comment on his award in real-time, because he is currently on a fishing trip in Siberia without any phone service or internet access.
Kaprizov is from that area of the world anyway, but just the fact that he is totally disconnected from the world, not even sure if he won the trophy (maybe he's found out by now) and just hanging with his Russian buds catching some fish. What an ideal way to spend your time away from recent nonsensical rumors.
He was able to pre-record some answers though, for the league to have something in case he won.
"I've enjoyed everything about the game," Kaprizov said when asked about his season. "I've enjoyed the atmosphere in the locker room, I've enjoyed playing on the ice with my teammates, I've enjoyed the playoff atmosphere in the different rinks we've played in...I've really enjoyed everything, from my play on ice to the team game. Everything this season kind of came together and it was truly special.
"I'd like to say a big thank you to the team, without them none of this would be possible. From all of my teammates, to all of the coaching staff, to the organization, to the administrative team, everyone has helped me tremendously on and off the ice. I'd also like to thank my family, they've always held me up and helped me in the tough moments and the good moments and have supported me. As well as all of my close friends, constantly calling me and just letting me know everything is going to be alright — helping me through this season when things were a little bit tough. I'd like to thank everyone who was super close to me, and just thank you, to all of them, for all the support to make this happen."
Kaprizov earned 99 out of 100 first-place votes for the Calder, the first one to get that many since Teemu Selanne scored an all-time record of 76 goals during his rookie campaign all the way back in the 1992-93 season. Scoring 27 goals and 51 points in 55 games for your first season of North American hockey can certainly persuade voters.
Currently a restricted free agent, Kaprizov will need a new contract before he steps on the ice in his second NHL season. And while the discussions are ongoing, Kaprizov and his agent are reportedly wanting a short-term deal — boosting his earning potential down the road — while GM Bill Guerin and the Wild are (obviously) gunning for a maximum-length contract of eight years. We will see what gets done before the season, but no matter what, the NHL is luckily to have such a charismatic and positive player like Kaprizov.