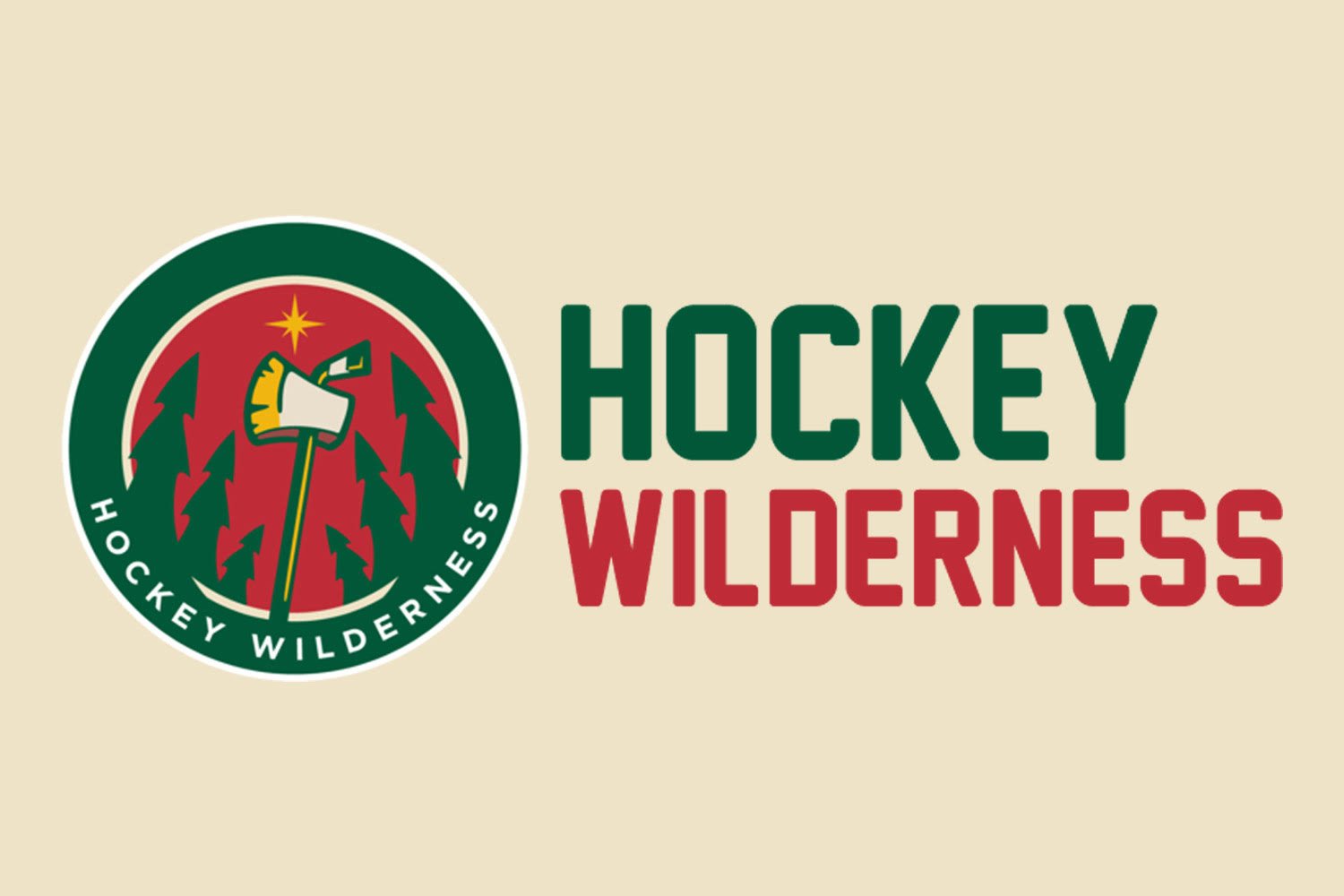 It's no secret that the Minnesota Wild's very own Kirill Kaprizov has not been performing as expected to start the season. If it wasn't for an overtime 2-on-1 rush against the Ottawa Senators, the premier talent on this team would have a big, old, and fat zero for his goal total this season.
One significant difference is that after winning the Calder Trophy last season, teams certainly took the summer to really dive into the extroverted on-ice maniac and what exactly he likes to do with the puck; and what generally makes him so good. It's visible watching the games, and it's noticeable for Kaprizov himself.
"It definitely felt like the teams kind of targeted me, but it's my fault," said Kaprizov, who made his first appearance in front of media this season. "I should have been scoring. I had the chances. I didn't put them in the back of the net. So that's on me. I own that. ... I definitely was in my own head."
Kaprizov currently leads the team in shots on goal, and only Kevin Fiala and Matt Dumba have attempted more shots than him in all situations. There are certainly the chances, but just none of been good enough — except one — to get behind the opposing netminder.
Even his boss is recognizing the change of attention from the opposition and the lack of chances turning into actual goals.
"Every team we're playing is keying on him," coach Dean Evason said. "You see him getting hit. He gets squeezed off in the corner. They're going to do that."
Kaprizov, who signed a five-year, $57-million contract this summer — after tumultuous negotiations that left most fans completely disheartened by the time pen was put to paper — is feeling the pressure of having that cap hit labelled on any unfortunate performances he has.
"You want to make sure you can answer all those questions, answer everything and live up to the hype essentially," Kaprizov said on Thursday.
Well, even if the financial commitment to Kaprizov that can potentially weigh down any positive feelings about the player isn't enough, he did finally pot one in against the Senators.
"Very happy," Kaprizov said of his overtime goal. "A lot of relief to finally get one in. Feels a lot better once you get the first one.
"Obviously this will give me a little bit of confidence, but not to really think about not scoring. Just play the game and the goals will come if you play well. That's where I need to focus."
One key aspect recently is that Kirill has been without his cemented on-ice partner in Mats Zuccarello, as he previously tested positive for COVID-19 and had to enter the NHL's protocol for doing so. He has noticeably missed the last three games for Minnesota, but is expected to return shortly.
For Kaprizov, that means getting someone that you connect with on and off the ice.
"We have a really good relationship," Kaprizov said of Zuccarello. "He helps me a lot off the ice, on the ice. Out of all the people on the team, he understands me the most in my broken English. It's been fun. He's been very helpful. We have a really good relationship, and we're definitely good friends."
Hell, he even named a puppy after him.
We'll see if getting Zuccarello back on the opposite wing can help spurn a hot streak for Kaprizov, but no matter what he has learned from this churning start to his individual season.