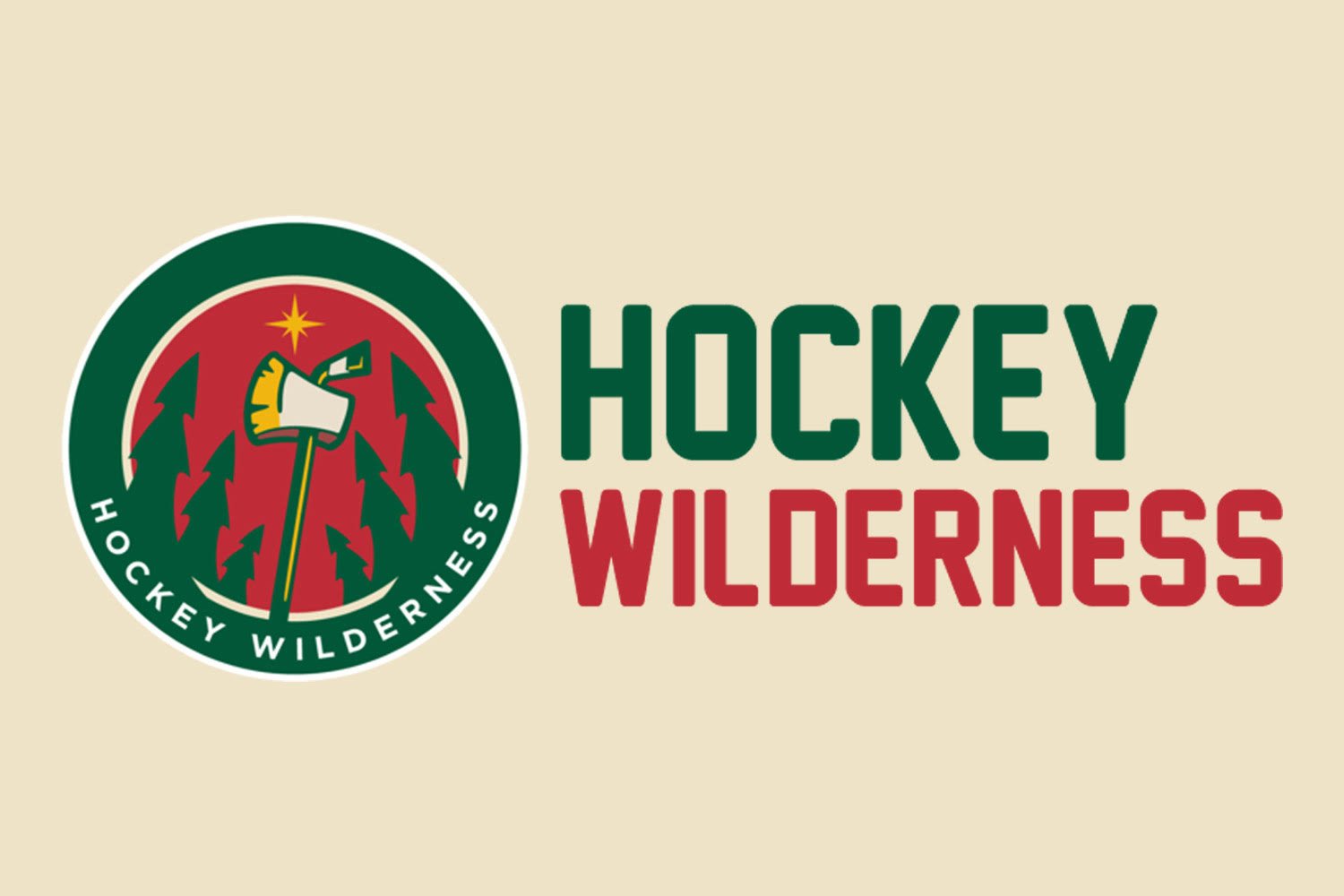 Goaltenders are weird. One of the true stereotypes that has stuck through this sport's history, no matter how much the game itself changes, is that the players that put themselves between painted pipes and are ready to use every inch of their body to prevent a rubber disk from going behind them, are nuts.
It doesn't even have to be the player's personality, the unpredictable nature of the position has led to some dreaded contract extensions and a cloud of mystery surrounding any young netminder.
Well, the Minnesota Wild have their own youngster taking the backup position right now and last night against the Anaheim Ducks, he made his season debut. Kaapo Kahkonen was heralded as an excellent option to put some of your eggs in his basket. The AHL Goaltender of the Year last season has been gifted an opportunity with the usual secondary Alex Stalock out with an injury.
Well, the first real test the 24-year-old faced turned extremely sour almost immediately, leading to the Ducks' first goal last night.
To be fair, this was Kahkonen's first professional game since March 2, 2020, while also recovering from a hand injury he suffered late last season. So, there's my personal excuses that I will yell until my lungs give out. Stop being mean to Kaapo.
"Every year, the first game you play, it's a bit of a battle," said Kahkonen after last night's 3-1 win. "You just have to kind of fight through it in a way. But it's always great to win a game and the guys did a great job, especially at the end there blocking shots and making it easy for me to see the puck."
The awkward and lanky youngster finished the night with 22 saves, allowing two goals to keep him floating well above the dreaded .900 save percentage mark. That season debut performance and a Minnesota win led him to be crowned the highest award.
I am personally so glad that the Wild won last night, so that we don't have to point fingers at one player or one bad costly mistake that made the team sacrifice some points in the divisional standings. We can now just simply forget about anything negative surrounding the young netminder and appreciate that he has the opportunity at the NHL level.
As for the next time we see Kahkonen, there is a back-to-back with the Colorado Avalanche creeping up next weekend, so that might be the absolute latest we see the youngster take the starting position. What a team to make your second appearance back against. Let's all just gather round the hypothetical campfire and sing songs, wishing for a stonewall performance against Nathan MacKinnon and co.