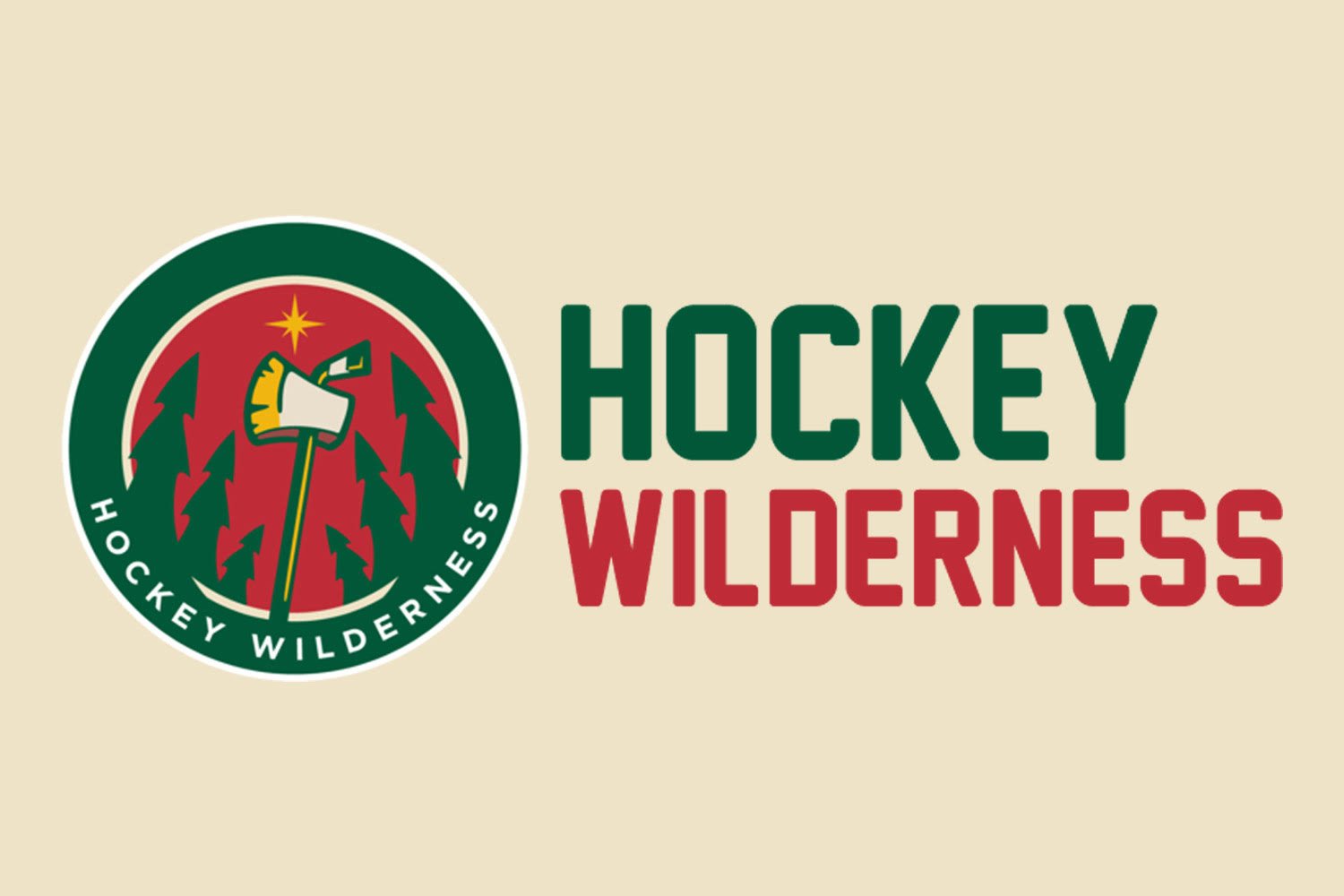 Justin! Hey, I hope you'll forgive me for having to reschedule our meeting for yesterday. I was a tad busy getting paperwork finalized and logistics in place for the new head coach.
I got to say right off the bat, you are a great depth option in the NHL and we enjoy you on our team. However, even you'd have to admit, this year was rough. The points didn't come, you were on the wrong side of possession, and there were some noticeable stretches where it appeared you shied away from contact in order to make a play. In fact, when media members mentioned that the team as a whole weren't finishing checks, you appeared to tops on that list.
While physicality can be over-rated if all you're going to do is hit for the sake of hitting, we believe when you play aggressive and tough in the offensive zone, you are playing your best, you create turnovers that helped you amass 22 assists from the prior season. We just didn't see that from you consistently, nor frequently enough and we think that was a contributing factor in the diminished production.
When you are on top of your game, you can slot in on any line and be an offensive threat. In past seasons we saw you see the doghouse a bit undeservedly. This season, is was tough to justify a reason for you to come into the out now.
Expectations for Next Season
We have a new coach. You're an unrestricted free agent. If we choose to bring you back, it will be your job to make him notice you on the ice doing things the right way. Keeping the versatility you've shown so far in your career will help you achieve that. We expect an influx of younger talent next season as well, and while you're not old, you're certainly not young. You've been here awhile and you can provide the bridge from the younger guys to our old vets. But only if we decide to bring you back.
Offseason Homework
1.) Gain some strength. Adding some bulk should help you win more 50/50 battles.
2.) Shooting. It's not so much that your shot is bad, but more that the amount of shots you took from 2014-15 took a serious dip in 2015-16. you need to understand that you can score in this league, but if you don't shoot, you're not helping anybody.