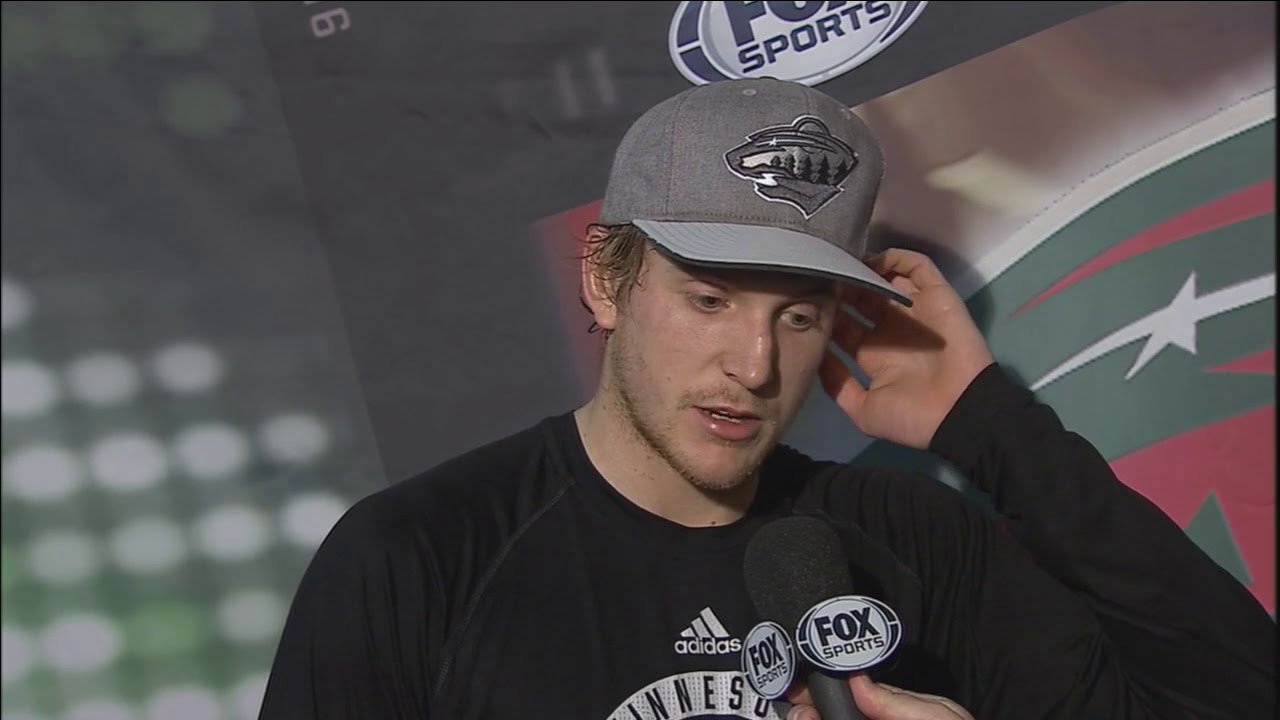 Jonas Brodin underwent surgery on his left hand Wednesday, as first reported Chad Graff of The Athletic.


The team later announced - after Graff's report - that Brodin underwent successful surgery on the hand.





Brodin suffered the injury in Tuesday night's game against St. Louis, as he played his final shift midway through the second period and never was seen from again.





With Brodin sidelined, the door is open for Gustav Olofsson and Mike Reilly to get some sustained playing time, as both have been splitting time in the final spot on the blue line this season.

Never Miss an Episode of Giles & The Goalie!