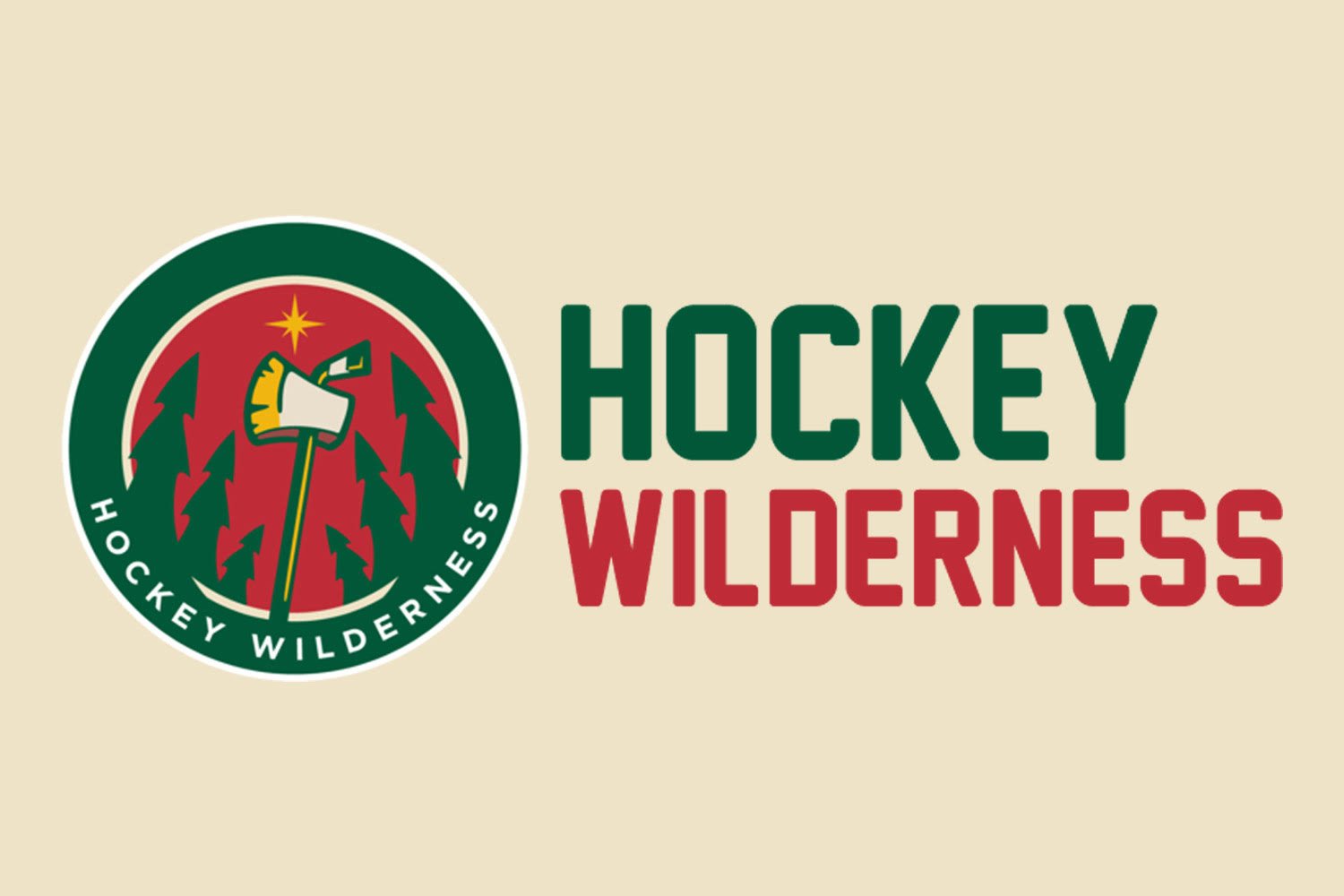 It has always been said that injuries are just a part of the game. Every team experiences them at some point in time, and every team must overcome them if they want to find success.
The Minnesota Wild were a walking embodiment of this notion in 2017-18. Key contributors were lost to an array of injuries at critical times, but if there was one silver lining that comes with the dreaded injury bug it is this; it gives the healthy players the opportunity to step up and become something more.
Perhaps no player fits this idea of "stepping up" more than Jonas Brodin. With both Jared Spurgeon and Ryan Suter suffering injuries at critical junctures of the season, Brodin and his five years of NHL experience were expected to not only play a bigger role but further his development as an NHL defenseman.
A healthy chunk of that development was focused on the offensive side of the puck. The 24-year-old Swede had logged a total of 79 points in 370 regular season games, with his best season coming in 2016-17 where he tallied 25 points – 3 goals, 22 assists - in 68 games. While those numbers would suffice as a defensively focused 2nd pairing d-man, they needed to be better if the Wild had any hope of making a move up the standings and toward cup contention despite being hobbled on the blue line.
Unfortunately for Jonas Brodin, that didn't happen in 2017-18. In 73 games he managed just 16 points – 6 goals, 10 assists – at 5-v-5, the same total he produced in the previous season where he played in just 68 games. And while he did manage to net a career high of six goals at 5-v-5, his 6.54 shot attempts per 60 minutes at 5-v-5 ranked him 129th out of 133 defensemen who logged at least 1000 minutes. And yet, despite another underwhelming performance on the offensive side of the puck for Brodin, it wouldn't be fair to call this year a complete bust.
His goals for percentage of 57.66 ranked 14th among defense with at least 1000 minutes at 5-v-5, and while that was mostly due to an incredibly high PDO of 103.19, the fact that he remained relatively decent in terms of possession numbers – disregard his horrendous corsi for percentage and focus on scoring chances, etc. instead – helped him to lead the Wild blue line in goals allowed at 5-v-5 with 47.
All in all, this is the kind of season that has defined Jonas Brodin's career thus far. His offensive side of the game leaves plenty to be desired, but he is just good enough on the defensive side of the puck to not cause you to pull your hair out. He is spectacularly mediocre.
For the most part that is okay. The Wild have plenty of offensive options on the blue line with the likes of Matt Dumba and Jared Spurgeon, but with so many injuries causing havoc the Wild needed Brodin to be more than just decent. They needed him to take that next step towards being a pseudo top line defenseman and it just wasn't in the cards for Brodin. Instead, it was just another season mired in mediocrity. 
All stats from corsica.hockey