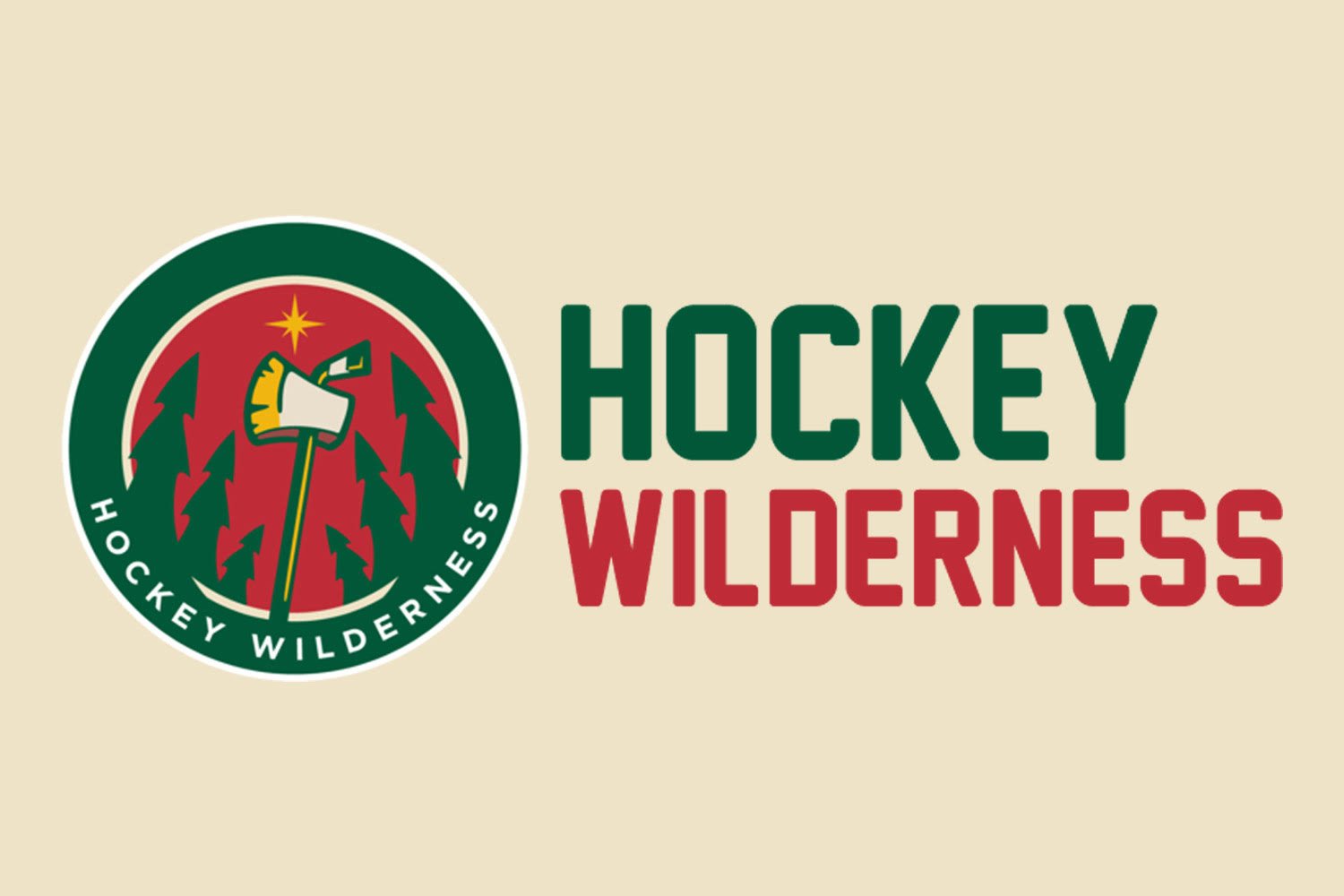 Yes, Wilderness, trick or treat, and then get your butt in the bathroom and shave your face clean. It's time to fire up the machine that is the Hockey Wilderness Movember team. We're a bit late in getting started, but we know you can play from behind, right? You're Wild fans. It's what you know.
Head over and join the team. Then go get us some donations. We have tempered our expectations a bit this year. Our goal is going to be $2500. We have so very little to be passionate about, so let's be passionate about this. Funnel all of the bitterness, apathy, angst, and whatever else you want, down into the black hole of raising money for men's health awareness.
This goes for you, too, ladies. We could use a few good Mo-sistas is the mix. Get on board, already.
Are you all ready to do this? Join the team. Donate. Get other people to donate. Let's get to our goal.
Oh, and go get your annual check up. There is absolutely no reason not to.