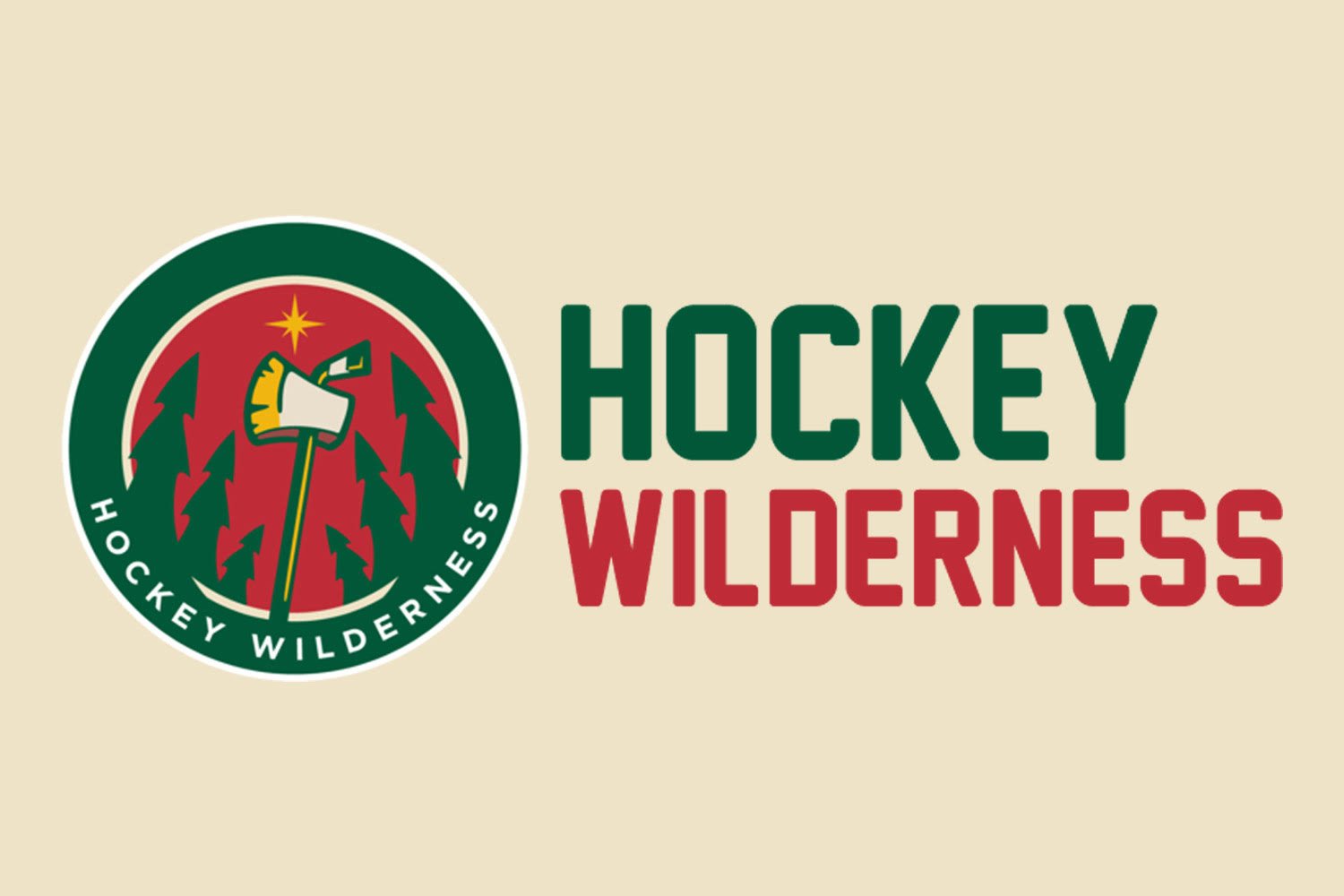 Let's recap the best All-Star Game in quite a while.
Game 1: Atlantic 4, Metropolitan 3
It took just one minute for the Metro to get on the board, when Kris Letang sniped a goal past Roberto Luongo. But the scoring came at a slower pace than expected, as the goaltending was quite exceptional for a 3-on-3 game, with the most memorable save coming from Luongo stopping this blistering shot by Evgeni Malkin.
Each team had 22 shots on the game, meaning there were chances aplenty in this game, and the score was within one goal the entire 20 minutes, which made for an exciting finish. After Malkin scored a filthy goal to make it 3-2, Aaron Ekblad tied it up on a nice feed from Ryan O'Reilly, setting the stage for fan favorite PK Subban to score the game-winner with 5 minutes remaining. The Metro would pull Corey Schneider, but despite getting a good amount of pressure, they couldn't quite cash it in.
Goals
Metro- Kris Letang, 1-0 MET
Atlantic- Erik Karlsson, 1-1
Metro- Evgeny Kuznetsov, 2-1 MET
Atlantic- Jaromir Jagr, 2-2
Metro- Evgeni Malkin, 3-2 MET
Atlantic- Aaron Ekblad, 3-3
Atlantic- PK Subban, 4-3 (Game-winner)
Game 2: Pacific 9, Central 6
There's really no getting around it- Game 2 was the John Scott Show. It's impossible to talk about the game without talking about Scott, as the enforcer garnered a lot of unsolicited controversy after fans voted him as the Pacific Division's Captain. In the weeks after being voted, Scott had been asked by the NHL and his team to abstain from playing in the game, and was traded (and subsequently demoted to the AHL) after he refused to withdraw. It's totally obvious that unknown if these events are related.
And he deserved it, too. After James Neal opened the scoring 26 seconds into the game, Scott made a nice play holding the puck on the wall, dishing it out to Brent Burns, who fed the puck back for Scott to bury it. Scott's celebration was pure joy. He sparked an interesting sequence where he put a hit on Anthropomorphic Port-O-Potty Patrick Kane, failed to score on a breakaway, and got in a playful fight with Kane after Kane scored on a counter-attack. During the intermission, former NHL player and noted blowhard Jeremy Roenick admitted that his criticism of Scott leading up to the game was misguided, setting up Scott for a laugh at JR's expense.
Scott would then put a capper on his game by scoring his second of the game, which extended the Pacific's lead to 2.
Scott's larger-than-life presence made up for the fact that this game was reminiscent of All-Star Games of years past. A ton of scoring, but awful goaltending that didn't serve to keep the score close. The Central got no help from their goaltending, as Pekka Rinne and Devan Dubnyk combined to let in 8 goals on 21 shots.
Goals
Central- James Neal, 1-0 CEN
Pacific- John Scott, 1-1
Pacific- Joe Pavelski (PP), 2-1 PAC
Central- James Neal, 2-2
Pacific- Johnny Gaudreau, 3-2 PAC
Central- Diaper Kane, 3-3
Pacific- Daniel Sedin, 4-3 PAC
Pacific- Scott (2), 5-3 PAC
Pacific- Taylor Hall, 6-3 PA
Pacific- Sedin (2), 7-3 PAC
Central- Dustin Byfuglien, 7-4 PAC
Central- Tyler Seguin, 7-5 PAC
Pacific- Hall (2), 8-5 PAC
Pacific- Drew Doughty (EN), 9-5 PAC
Central- Roman Josi, 9-6 PAC
Game 3: Pacific 1, Atlantic 0
The championship game didn't feature quite as much Scott as the Pacific's first game, but it made up for that by being a really intense affair. The goaltending was unbelievable, with Roberto Luongo and Jonathan Quick combining for 22 saves in a 0-0 first half. Corey Perry broke the tie early in the second half, which surprisingly stood as the game-winner. The Atlantic pulled Bishop and the ensuing 4-on-3 saw a few chances for the Atlantic, but Josh Gibson stood tall and the Pacific Division took home the $1,000,000 prize. The storybook ending happened for Scott, as the Pacific Captain took MVP honors and was lifted on his teammates shoulders.
Scott's amazing story made this the most memorable NHL All-Star Game in a long time, if not ever, but credit also needs to go the new All-Star Game format. In two of the three games, the format led to games that were much tighter and lower-scoring than what we're accustomed to seeing, which made the games interesting and tense to watch. It's a winning format, and I hope we'll get to see it next season.
Goals
Pacific- Corey Perry (Game-winner), 1-0 PAC
Highlights
John Scott #1
John Scott # 2
Malkin's disgusting goal
Jagr's breakaway