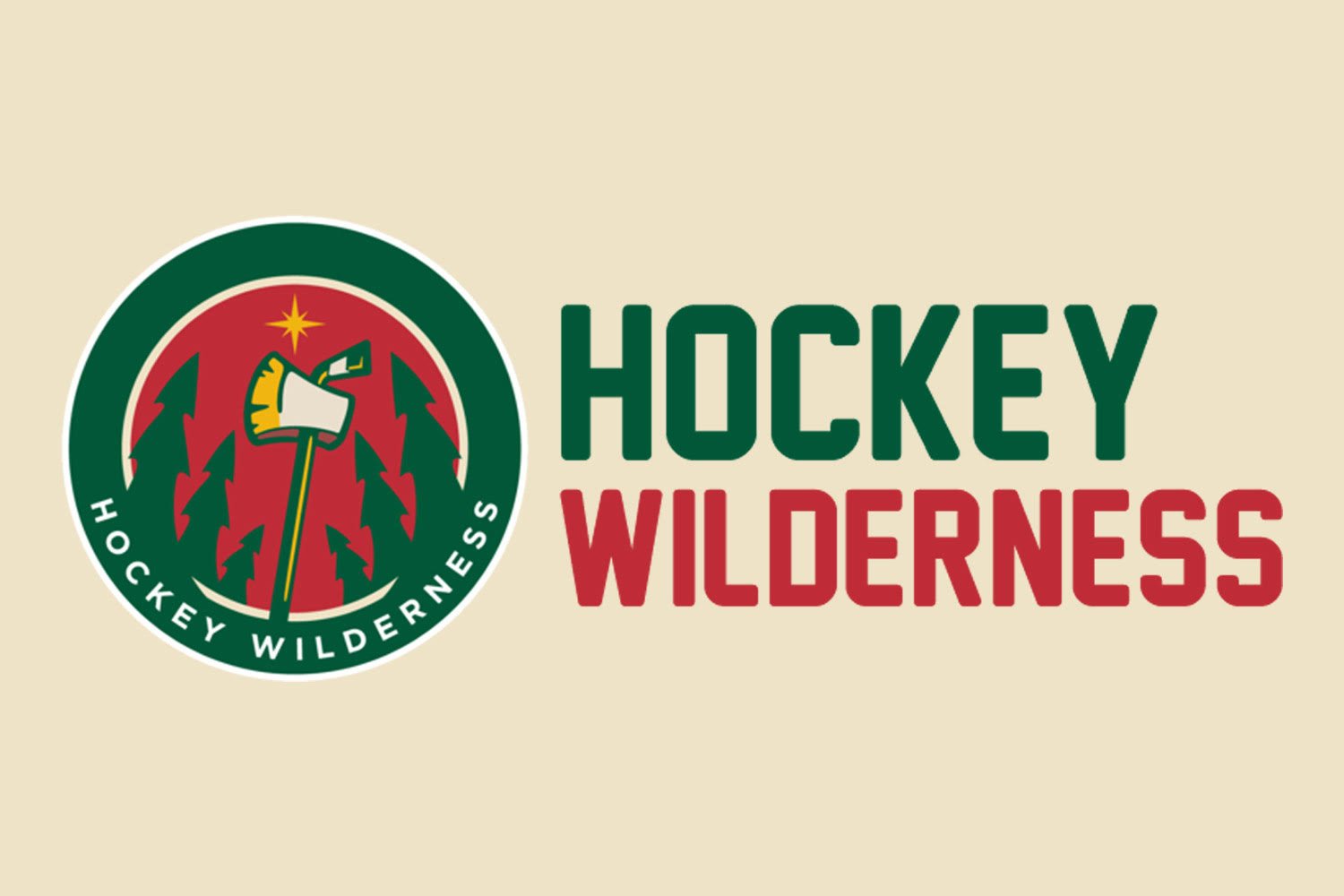 Joel Quenneville certainly didn't like the call. The broadcast crew was confused, and fans on both sides were scratching their heads as to why the officiating crew, the NHL replay officials, and the linesmen ruled in favor of the Wild as an on-side play leading to Chris Stewart's go-ahead goal in Thursday 5-2 victory for the Wild.
Here's a look at the play in full.
According to rule 83.1, a player of the attacking team can be considered on-side, or at least the offside will be ignored, if the team passes the puck back into his opposing zone.
If you only concentrate on the play at the Blackhawks blue line, you can understand Chicago head coach Joel Quenneville's reaction.
However, as we look back further into the play, you can see the Blackhawks did, indeed, have possession of the puck before Zucker corralled the puck inside the Hawks' zone.
Jonathan Toews is seen here in the right offensive corner with Matt Cullen engaging him along the boards. The puck is in his possession at this time.
As we let the play go, it is here that we see Toews emerge from the corner with the puck on his stick, and then proceed to make a pass up the boards to the point. The puck eludes the Brent Seabrook at the right point and Zucker uses his speed to make him pay.
That's when we see the play at the blue line. Zucker attempts to swing his stick a the puck to gather it in before he crosses the Blackhawks' line. Instead, he whiffs on the puck, and the puck is furthered along by Seabrook's momentum. Though, because he wasn't moving as fast, Zucker is across the line already when he makes his first contact with the puck.
After that, Zucker makes a nice pass over to Stewart for the go-ahead goal, and then makes it even more of a killer for Quenneville's club when Zucker doubles the lead on the ensuing power play after the failed coach's challenge for offside.
So, if you were as confused as I was initially, this should hopefully bring some clarity to the situation. Going by the rule, and looking at the whole play (not just the events at the blue line) then the ruling by the NHL and the officiating crew makes sense. Don't let your Blackhawks fan friends tell you otherwise.