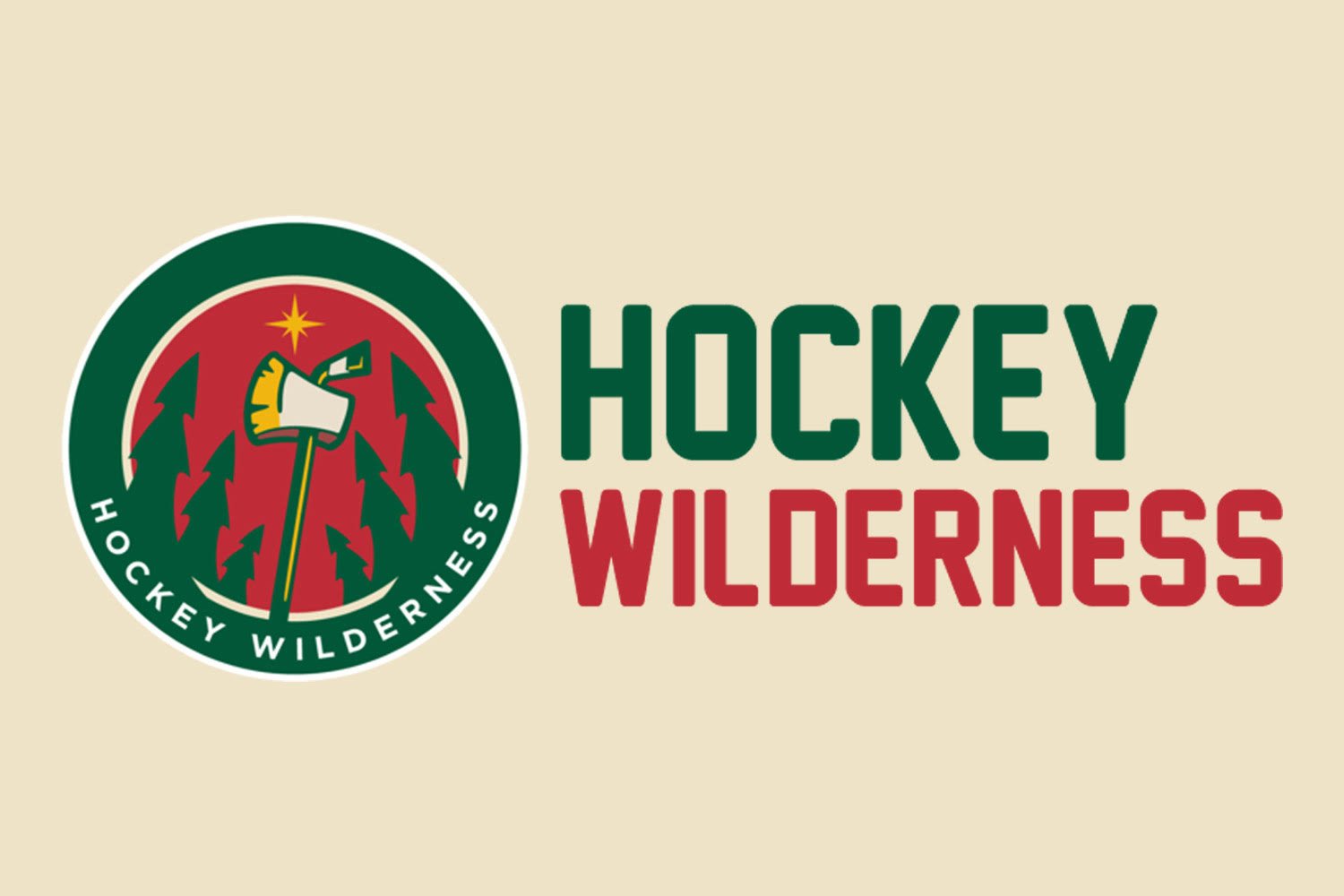 With Joel Eriksson Ek being recalled by the Minnesota Wild yesterday, I started to think about where in the Wild organization he should play. The Iowa Wild are currently in a race to make the playoffs and sit 6th in the Central division, 3 points out of the playoffs. Iowa has 71 points in 67 games while the Cleveland Monsters (currently holding 4th and final playoff spot in the Central) have 73 in 67 games. There's also the Charlotte Checkers between them, who have 71 points in 66 games. After a 4-game losing streak, (including 2 losses to the Charlotte Checkers and one to the Cleveland Monsters) Iowa's chances have really suffered, and it became apparent that they could use some help. Luke Kunin was already added on an ATO and Jordan Greenway could potentially still sign. Even though the NHL club clearly goes ahead of Iowa in priorities, the NHL team has already clinched a playoff spot, has no real chance to win the division, and even dropping down a spot is unlikely.
Looking at the NHL team's depth chart, it's fairly obvious that he is among the best 12 forwards the Wild could dress, over guys like Ryan White, Jordan Schroeder, or Chris Stewart. Eriksson Ek has had a bit of a strange year. He has played in the NHL, AHL, SHL, Men's national team, and U20 National team. Eriksson Ek had a good run with Färjestad in Sweden, where he scored 8 goals and 8 assists for 16 points in 26 games in the regular season. This came after a bit of a rough start where he scored 3 points in 8 games. In the playoffs, he scored 3 goals and added 3 assists in 7 games before being eliminated. He had a good World Junior Classic tournament where he scored 9 points in 7 games. He has also made an appearance for Sweden at the Euro Hockey Tour where he played 3 games and scored a goal and added 2 assists.
Playing Eriksson Ek in just one game in the NHL will burn a year of his entry-level-contract. That's something to consider, even if he is better than some other depth options, can he help enough to make it worth that? That's a year of a very affordable, potential top-6 forward in that time to a team that already has cap issues. Though even if they burn a year, his contract will expire in the same season as Jason Pominville and a year after Mikko Koivu. So it's not impossible to work with it. Still, having a top-6 forward on an ELC would be incredibly helpful for a contender team. If Eriksson Ek is to play in the NHL he likely is going to play bottom-6 minutes this year and in the playoffs. He has shown offensive talent but I can't really see him playing on the Staal or Koivu lines unless it's an emergency shakedown or there's injuries. Being able to scratch both Ryan White and Chris Stewart could help the team find their identity as the fast and skilled team it was at the start of the year.
Iowa could really use the help and honestly, it wouldn't hurt the NHL. If you put him in Iowa you can help the team reach the playoffs and you can still bring him up if you need him for the NHL playoffs or some games. Even with the slump going on, I would rather see him in the AHL to get him a few games and to try and help out Iowa first. If the slump keeps going, then bring him up and see if he can help bust the slump. If Iowa does not make the playoffs even with Eriksson Ek, then bring him up as a playoff reinforcement to the team. Also having him down in Iowa might be good practice for the future with Alex Tuch and Luke Kunin now down in Iowa. Wild fans could get a treat of getting to watch their last three first round picks together for the first time and maybe Jordan Greenway even joins them. There's also Alex Tuch who is a potential line-up option for the playoffs and seeing if Eriksson Ek and Tuch could form some chemistry together first before bringing them in to the NHL for the playoffs, if Iowa is eliminated, could help with making line combinations.
So in the end I can't see any harm in playing him in the AHL at least to start. You could get a slight advantage from him in the NHL but with everything being pretty much set for the NHL team I think that putting him in the AHL would be better. Call him up later if you want but let him get going down in the AHL and see if he can help Iowa make the playoffs.