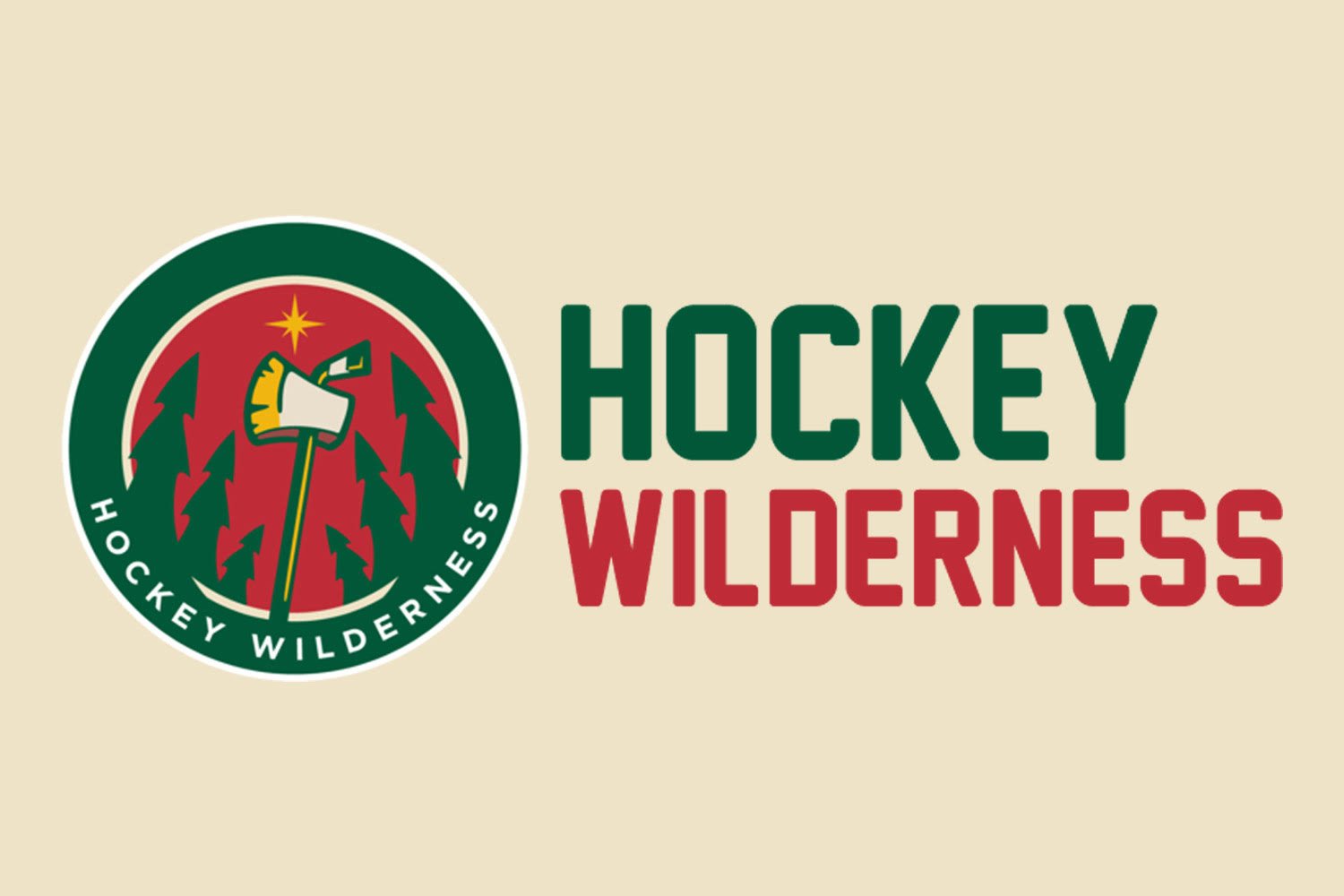 Sports stars often say lot of things. It's mostly cliche's to the media, and they offer rare moments of real candid talk. Sometimes, when players do, it's often met with fervor and the argument of "look who's talking!" With kids, that brutal honesty can be hilariously truthful and yet profound.
That's what happened when Tucker Helstrom met his favorite Wild player Jason Zucker. In his advice to Zucker, Tucker told him to, "Shoot more." Zucker is coming off a down year for him, and those words couldn't mean more to him now than ever as his career has reached a crossroads with the Wild.
A couple seasons ago, Zucker was on a pace to surpass the 30 goal mark, and often showed that he can be a difference maker with his acceleration and speed on the ice that this team hasn't seen since Marian Gaborik. Last season was just the opposite. He struggled to find the net early, despite always being around the puck, the net, and shooting a ton. His shooting numbers continued to drop off as the season progressed until he eventually saw himself in the press box. He went from an x-factor in the 2015 Western Conference first round match-up against the Blues (he was ultimately limited after suffering a a hand injury after blocking a shot in Game 2 of the series), to finding himself in the press box during a playoff race.
If there is anything Zucker is great at, it's creating his own shot. He shoots with purpose each time, and he shoots a lot. In 2014-15, his career-best season, Zucker had 10.49 shots per 60 minutes. Those numbers fell off in 15-16 to 8.56. Zach Parise is considered a volume shooter, and had 10.13 shots per 60 minutes in 14-15. Zucker eclipsed perhaps the most tenacious shooter on the team. When Zucker shoots a lot, good things are happening for him
It's not even that he shoots as much as he does, but how he makes those shot. Anyone can take a long range, low percentage shot from the point and rack up shot totals. Those are likely to get blocked, but even so, he could be taking terrible shots and still come up with that shot rates he has. Zucker continually uses his speed to get clean looks at the net by accelerating past defenders.
He doesn't waste time to get on his horse and can catch many an unexpecting defender in his tracks. He can single-handedly carry the puck end-to-end and score a goal.
This is a skill-set that very few current Wild players and Wild prospects possess.
Now, many knock his defensive play. While he will need to be better in that department, former head coach Mike Yeo seemed to try and fit the proverbial square peg into the round hole. Rather than capitalize on what he brings to the offensive side of things, Yeo worked hard to mold Zucker into a two-way player. If given the chance again, Zucker can be on the track to reach the 30 goal plateau once again.
It's those skills and the flash we've seen from him in the past that has me and other Wild fans really excited about what he brings to this team. He just needs to be unleashed. At this point in the development of Zucker, and what he has left to show, combine with the few players in the pool that can do what he does, Zucker's rating at number six is more than fair. Why? He's doing what he's doing at the NHL level, not in the QMJHL, the USHL, or one of the various European leagues. He's accomplishing what he's accomplishing in the NHL, and while he has more to show and accomplish, he will be able to prove it at the highest level. If anything, shooting more will also prove it to little Tucker.