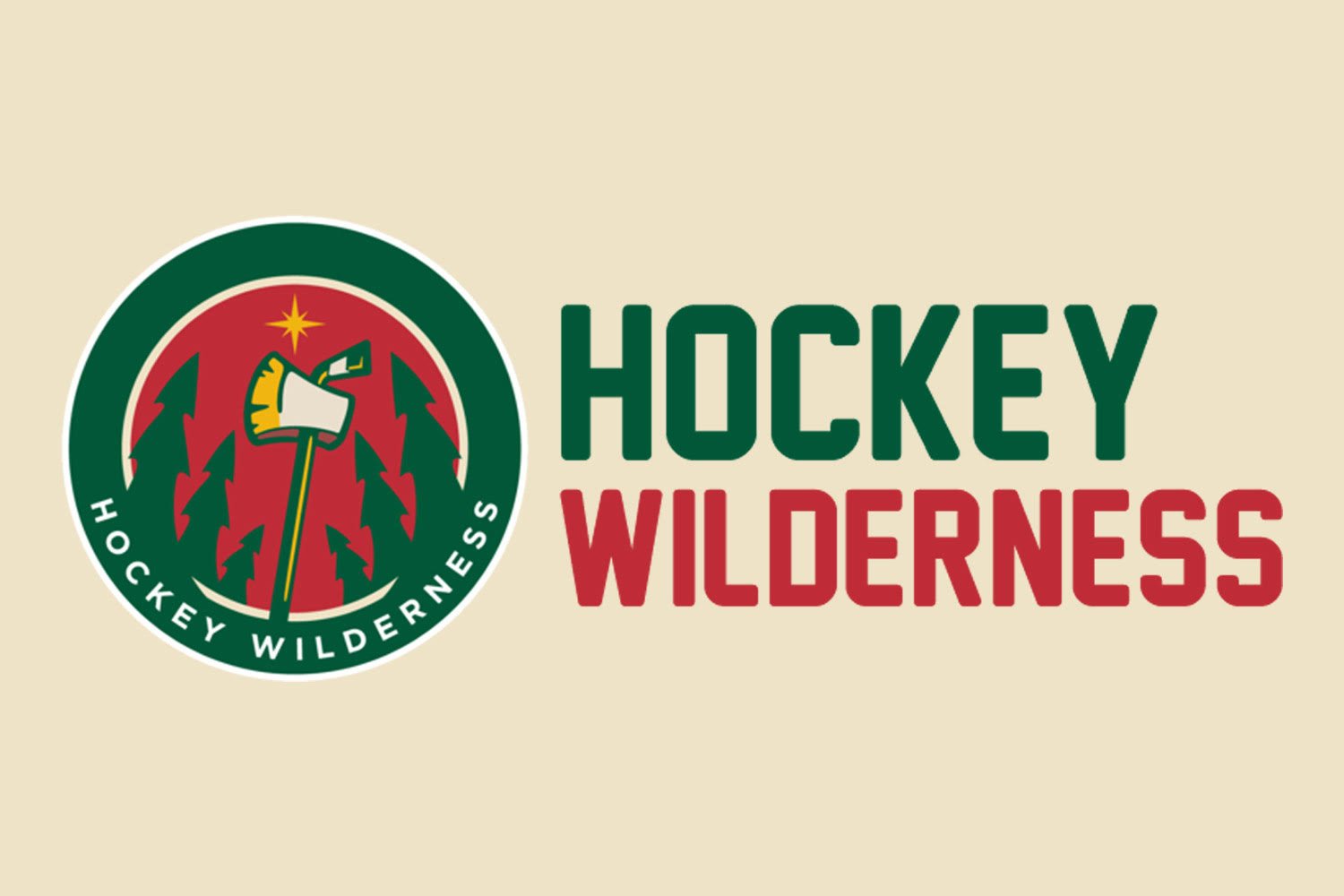 Jason Zucker was one of the most highly anticipated players heading into the 2015-16 season, and for good reason. The previous year saw him tally 21 goals in just 51 games and his 1.59 goals per 60 minutes at 5-v-5 was the second highest mark for a skater with over 500 minutes of ice time. With a little more ice time and better luck with health Zucker was poised to shine in a pivotal contract year.
 At least that was the hope, but reality proved to be much harsher for the 24-year-old California native. Health might have been on his side, but production most definitely was not. In 71 games he managed just 13 goals, dropping his 5-v-5 goals for per 60 minutes down to 0.70. The speedy winger, who was destined to help carry the Wild's offense out of the dark ages, had fallen completely flat.
 What led to Zucker's decline? According to interim head coach John Torchetti, who made Zucker a healthy scratch four times during the playoff push, it was his inability to play a "two-way game".
 In a sense, Torchetti was right. Zucker's lack of defensive prowess did play a significant role in his overall decline, but not in the way you would expect it to. In Zucker's case, it was the coaching staffs incessant need to fix his defensive shortcomings that led to his downward spiral thru the 2015-16 campaign.
 Zucker has always been an open book when it comes to what he brings to the table. The former Denver Pioneer relies on his speed to enable every aspect of his game, and that speed tends to result in chaos. When it comes to offense, that chaos is a blessing. On the defensive side of the puck, it's a mixed bag. For a lot of coaches that chaos is acceptable if the reward outweighs the cost.   
 Throughout the 2014-15 season the reward most definitely outweighed the cost in terms of Zucker's preferred style of play. His defensive deficiencies could easily be glossed over as long as he was producing at an elite pace.
To a certain extent that did carry over into the 2015-16 campaign. In the opening month of October, Zucker was one of the Wild's best players, posting 2.76 points and 12.2 shots per 60 mins at 5-v-5, which were both better than his overall 2014-15 numbers.
 Then his numbers began to slide. In November his points per 60 mins at 5-v-5 dropped to 1.04 while his shots per 60 dipped to 9.0. December saw another decrease in terms of production and possession. Minnesota was no longer controlling shot attempts while Zucker was on the ice, controlling just 47.6% at 5-v=5 compared to 60.3% in the month of October.
 The head coach at the time, Mike Yeo, saw the deterioration and made a move in the hopes of rejuvenating the struggling winger. Instead of skating alongside Mikko Koivu and Nino Niederreiter, which Zucker had been doing for October and November, Yeo had decided to place Thomas Vanek beside Koivu and Zucker instead. The results were far from impressive.
 The month of January saw Zucker manage just 0.66 points and 6.3 shots per 60 minutes at 5-v-5, his lowest marks of the season. He struggled to find his place in the lineup, disappearing for entire games at a time.
 These kinds of struggles aren't uncommon for a player like Zucker and could usually be brushed aside as the result of bad luck or a tough stretch. But the Minnesota Wild, and Mike Yeo specifically, had a history of equating tough stretches with a lack of "playing the game the right way". In their mind a return to the fundamentals is what would get a player back on the right track.
 For some players, who rely on playing a fundamentally sound game to succeed, that might work. Zucker was not, and will probably never be, that kind of player. Forcing him to solely focus on the small things is essentially eliminating the aspects that make him a good hockey player. He doesn't succeed because he finishes his checks or grinds it out in the front of the net. He is at the best when he is freely flowing thru the zone, looking for any opportunity to breakout and catch the opposition on their heels. But Yeo didn't see it that way, and Zucker suffered as a result.
 Unfortunately, relief didn't arrive when Yeo was dismissed as head coach and John Torchetti took over on an interim basis. Instead, it got worse, with Torchetti scratching Zucker four times due to a lack of "two-way play".
 Zucker's 2015-16 campaign ended with a whimper and Minnesota fans were left wondering what happened to the speedster who was destined to help the organization out of the offensive black hole it had been in since their inaugural season. Wild management were also left wondering what to do with the restricted free agent who seemed so promising just a year ago.
 The reality regarding Zucker is simple enough. There will be stretches where he looks like a goal scoring dynamo and there will be stretches where he turns invisible. Streakiness comes with the territory on players like Zucker. Part of breaking the spell of ineptitude is on Zucker, but the other part is on the coach. Both Yeo and Torchetti seemed to fail in that regard.
 The good news is that changes have found their way to Minnesota. New head coach Bruce Boudreau has had his fair share of high flying wingers and is smart enough to understand that adapting your coaching style to fit a player is better than making the players adapt to him. That will be key when it comes to Zucker. With a longer leash for the 2016-17 campaign, we should finally get a glimpse of the player that dazzled us back in 2014-15. 
All starts courtesy of Corsica