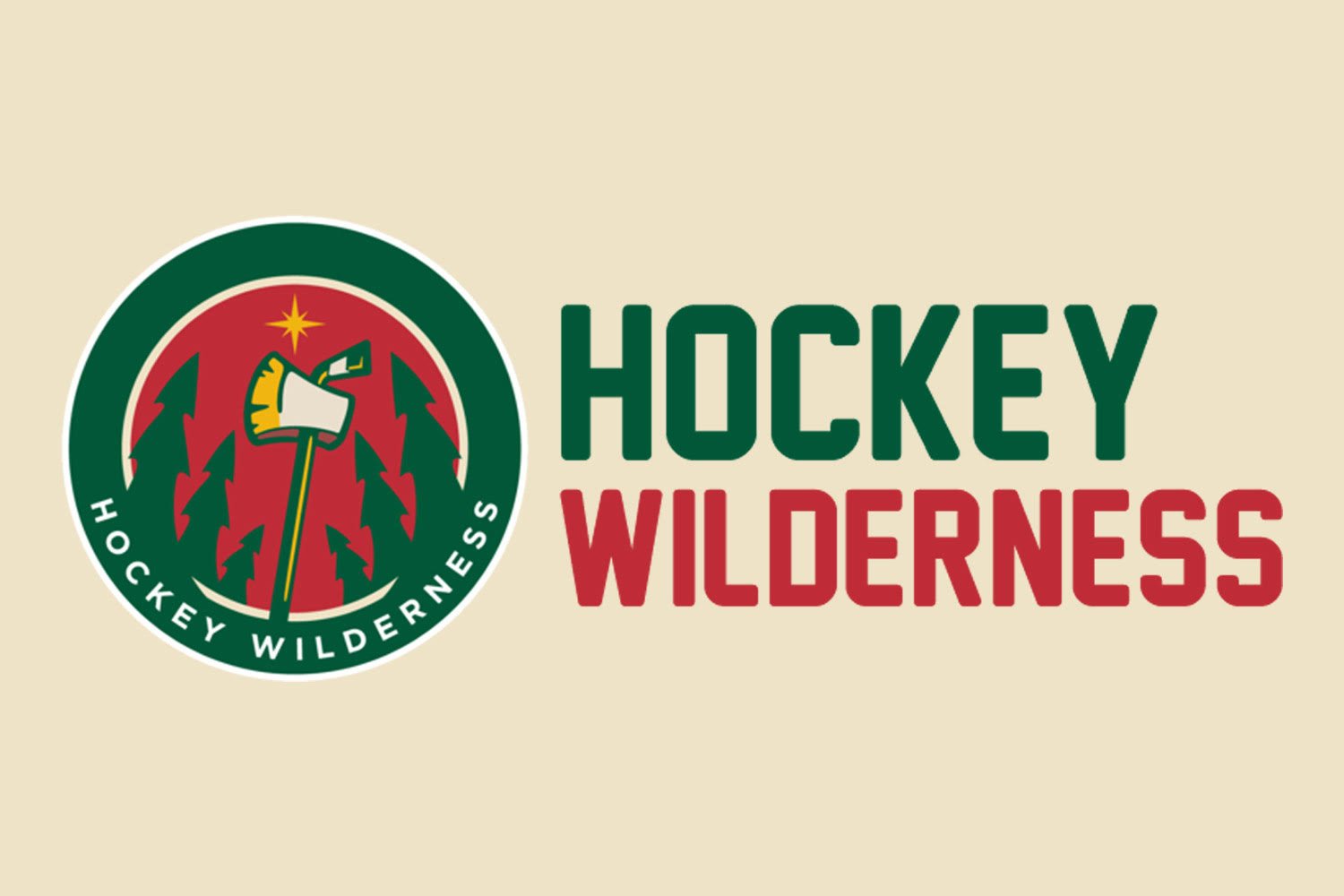 The Minnesota Wild offseason came to a (probable) close on Wednesday with the signing of Jason Zucker. Zucker, the Wild's last remaining restricted free agent, inked a 5-year $27.5 million deal. That contract will (likely) keep him in the State of Hockey until the 2022-23 season.
Zucker's deal gives him stability that has been in question for three offseasons now. Back in the summer of 2016, Zucker came off a disappointing 23-point season. Fortunately, the 2016-17 season saw Zucker break out with a 22-goal, 47-point campaign. Even then, however, the expansion draft put his future in flux. After all, the Vegas native would have been an enticing chip to tempt the Golden Knights away from Minnesota's prized defensemen.
Zucker would find himself protected from Vegas, and rewarded Minnesota by further blossoming. He blew past his career-high totals from the previous season to rack up 33 goals and 64 points. But yet again, he found himself in danger of exiting the Wild organization. After being held to 0 points in the playoffs, Zucker spent much of the offseason in the trade rumor mill.
At the end of the day, Minnesota and Zucker came to the agreement. This deal, of course, is good for Zucker. He gets long-term security, a big payday, and he gets to stay in Minnesota, a community that Zucker and his family are heavily invested in.
But this move may be even better for the Minnesota Wild, who get a dynamic talent locked into a team-friendly price.
As Minnesota has suffered from 6-straight early playoff exits, the conventional wisdom assigns the blame to one culprit: their lack of a star player. The Wild don't have a player who can break the game, who tilts the results in their favor night after night.
The emergence of Zucker might be Minnesota's best counter to that thinking. There are few NHL players who have been more dominant than Zucker at 5-on-5.
Let's start with his goal-scoring. Over the past 2 seasons, Zucker has scored 39 5-on-5 goals, which ranked 15th in the NHL. This isn't a surprise if you've followed Zucker's career. He's always been one of the best 5-on-5 scorers in the league- he just needed an opportunity to flourish.
What is surprising is the other parts of his game have grown along with his ice time. Specifically, his playmaking ability. Before his breakout year, Zucker was a shoot-first player who rarely, if ever, got any assists. Not anymore. Zucker has molded himself into one of the most dangerous passers on the team, racking up 43 5-on-5 assists (28 primary!) over the past 2 seasons.
Zucker's 67 primary points (goals + primary assists) at 5-on-5 over the past 2 years tie him for 13th in the league. That's not a typo. There aren't 15 players who have contributed more directly to their team's 5-on-5 offense than Zucker has.
By the way, here's the other 14 names alongside Zucker: Connor McDavid, Patrick Kane, Auston Matthews, Evgeni Malkin, Nikita Kucherov, Artemi Panarin, David Pastrnak, Nathan MacKinnon, Henrik Zetterberg, Brad Marchand, Johnny Gaudreau, Sidney Crosby, Alex Ovechkin, and Evgeny Kuznetzov.
Let's just say none of those guys are going to be making $5.5 million anytime soon.
Not only does Zucker dominate individually at 5-on-5, but the Wild have been absolutely dominant whenever Zucker has been out on the ice. When playing Zucker at 5-on-5 over these past two seasons, Minnesota has outscored their opponents 121-73.
That +48 goal differential is second in the league, with only McDavid (+50) surpassing him. And this is no fluke, either. Using Expected Goals (which is independent of luck), the Wild were expected to score 59% of the goals with Zucker on the ice over the past 2 seasons*. That leads the NHL among the 343 forwards with 1000+ 5-on-5 minutes.
So what is Jason Zucker doing to destroy the league so thoroughly?
Simply put, Zucker is never far away from a scoring chance. Due to his speed, he's arguably the Wild's best transition player, which gives him plenty of opportunities on the rush.
But it's not just raw speed- he's crafty in the offensive zone, always in position to find a pass across the slot or from behind the net- both of which are particularly great scoring areas. He's also able to make those passes himself, distributing those dangerous chances to the likes of Eric Staal and Mikael Granlund.
And what's scary is the Wild probably aren't using him enough. He played just 16:58 minutes per game last season, which was 122nd among NHL forwards. Second-line minutes for a player that moves the needle at 5-on-5 like few others! Yikes!
With, say, 2 more minutes per night, it's reasonable to guess that Zucker would have cracked the 70-point mark that would put him much more in the "star" conversation than he is currently.
But I digress. Whether you want to call him a "star" or not is a question for another day. Regardless of whether or not Zucker attains the elusive "star" label, there's no doubt that he's an unstoppable force at 5-on-5.
An unstoppable force that is underpaid at $5.5 million per year.
Let's look at his most similar contracts, according to CapFriendly.com. This is a group that includes the likes of Mika Zibanejad, J.T. Miller, Ondrej Palat, Nino Niederreiter, Tomas Hertl, and Reilly Smith. Of those 6 players, only Niederreiter approaches Zucker's on-ice impact. They all make between $5.25 and $5.625 million.
Zucker has shown over the past two seasons that he is worth more than that group. Given his ability to break open a game at 5-on-5, it feels more right to put him in the $6 million dollar neighborhood alongside players like Brandon Saad, Filip Forsberg, and Logan Couture.
Again, that's not to say Zucker should be unhappy with this deal. He obviously got a salary that works for him, keeps him in a good situation, and is right for his family. Making sure he spends the next 5 years of his life in a place and organization that he loves is probably worth the extra $2-3 million he might have gotten by trying to maximize his earnings.
But as happy as Zucker must be today, general manager Paul Fenton and the rest of the Minnesota front office should be ecstatic. Zucker has developed into a fantastic player, and they'll have him under contract for the rest of his prime, at below-market value. It is undeniably the best move of Minnesota's quiet offseason, and very well may be the best contract on the team.