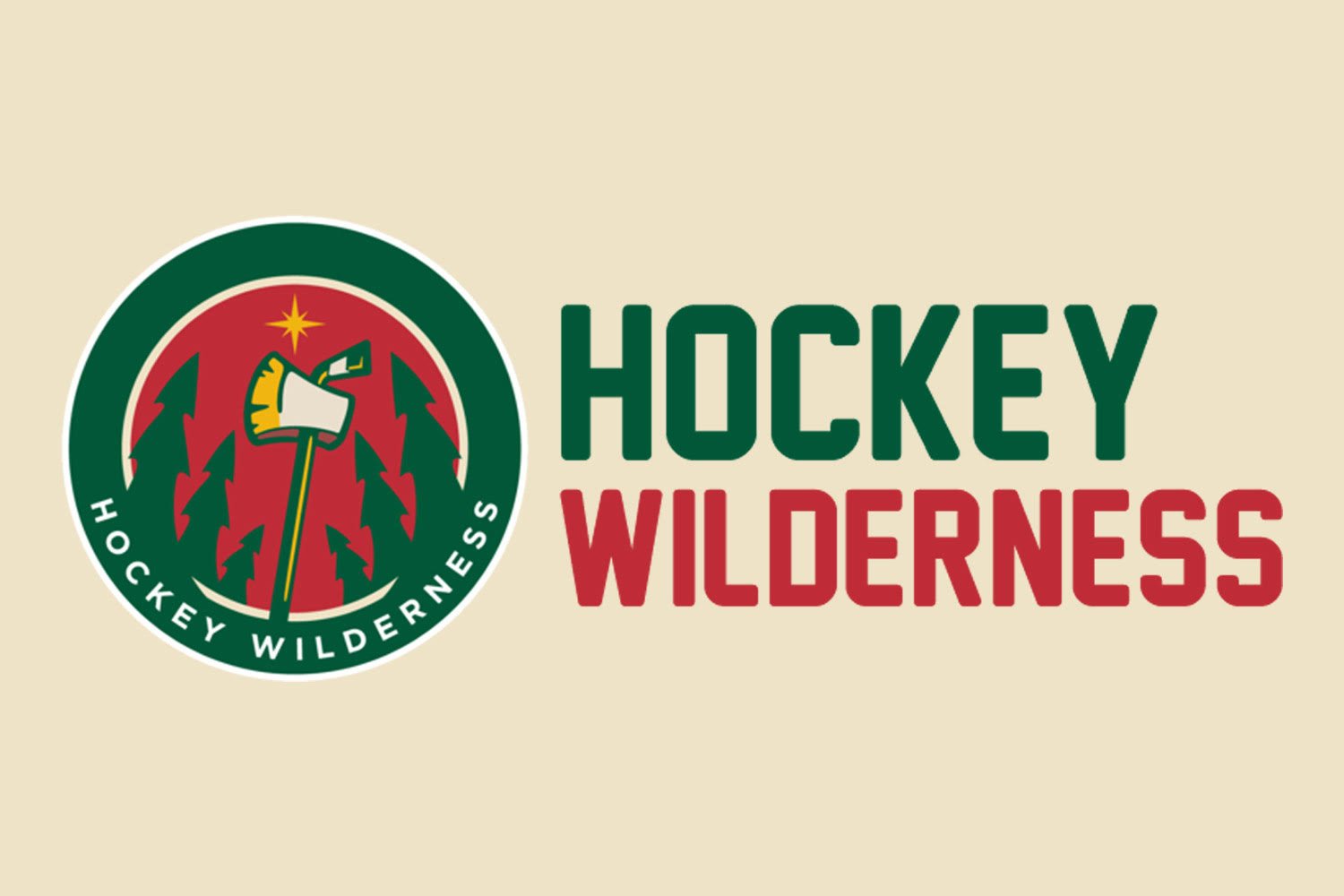 It's Pominville's shooting. He's shot only 4.9% on this year, but even more concerning to Wild fans are the shots that have missed the net entirely. Jason Pominville is 7th in the NHL in Missed Shots with 38. Missed Shots aren't anything new with Pominville- he led the Wild with 85 last season- but amassing half that total in just 23 games doesn't seem particularly encouraging. Especially considering those 38 misses don't include a few of high-profile chances he's whiffed on entirely.
So, Pominville is missing the net a lot. That's got to be the reason for his struggles, right?
Not entirely.
Were Pominville to continue to hit the net at his current pace for the remaining 59 games, he would amass a total of 289 shots on goal, which would have been 5th in the NHL last season. This would easily be the best shot total in Pominville's career. Were he to shoot 208 more times this season, converting those shots at his career 11.5 shooting percentage, he would score 28 goals this season. That'd just be 2 off last year's total, and factoring his two-way game into consideration, would more than justify his salary and role on the team.
Even among the misses and whiffs, and the terribly low shooting percentage, it's hard to make an argument that Jason Pominville is actually hurting the team. Again, quite the opposite. Even with the bad shooting performance by him and his linemates, the Wild are still controlling play, outscoring their opponents, and getting a ton of chances. It's also clear that Pominville's teammates almost universally benefit from his presence.
The eye test bears this out, if you force yourself to look for the positive in this. It's getting very rare to see a line with Jason Pominville on it in their own zone, and that's no accident. Whenever you see Pominville miss a shot, or whiff on it entirely, look again. Chances are, he's open, in a scoring area, with not a lot of bodies in front of him. He's doing the things you need to do to score goals in this league, including shooting the puck on net 81 times.
The abundance of missed shots for Pominville isn't a fatal flaw, but a side effect of him taking his game to the next level. Would it be better if we've already seen that effort from Pominville rewarded? Of course- it would obviously have helped the team if even a couple of his missed nets hit their target. But there's little to suggest that Pominville is struggling beyond a mere dip in his shooting percentage. Nor are there any signs he won't rebound to his usual numbers, and virtually no hints he's in any sort of actual decline. Don't worry about Pominville- his shots will start hitting the back of the net soon.
* Due to some people passing up Pominville in these last few days off, Pominville now sits 13th in the NHL in SOG.