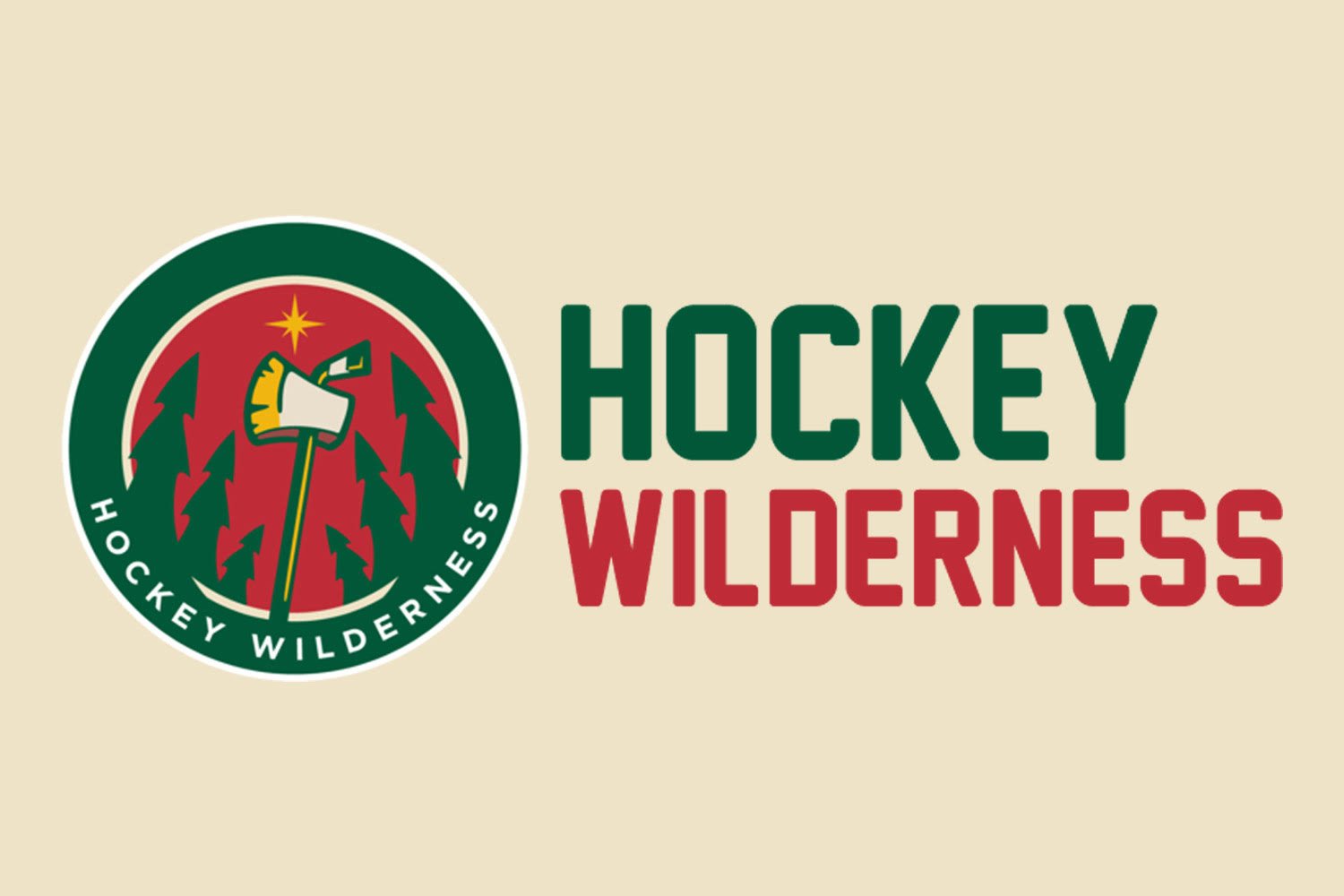 This MN Wild Freak congratulated Wild rookie James Sheppard on his first NHL goal and now I get the chance to congratulate him on his first NHL fight.  Sheppard took on Pittsburgh Penguin Adam Hall (former Minnesota Wild player, by the way) Tuesday night at the Xcel Energy Center. The slugfest was short, but still entertaining.  The players are about the same size and each got in a good punch before the refs pulled them apart.  I don't think either of these guys has a future career in boxing, but here's how the intro would sound . . . (use your imagination on appropriate voice inflection)
In this corner wearing the red Minnesota Wild trunks, standing at 6' 2" and 210 pounds, we have 19 year old James Sheppard!
vs.

In this corner wearing the black Pittsburgh Penguin trunks, standing at 6' 3" and 206 pounds, we have 27 year old Adam Hall!Round One: TIE. Awards:v5 minute majors for both boxers and a pat on the back to James Sheppard as he gets baptized into the NHL.  Congrats James and I will send you a bag of frozen peas for the shiner.