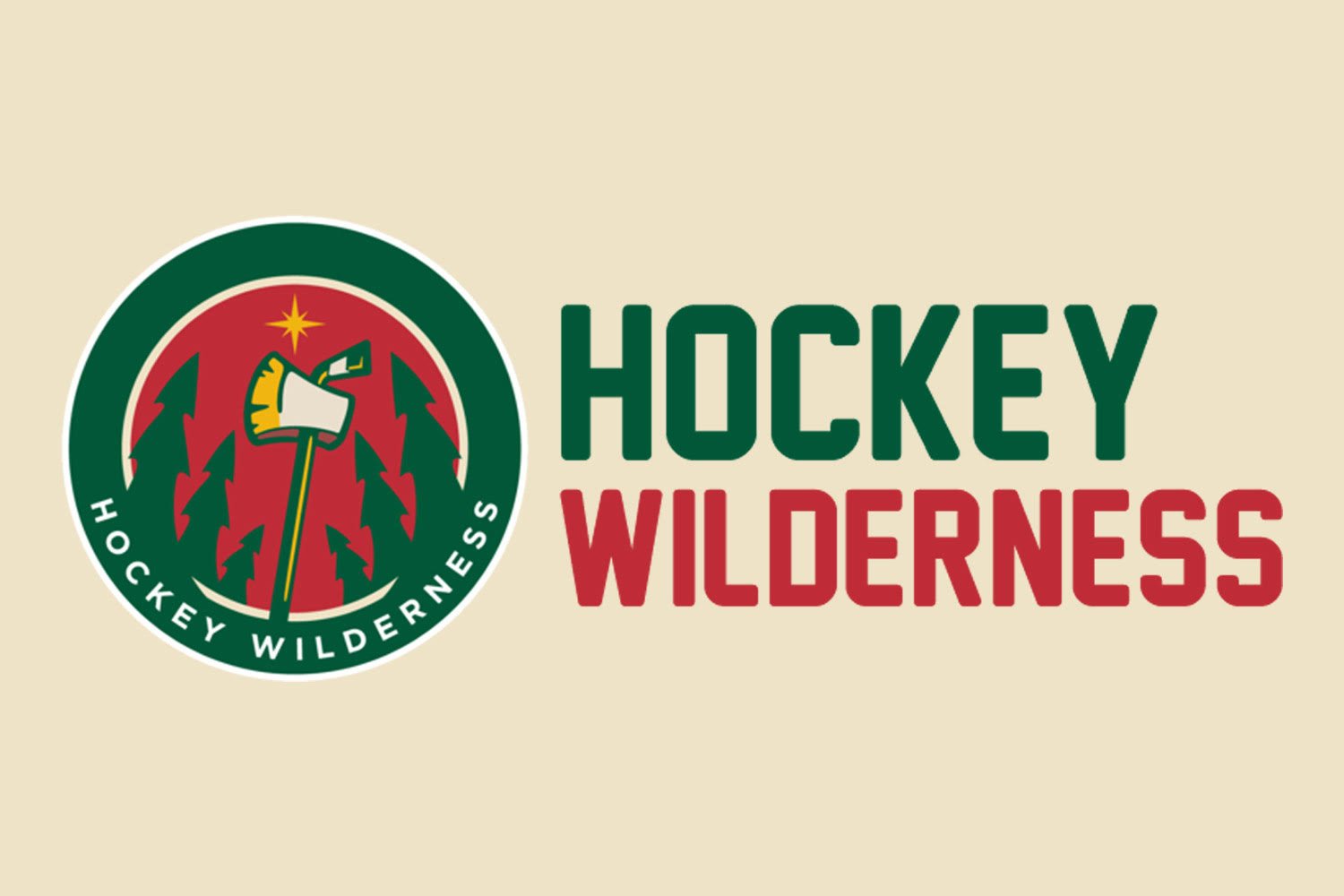 After proving over the course of 70+ games that he was indeed a mere shell of his former self, even the veteran-friendly Mike Yeo was finally forced to take him out of the lineup.
It took a lot of ugliness to get there. The former two-time 50-goal scorer was a liability on both ends of the ice, anchored just about every line you could think to put him on, and only had a meager 12 goals and 27 points to show for it.
These comparisons haven't quieted down during Vanek's initial campaign in Minnesota. Vanek started off the season fairly cold, scoring just 1 goal and 11 points in his first 21 games. He's warmed up since then, but has been consistently criticized for his lack of shooting and absence of defensive value.
But at the end of the day, offense is why the Wild signed Vanek, and when you look at the bottom line with Vanek, you'll find that he's on track to finish second or third in points on the Wild. His current numbers put him on pace for 53.6 points which. Though it'll be the lowest full-season total for him since 09-10, 53 points is still a respectable total that shouldn't elicit too much panic.
Until you see that 53 is the precise number of points Dany Heatley scored in 11-12, his first season with the Wild.
Uh-oh.
While it may seem that those similarities between Heatley and Vanek are getting less and less superficial, I think that Wild fans still need not to worry about seeing such a drastic decline coming from Vanek.
But of course, just because it's rare doesn't mean that Vanek can't or won't show that same steep decline. Is there any aspect in Vanek's game that distinguishes himself from Heatley during his first year with the Wild?
Well, yes. And that distinction happens to be his point production.
"Wait," you might be saying, "You literally just said that they were on pace for the same point total. And I'm not even using 'literally' when I really mean 'figuratively'. You actually said they were the same 6 paragraphs ago."
And you're right, both about your use of the word "literally" and that I indeed said that. But when we just use the raw point totals, we're missing a very crucial piece of the equation: ice time.
In 2011-12, Dany Heatley logged 1,717.9 minutes over 82 games (20:57 per game). Thomas Vanek is on pace to play 81 games this year, but his total minutes are on pace to be 1,317.6 minutes for the season. In other words, assuming Vanek keeps playing 16:16 a night, he would have to play an extra 24 games in order to catch up with Heatley's total minutes in 11-12. Those 400 minutes make a huge difference, making comparisons based on raw point totals silly.
To further put Vanek's point production in perspective, let's look at this find from HW writer Alec Schmidt:
(All stats are for all situations, per-minute)
Of course, there are reasons why Vanek's minutes are diminished. The first isn't his fault- the Wild are quite deep at wing, which has even shaved a minute per game off of Zach Parise's ice time.
But the second? He hasn't done enough as a two-way player to justify getting those top-line minutes. In previous seasons, Vanek has hovered between being an average to slightly below-average possession player. This year, Vanek has been a possession black hole, weighing down just about every player he skates with. Before signing with the Wild, his offense was able to heavily out-weigh his deficiencies. This year? It's probably breaking even, at best.
It's not unreasonable to be disappointed in Vanek this year. On the whole, I'm underwhelmed, too. And it's not unreasonable to think that Vanek will continue to show signs of decline in the next two seasons. He's 31, it's going to happen. But judging by the level Thomas Vanek is at now, and what Dany Heatley was able to accomplish at a similar point in his career, you need not fear the horrific decline Heatley saw in Minnesota.