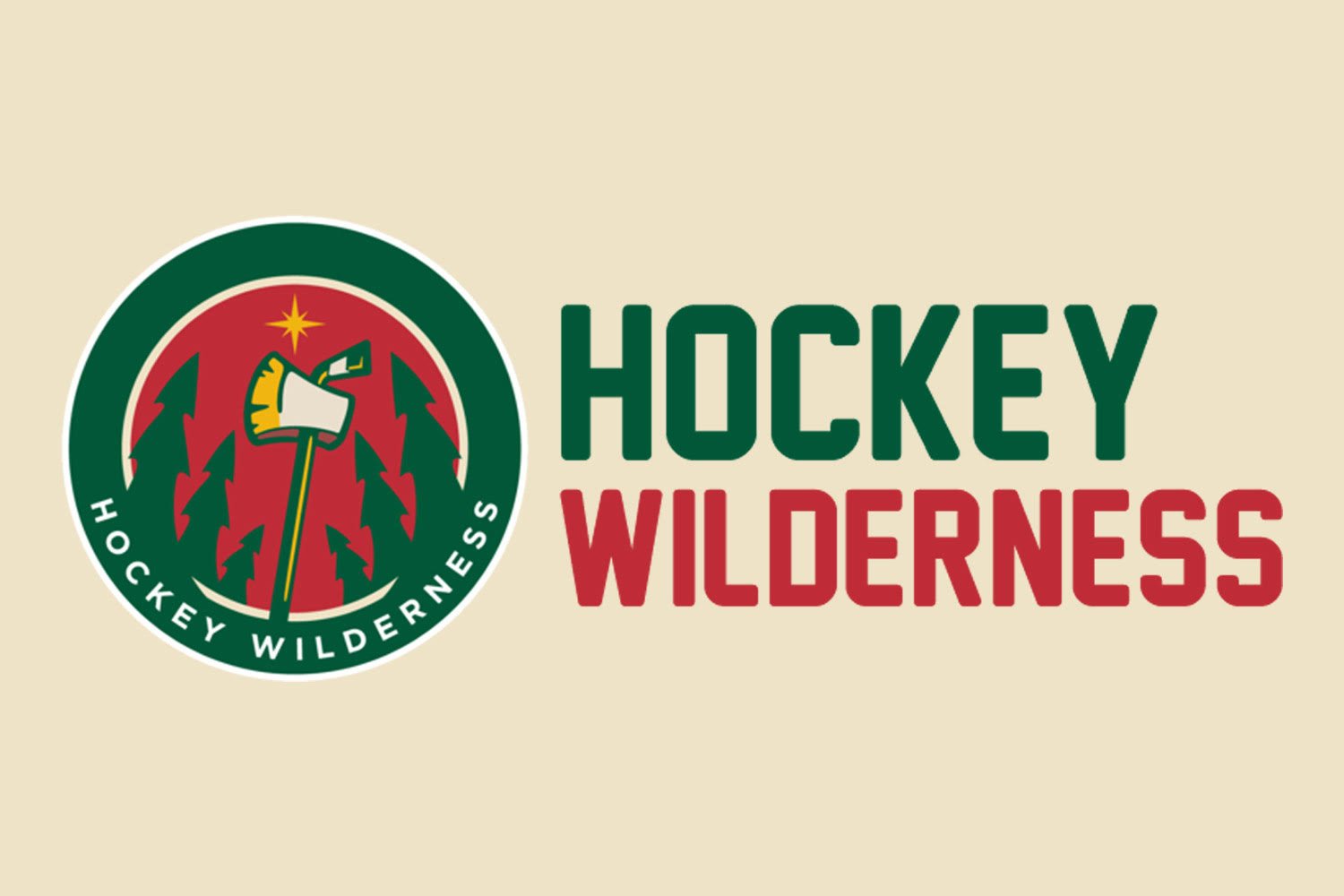 Look at any scouting report on Zucker and you'll notice a recurring theme start to emerge. Speed. Zucker is certainly not the fastest guy to ever put on a pair of skates, but the kid can fly. With his underrated hands and nose for the net, Zucker is a threat to score on just about any shift on the ice. His transition to the NHL has been less than smooth, however.
His size leaves his head about elbow-high to a lot of defenders. His defensive game has been called into question, and with injuries plaguing him last season we did not get much of a chance to see if he was able to grow more over the offseason. So much of what we know about Zucker is coming from the small sample we got in the lockout season, as well as his limited time last season as well as in the preseason.
Jason Zucker is coming into his 4th season in the NHL, although he only played 6 games in his first go around when he was signed and brought in after finishing his season at the University of Denver. Zucker was drafted in the 2nd round of the 2010 NHL Entry Draft, 59th overall, by the Minnesota Wild. In 2009 and 2010 Zucker helped guide the USA U18 squad to gold medals in the IIHF World U18 Championship, and also helped bring home a gold for team USA in the 2010 World Juniors. In 78 games over his freshmen and sophomore season with the University of Denver, he racked up 45 goals and 46 assists for 91 points.
The kid has excelled at almost every level, and yet his struggles in the NHL seem to be the story nobody can forget. But has it really been that bad?
Numbers like these could almost leave you wondering how we let these guys go. Until you realize how small the sample size is, but even if they had more time, regression couldn't be that bad, could it? Zucker paired with Cullen and Seto was pure gold. How could his numbers have such a dramatic drop-off just one season later? Even with the loss of Cullen, you could expect his numbers to drop a bit, but a GF% dropping nearly 15 percentage points? What happened?
Zucker has never been a positive Corsi guy in the NHL, the big difference in 2012-2013 and 2013-2014 is detailed in his usage as well as his linemates. Jason Zucker has a career average of 12 minutes in time on ice a game. His average time on ice last season increased by almost 2 full minutes per game over the 2012-2013. And then of course, there is the quality of competition he went up against. So obviously with an increased playing time, we should see a boost in the numbers, right?
Here we see Jason Zucker got more "sheltered" offensive zone starts, but also went to work against some stronger competition. Yet when paired with Coyle they had a tendency to either score, or lose the offensive zone and get hemmed in for awhile. The silver lining in all of this is the fact that Coyle wins about 54% of his faceoffs, and with their bend but not break defensive play they still managed to score at a higher rate than they allowed goals.
The simple fact here is that Jason Zucker is still somewhat of an enigma on the ice. He's just 47 NHL games into his career, he hasn't seen a lot of time on the ice and when he has he's tending to struggle defensively. His linemates look to play a huge part in just how he performs at the NHL level, but do not seem to affect his point production. So has he grown during the offseason? Does he have a chance to put it all together and finally get that breakout season we all hope he has?
Zucker has had a strong preseason this fall, and if this was any indication of what we can look forward to this season, he is primed to show up in a big way. Jason Zucker saw increased ice time, whereas his career to this point has him averaging 12:00 of ice time per game, in the preseason he saw on average over 18 minutes of time on ice per game, even notching over 21 minutes in his preseason debut. In his 3 games he played this fall, scored 1 goal and also had an assist which if your transposing that out has him projecting to score more in this coming season. It is just the preseason, so take that for what it is, but Zucker has looked good and that's why he'll be on the opening night roster.
Jason Zucker still has to prove he is not the defensive liability we have all made him out to be, but we would do well to understand that although he tends to spend more time in his own zone than in the attacking zone, his defense does not break-down into goals at the alarming rate some might think. When you put a couple of big bodies on the ice with Zucker as well, it should help open up the ice for him where he can exploit his speed and deploy his deadly shot. With an increase in ice time, and a bigger role on this squad, I think that this is the year we will finally get a clear example of just what it is we have in Jason Zucker.
Special thanks to Hockey Abstract and Stats.HockeyAnalysis as well as Hockey-Reference for the stats, charts and graphs.