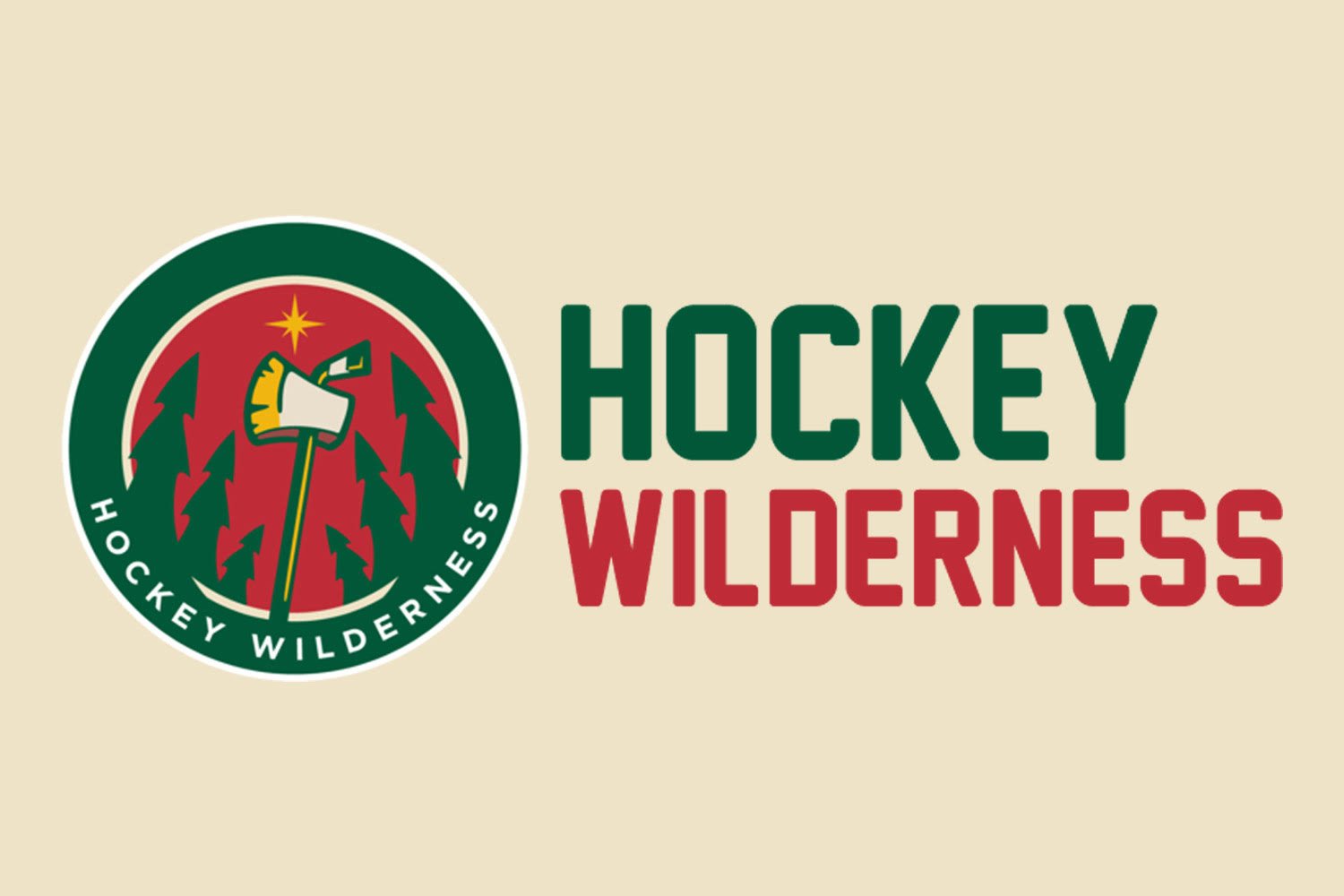 Warning: This analysis contains a crucial error when it comes to tracking shots against. This error was from my interpretation of the work, and not from war-on-ice. I've yet to fix the analysis, and the error has the potential to change my conclusion.
For the first time in almost four months, the Wild have lost consecutive regulation games. A streak such as this is absurd, and it's a testament to just how good Devan Dubnyk has been since the Minnesota Wild acquired him.
Unfortunately for the Wild, we haven't been seeing quite that same Dubnyk in the postseason. In 39 starts for the Wild in the regular season, he only had 10 games where he allowed 3 or more goals. He's given up 3+ goals in 4 of 8 games this postseason. He's given up 20 goals in these playoffs, which is 3 fewer than he had in February, and 5 fewer than he had in March. His save percentage with the Wild was .936. In 8 playoff games, it's just a paltry .907.
You get the point.
Luckily, we have some new tools to help us see if this answer is right. War on Ice is a fantastic website that (among many, many other things), tracks the difficulty of saves. They use this to judge a goaltender's performance on shot quality, for low, medium, and high-danger shots. Let's see how Dubnyk did with the Wild in the regular season with these different shot qualities, compared to the rest of the league. (min 1000 minutes)
As you can see, Dubnyk was pretty exceptional for the Wild, regardless of the difficulty of the shot fired at him, stopping each category of shot better than 74-86% of the NHL's regular goalies in that time.
Now let's look at what he's done in the postseason. Is he stopping the shots he should, but not getting the ones where his defense fails him? (The goalies he ranks against all have 240+ playoff minutes)
Dubnyk's declined in all three categories, but not incredibly significantly on low or medium-danger shots. Where he's getting killed is on high-danger shots, when his defense lets him down the most. He's only stopping about one-fourth of these shots, which has accounted for almost half of his goals allowed in the playoffs.
So, that settles it, right? Dubnyk's failing when he gets hung out to dry by his defense, so the blame clearly goes to his defense. Problem solved.
Not quite yet. Because while we've shown that Dubnyk fails when the Wild's defense fails, what we haven't figured out yet is how often the defense in front of Dubnyk fails him. So, in order to figure that out, I looked at those 16 playoff goalies, and looked at how many high-danger shots they faced per-60 minutes. (This took a lot of math.)
I'm sure that tracking low, medium, or high-danger shots isn't a perfect science, but given the data that we have, the Wild's defense isn't hanging Dubnyk out to dry very often at all. This doesn't change when just looking at 5v5 situations (Dubnyk saw the 4th least high-danger shots), so it's not like he's getting burnt by his defense on special teams. In fact, Dubnyk faced high-danger shots more frequently in the regular season (6.04/60).
I think it might be that defense is usually something that the team can commit to and improve through effort and hard work. Having a goalie that can't make a stop is hard to fix, regardless of effort. It's a much more optimistic outlook to think that your team can fix it's issues through a controllable factor like effort, rather than a fundamental flaw like shaky goaltending.
It appears that we've fallen into that trap again. Again, much like earlier this season, scapegoating the defense is mis-placed. The Wild appear to be doing a very good job at preventing high-quality shots from getting to Dubnyk. He's just not making the stops that he was making in the regular season. He has to fix that quickly, or all the effort his teammates are giving him now- not to mention the extraordinary effort he gave to get them to this opportunity- will be for naught.