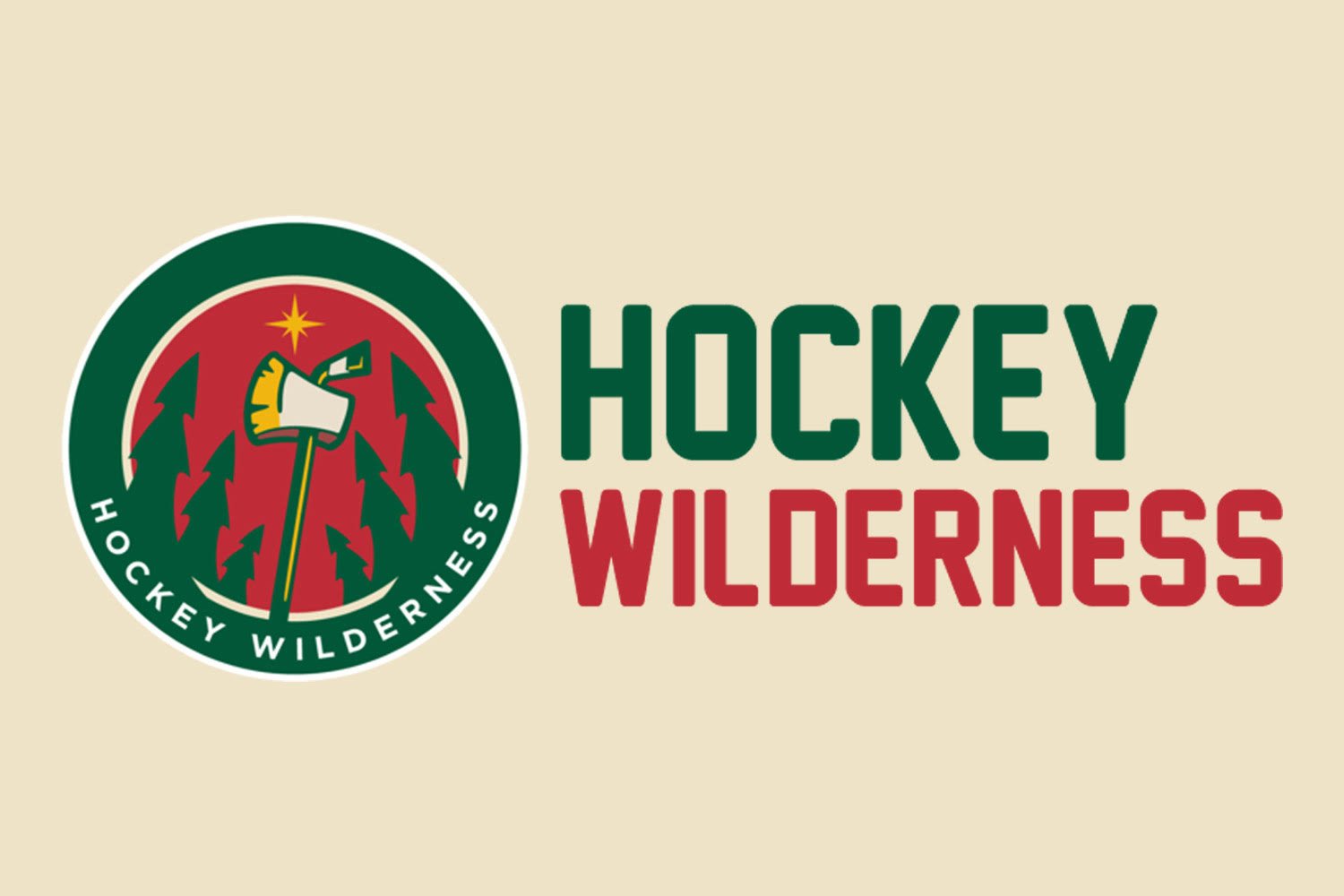 MINNESOTA WILD VS COLORADO AVALANCHE
5:00PM Central, Xcel Energy Center, St. Paul, Minnesota
TV: Fox Sports-North
Streaming: Fox Sports Go app
Radio: KFAN 100.3 and affiliates
Uhh… Hey Wild?!  I thought we had an agreement that we were going to just be back now and go on a huge run all the way to the Stanley Cup?  So uhh… What happened?! 
The Wild's effort in Nashville yesterday wasn't… like… bad, I guess, but… it wasn't… like… good either.  Minnesota played reasonably well in the first period, and then defended decently through most of the second, but it gave up two goals ten seconds apart at the end of the frame, and that was all that Pekka Rinne needed, as he shut down the Wild for the rest of the afternoon and earned a solid 3-0 victory.  There were several moments in the game where it felt absolutely imminent that the Wild was about to score, but to no avail.  Minnesota failed to capitalize on numerous prime chances, including Mikael Granlund hitting the post on the far side of a WIDE OPEN net in the closing minutes.  Things are still not coming easy for this team, so it's going to continue to have to battle to pull itself out of the mud.
After the Wild had such a gigantic victory on Thursday, yesterday's effort definitely wasn't the follow-up that we were hoping to see.  Minnesota did not continue building its game, as we anticipated, so here we are once again, in the two steps forward/one step back pattern.  Fortunately for the Wild, it does get to jump right back into action today against the worst team in the league, and it gets to do so on home ice. 
There are only four games remaining for the Wild now, with two of those coming against this Colorado Avalanche club, one against the Carolina Hurricanes, and one against the Arizona Coyotes.  If ever there was a time for the Wild to get some wins, this would be it, as we are staring straight down the barrel of an ugly playoff performance if the team can't officially, once and for all, find its game this week.  
Devan Dubnyk will get back in today, after enjoying two consecutive games off.  Alex Stalock performed admirably in his stead, but Dubnyk's play over the next few days could be an important indicator as to what type of goaltender Minnesota will actually have in the playoffs.  Let's all very much hope that the R&R has done some serious good for Dubnyk. 
COLORADO AVALANCHE
Colorado is really really REALLY bad.   
There is a 20-point gap between the Avalanche and the next worst team in the league, the Arizona Coyotes.  TWENTY POINTS!  My goodness.  It's an incredible fall from grace for a team that—just three seasons ago—looked to be on the brink of long-term greatness.  Instead, Patrick Roy went predictably bonkers, the core of the players hasn't met expectations, and the team has collapsed under GM Joe Sakic and first-year Head Coach Jared Bednar. Bednar took the reins in a really difficult situation to start the season and hasn't been able to find a way to guide the team toward positive results.
It has been just a miserable year for Avs fans, no doubt.  BUT the best thing about being terrible is that the most terrible team gets rewarded by getting a top draft pick the following season.  It still has some insanely talented players in Nathan MacKinnon, Gabriel Landeskog (who probably should have been traded this year), and Matt Duchene (who absolutely should have been traded this year), but adding a potential #1 overall pick to the stable of talented players will definitely do this club some good. 
As we have seen over the years, being pretty good (but not great) is a tough spot for a franchise.  Minnesota has always been pretty good, so it's never gotten top draft picks.  But the Avalanche got a game changer in MacKinnon a few years ago, and it has the chance to add another one of those this offseason.  Being really really bad is sometimes the quickest way to becoming really really good, so there's definitely silver lining for Colorado fans.
With zero 20-goal scorers and no starting goaltender, after Semyon Varlamov was shut down for the season to have surgery way back in January, the Avalanche have the fewest goals scored and most goals against this season in the NHL.  You're just not going to win many games like that.
The Avs won their last game in a shootout against St. Louis, but that was the team's first win in eight games. 
In terms of teams that have tanked for draft picks, the Colorado Avalanche may be the best tanker that ever tanked. 
STORYLINES
Jason Zucker was a late scratch yesterday, apparently with a lower body injury.  He's questionable for today's game as well.  This came out of nowhere, so it's a little bit of a concern, but from Bruce Boudreau's explanation after the game, it very much seems like a maintenance plan to make sure that he can perform in the playoffs.  In his past several games, I can't remember seeing the normally lightning-fast Zucker flying past opponents like we are accustomed to seeing.  Perhaps this injury has been nagging for a bit?
The Wild officially lost the Central Division to Chicago yesterday, which was a long time coming.  It's looking more and more likely that Minnesota will face Mike Yeo and the St. Louis Blues in the first round of the playoffs.  Isn't that something?  A Blues loss and Wild win today would clinch home ice in the first round for the Wild.
If EVER there was a team to help Dubnyk and the rest of the Wild finally put its losing ways in the rearview, the 2016-2017 Colorado Avalanche would to be the best candidate in history for doing so.  Seriously, enough messing around, guys!  Funny April Fools joke yesterday, making us all think that maybe you haven't actually escaped your rut yet, when we all know that you've actually escaped your rut.  Go out and beat the pants off of the Avs today, please! 
INJURIES
As mentioned, Zucker is questionable.
For Colorado, Varlamov is done for the year, as is Nikita Zadorov, who is recovering from a broken ankle.
The Gamethread will post at 4:30PM Central.  Below are the projected lineups, thanks to dailyfaceoff.com, as well as the Tale of the Tape, thanks to @keisarikine.  Thanks for reading!