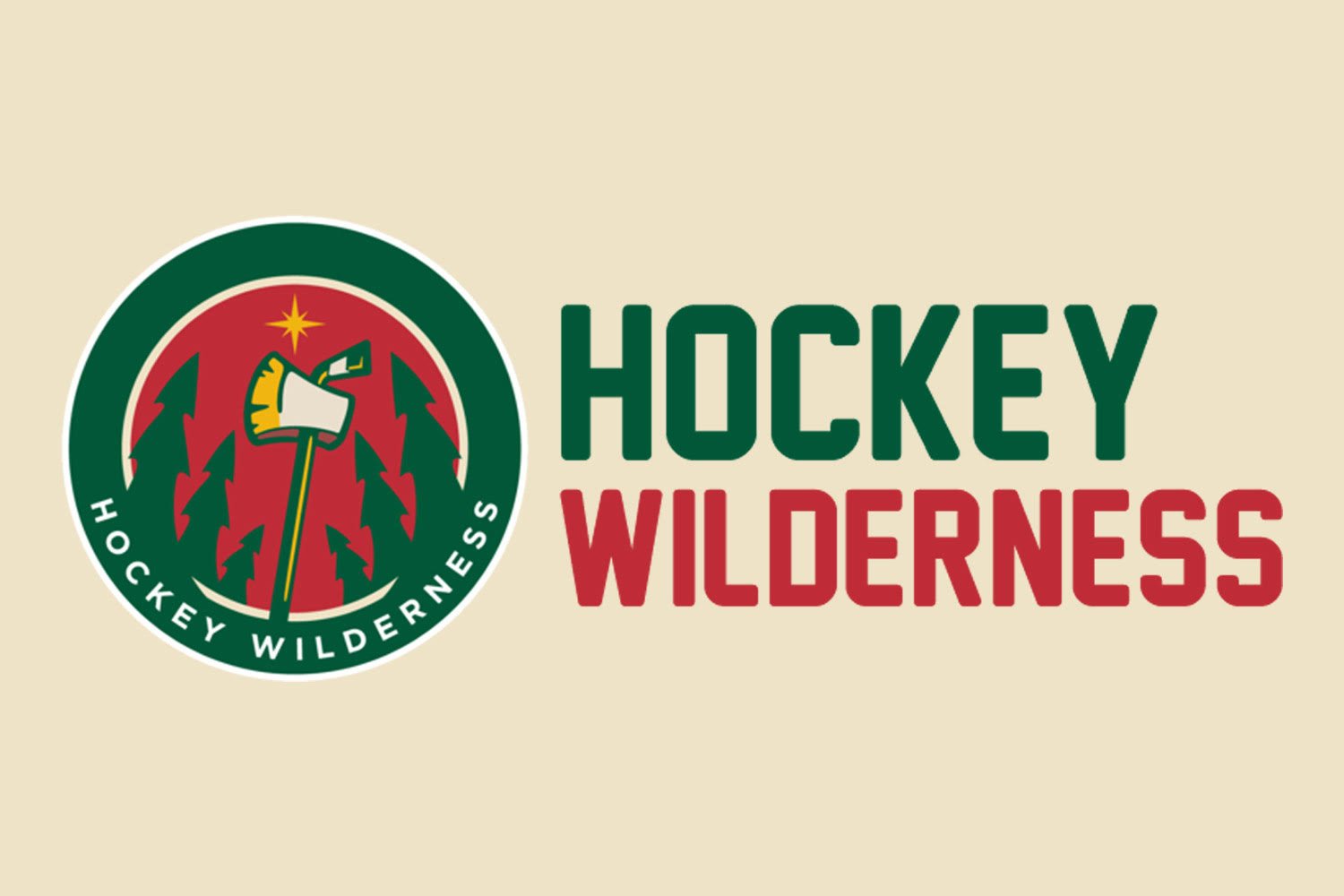 The Minnesota Wild's lack of NHL regulars due to health protocols was bad news for a team who hasn't played in two weeks. The traditionally stacked defensive core looked a little different, with many taxi squad players filling the void, and while this probably played a role in their 4 - 0 loss to the Kings, it did provide an opportunity for their top defensive prospect Calen Addison to shine.
It was a very strange set of circumstances when it came to a player's NHL debut. With many of the regulars out, head coach Dean Evason had to be careful with how he utilized Addison. It's important to put your young players in a position to succeed while also not trying to blow their confidence. It's a fine line to walk even with a full roster so the way the Wild's coaching staff handled his deployment was impressive.
The 20-year-old recorded 19:40 time-on-ice and was tasked in a supporter role alongside established blueliner Ryan Suter. He got sheltered by an 85.7 OZ% according to hockey-reference, but still impressed his coaches with his athleticism along the blueline and his puck retrieval skills in the neutral zone.
Overall, it was a tough night for the Wild but at least they can hang their hat on playing well when their top defensive prospect was on the ice. Minnesota only generated a total of 9 high-danger scoring chances at 5-on-5 and Addison was on the ice for 7 of them, per Natural Stat Trick. Essentially, the Wild didn't do much on their opponent's side of the ice without him and his surrounding teammates present.
As expected after the first game back from an extended layoff there weren't many positive things to talk about post-game. However, judging by Evason's comments Addison impressed and likely earned himself another start.
Don't get too comfortable
With a number of the Wild skaters coming back it appears Addison's time with the big club is limited. Reportedly, Spurgeon and Cole will get slotted back into the lineup against Anaheim on Thursday. In addition, Hunt, Soucy, and Brodin are set to fly out in order to help them finish up their five-game road trip. And while it was nice to catch a glimpse of the Manitoba native on the big club he will likely gain more experience down with Iowa.
It'll be interesting to see if Addison can pick up where he left off once he gets sent back to Des Moines. He was on fire, earning three assists in three games to start the season. On top of this, he's already exhibited his ability to dazzle opponents with his offensive skill set. It might not be the same level of play as the NHL, but the top-pairing minutes and first unit powerplay time are crucial when it comes to developing offensive-minded defensemen.
It's way too early to make judgments but the early returns on the Jason Zucker trade are nice to see. If things keep trending in this direction Minnesota will have a ton of options on defense for years to come.