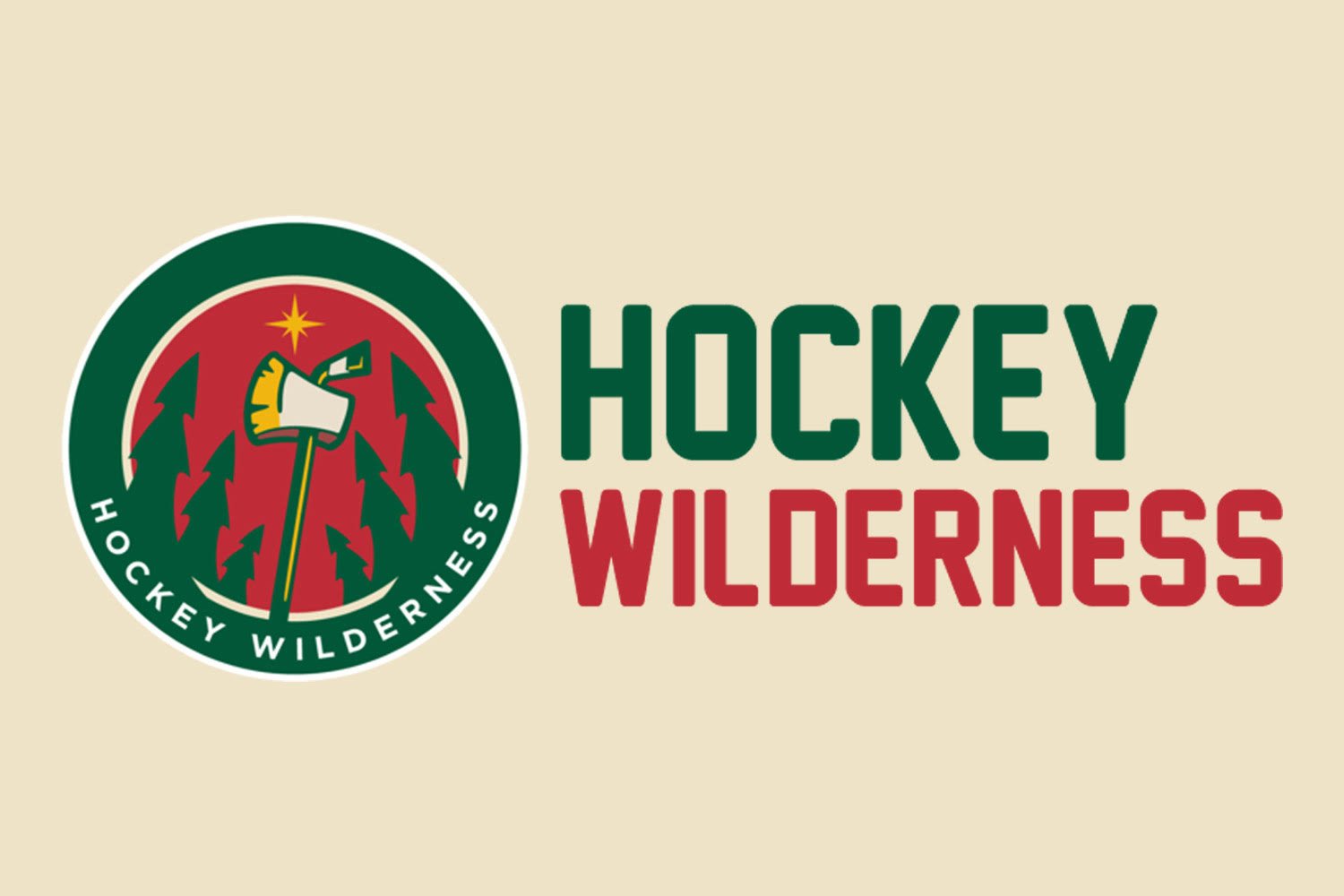 Iowa will play their last home game of the season against Chicago tomorrow night. Then, they will end their inaugural season in OKC playing the Barons twice on Friday and Saturday nights.
Some news and notes:
-Thursday: With Johan Gustafsson dealing with a lower body injury, Iowa signed Joel Martin to a PTO.
-Living a dream he didn't think possible. A great Tom Witosky article that was featured on the AHL website about Kurtis Gabriel. You should take a moment to read it.
-As of today, the Wild are 15th in the Western Conference (last place) with 64 points in 73 games. Only two Eastern Conference teams have fewer points than the Wild.