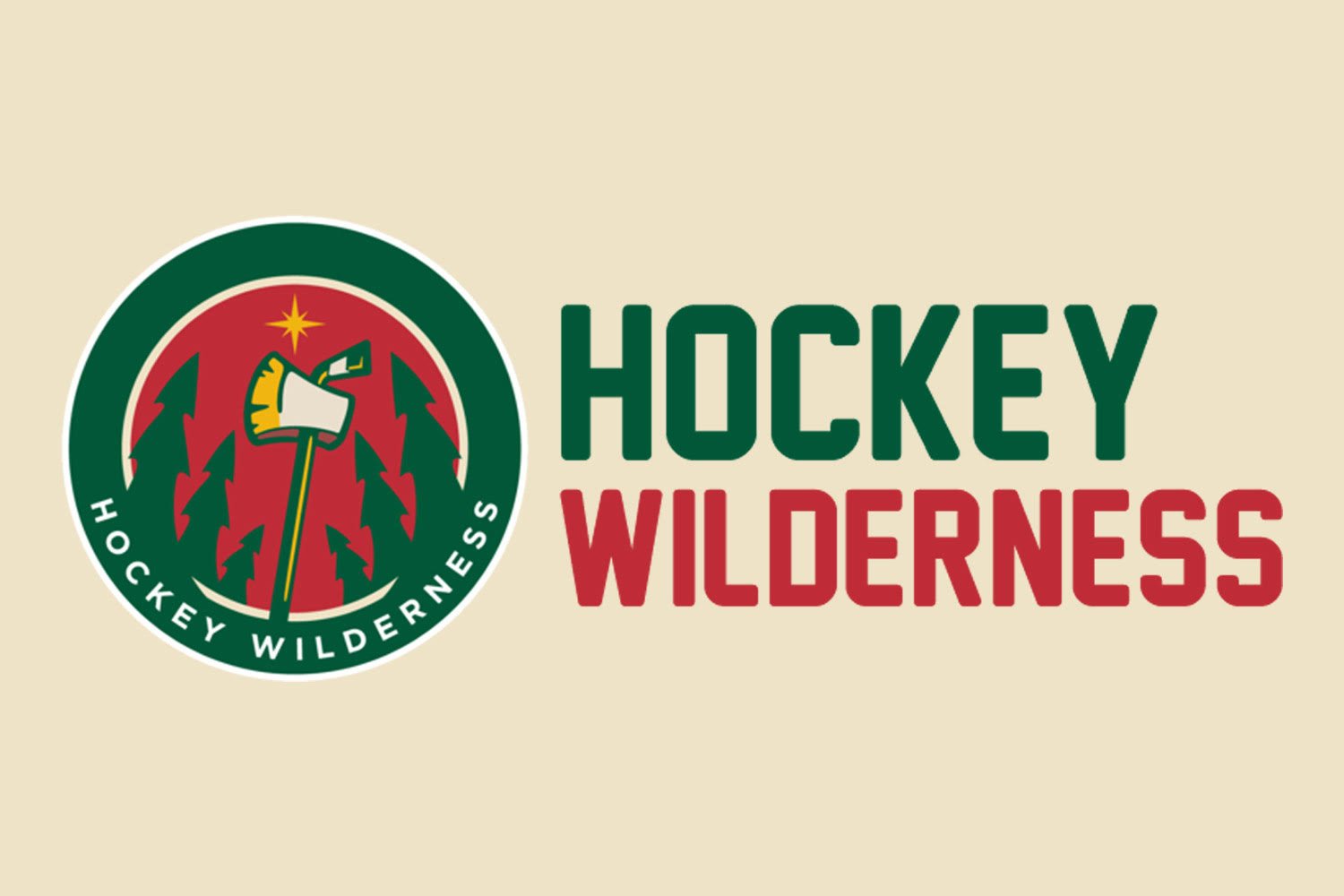 The Wild have played three games last week. They hosted the Rochester Americans last Thursday, then were in Milwaukee Friday and in Chicago Sunday.
That was a disaster week and the Wild have been outscored 21-4 in the past 4 games. Things will get tougher as Iowa will be in Grand Rapids playing the Griffins twice starting tomorrow night. They'll be in Milwaukee next Wednesday.
Some news and notes:
-As of today, the Wild are 14th in the Western Conference with 54 points in 56 games.