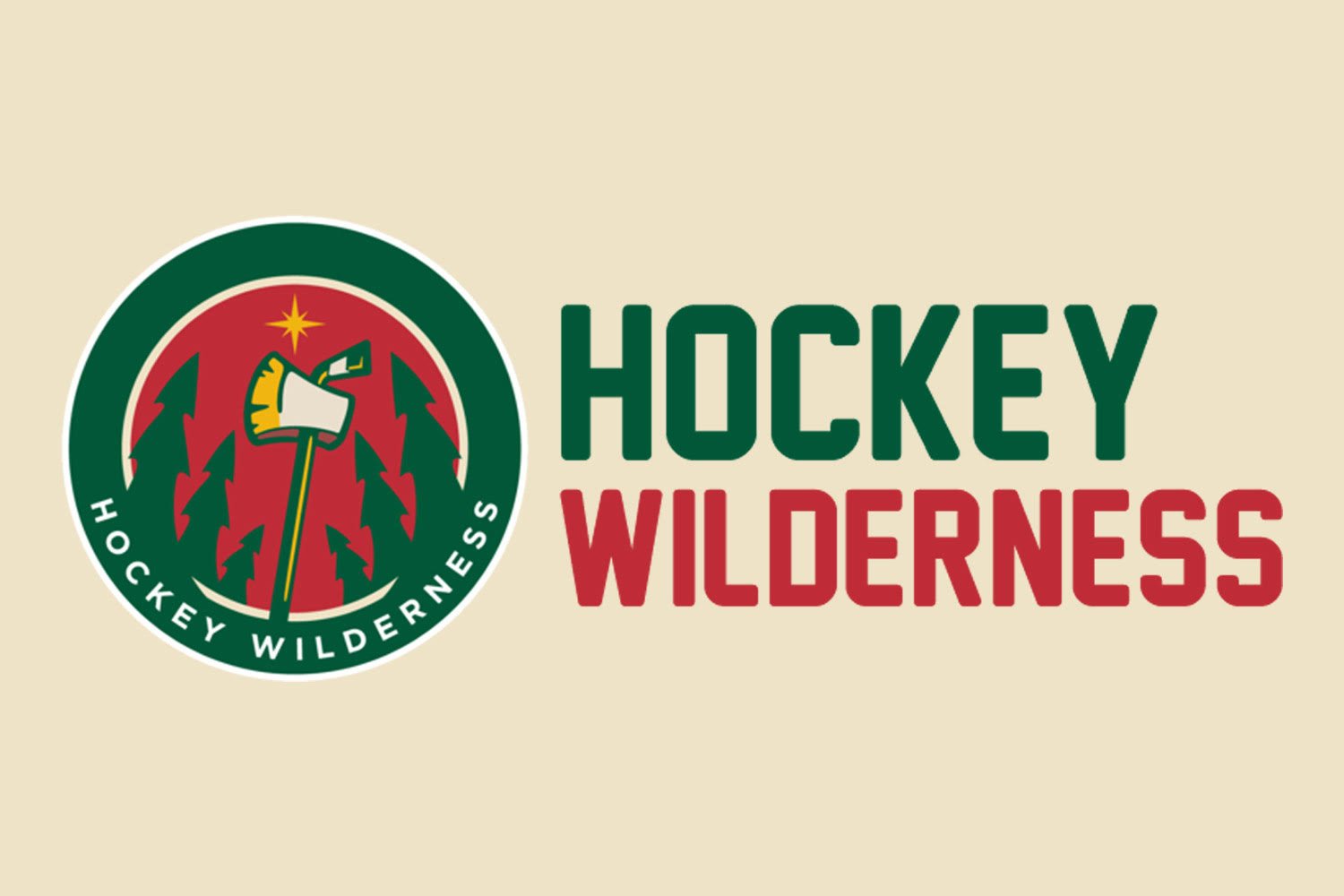 The Iowa Wild have played three games last week. Last Friday, they were in Rockford and Saturday in Chicago. They've also played an additional game Monday in Milwaukee.

In Milwaukee, Bulmer scored the first goal, but the biggest story is that he was injured (knee again...) in the third period. He arguably was the best player on the ice as well.

Medvec scored on an iffy play by the Admirals goaltender Magnus Hellberg. Chad Rau tied the game at 3 in the middle of the third period minutes after helping Bulmer to go off the ice. That was his first of the season. For the third consecutive game, the Wild went to extra time. They lost in shootout and Gustafsson made 28 saves.

.

The upcoming games are going to be Friday-Saturday in Grand Rapids, Sunday in Hamilton and Wednesday against Toronto.

Some news and notes:

-The team signed Tyler Murovich to a PTO from the the Orlando Solar Bears. He has 7 goals and 6 assists in 27 ECHL games. The Pittsburgh native has 50 career AHL games.

-With Blum recently recalled, the team signed Nicholas Rioux to a PTO from the Quad City Mallards. Rioux made his AHL debut Monday night in Milwaukee.

-As of today, the Wild are 11th in the Western Conference with 32 points in 32 games.