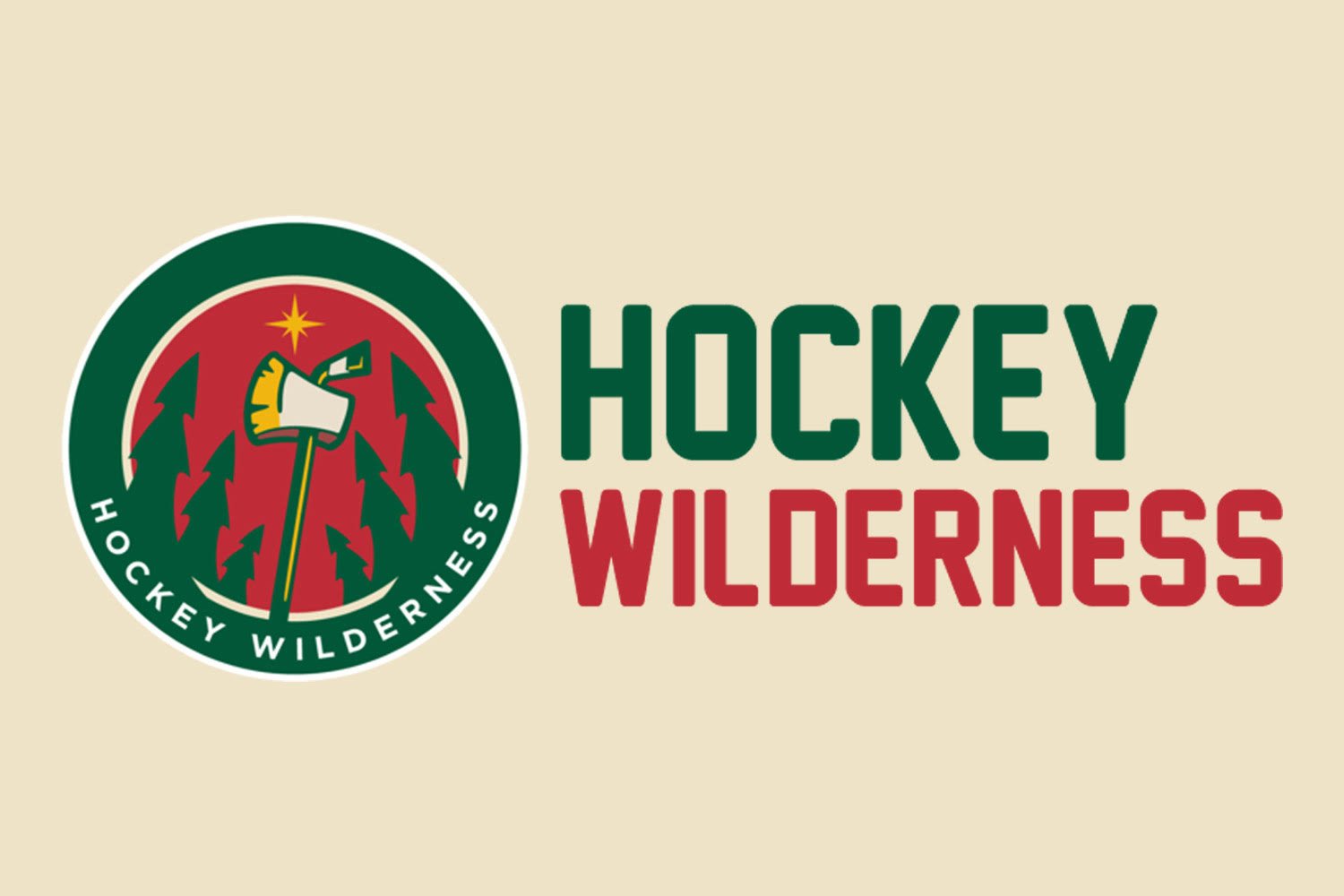 The Iowa Wild started off last week with a win against last year's Calder Cup champion Texas Stars. Iowa gave up the first goal five minutes into the first period off a Gustafsson rebound. But Iowa was able to respond in the second period with goal by Stu Bickel from Hagel and Keranen. Halfway through the third, Brett Bulmer broke the tie with his second goal of the season (assists by Keranen and Syvret.) Both goals were gritty, scored when chaos ensued after goalie Jack Campbell gave up a rebound. Iowa was outshot 36 to 21, but Gustafsson played a good game, and his 35 saves would be enough for the win.
Saturday night the Wild played the San Antonio Rampage. Once again, Gustafsson demonstrated that he struggles in the second night of back to back games. Iowa scored the first goal of the game 48 seconds in, an even strength goal by Mitchell from Hagel and Sutter. San Antonio scored the next two goals. Dumba tied the game with less than a minute left in the first on a power play goal assisted by Mitchell and Syvret. When Iowa added one more goal with 17 seconds left in the first period, it looked like they had a chance to get two wins in a row, and to try to get consistency in the win column, even though Iowa was outshot 19 to 9 in the first period.
San Antonio answered with two goals in the second, one even strength and one on the power play. When the third period started, Iowa was only down by one goal even though they had been outshot 34 to 17. Being dreadfully outshot caught up with the Wild though. After Gustafsson gave up two more goals, coach Torchetti pulled him for Parker Milner, backing up because Curry was in Minnesota. Milner gave up 2 additional goals on 9 more shots making the final score a ugly 8 to 3. Iowa didn't manage another goal after their successful start.
This was Corban Knight's first game after being traded by Calgary to the Panthers' organization and Knight tallied an assist. Former Wild player Steven Kampfer scored 1 of the 8 Rampage goals.
After their trip to Texas, the Iowa Wild returned home to face the Chicago Wolves. The Wolves and the Wild played a scoreless first period, but less than three minutes into the second, Chicago got a power play goal. They added an even strength goal in the third and an empty net goal with two minutes remaining. Iowa's skaters did not hit the score column. This was Iowa's fourth time being shutout this season, three of which were home games.
News & Notes