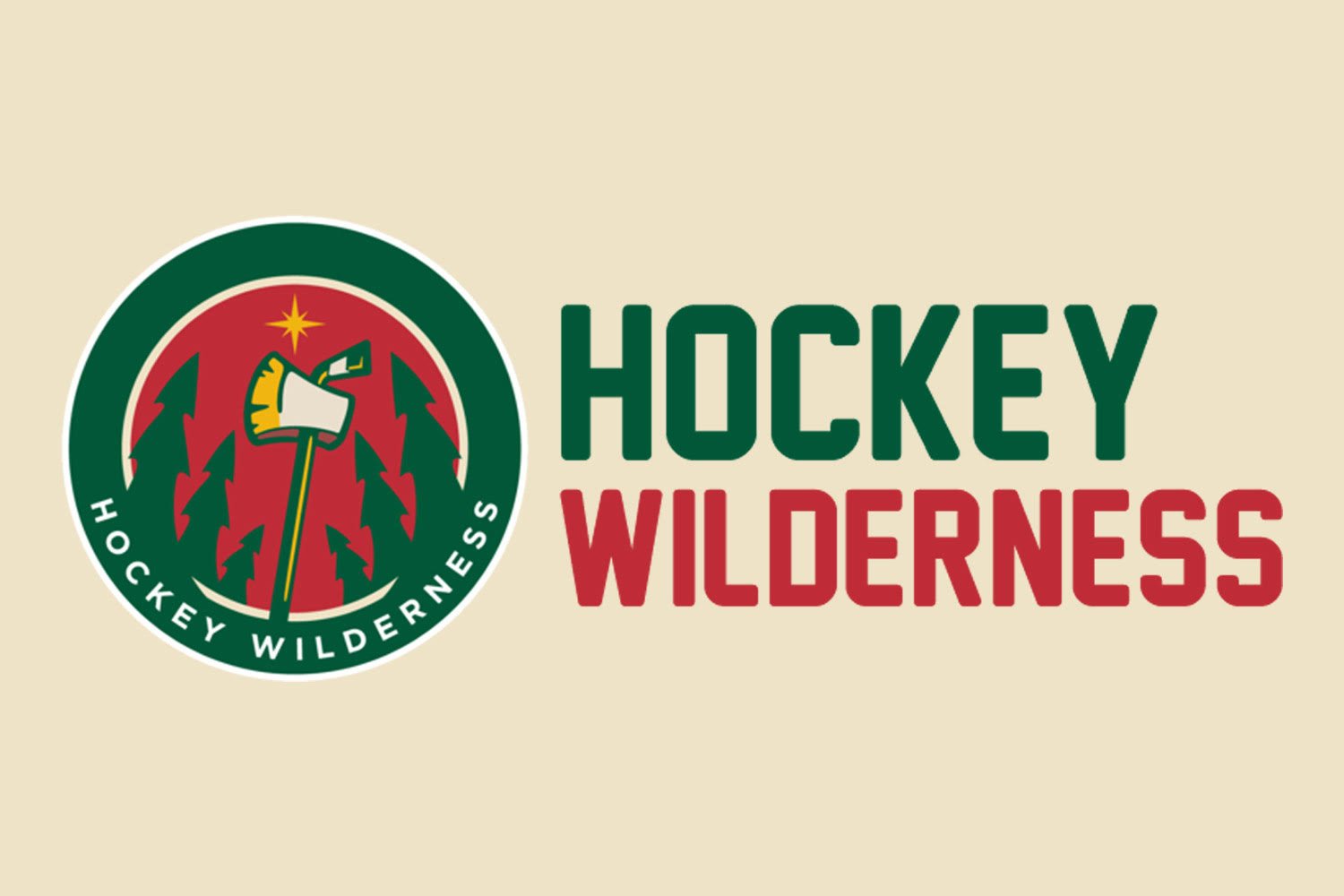 Iowa played in Milwaukee Wednesday. Then, they hosted the Oklahoma City Barons for a pair of games over the weekend.
The Wild will play three games in three days starting Friday night in Rockford. They will be in Chicago on Saturday and they will host Milwaukee on Sunday.
News & Notes:
-
-"Torch" ready to fire up the Wild.
-ALS promotion tops long list of things to come.
-The Wild is 2-1-0 with John Torchetti as head coach so far. One would think that the difference is pretty clear when you read his postgame quotes.