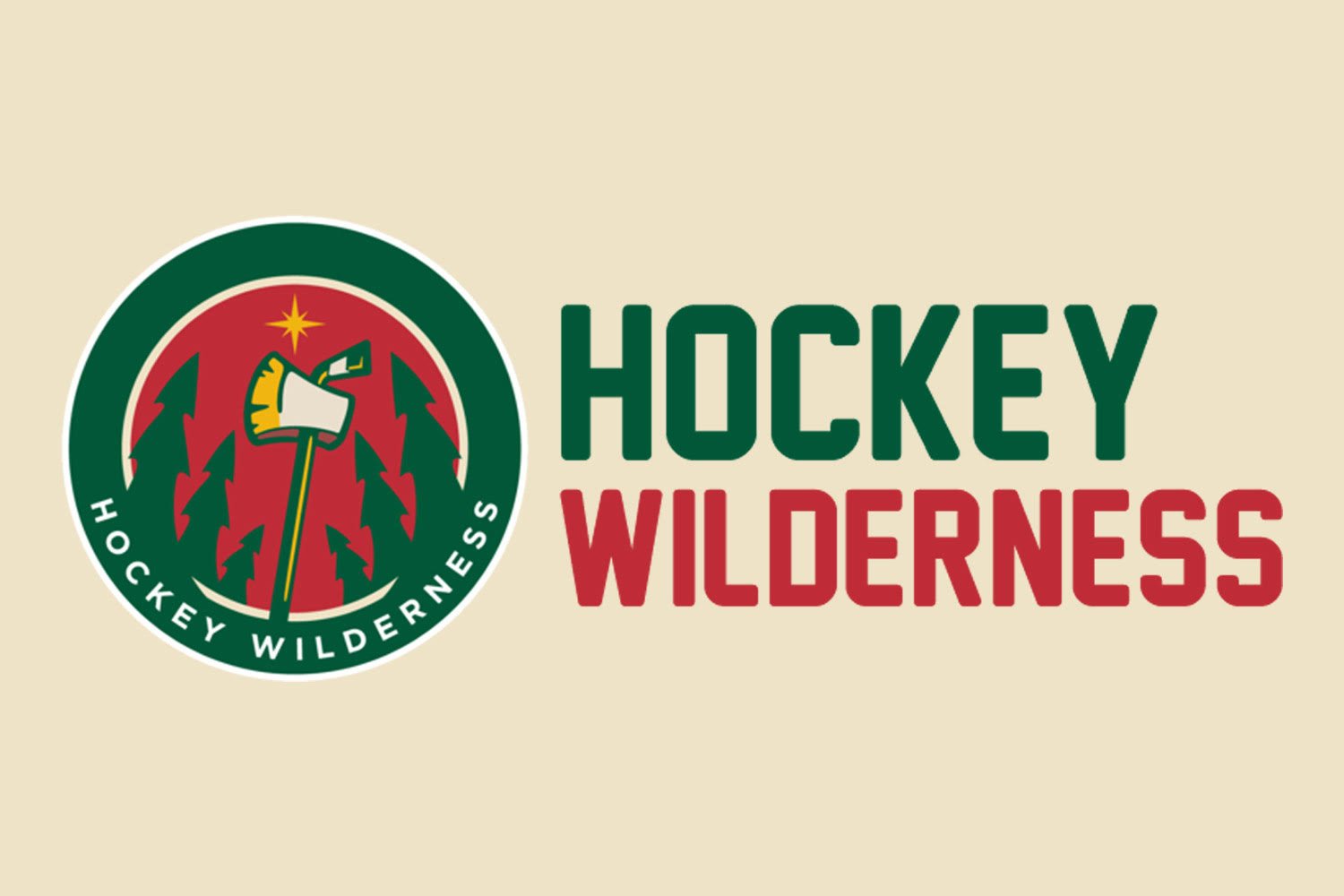 On Tuesday, Iowa played the Rockford IceHogs. Rockford scored their only goal in the first period, and Iowa responded back with 5 unanswered goals. First, Blum scored a power play goal from Dumba and Keranen. Then Phillips scored an even strength goal that was assisted by Schroeder and Veilleux. The last goal of the second period was scored by Jason Gregoire. Assists on the Gregoire goal went to Keranen and Phillips.
Iowa switched to Gustafsson for the third period, probably because they knew Curry would get called up for Minnesota's Wednesday game versus Boston. Gustafsson continued Curry's stellar effort as Rockford outshot Iowa 25 to 5. One of those Iowa shots was a Dumba even strength goal from Gogol and Schroeder. Dieude-Fauvel took a high-sticking penalty with less than five minutes left, so Rockford pulled their goalie. Not only did Rockford not score, but it gave Iowa another chance to boost their scoring confidence, as Mitchell got an empty net shorty from Brassart. Between the efforts of the defense and both goaltenders, Iowa earned this win against the Midwest division leading IceHogs.
The Curry stick save at the 25 second mark is absolutely incredible.
Tuesday's win was not the only 5 to 1 victory Iowa would achieve this week, as the Wild beat the Chicago Wolves by that same score. Two Iowa players had two goal games; both Graovac and Gregoire scored twice. Graovac's first goal was unassisted and his second was the final goal of the game, a power play goal from Schroeder and Dumba. Keranen had a two assist game, earning helpers on both of Gregoire's goals.
Unfortunately, the week ended on a sour note as Iowa was beaten at home in the second half of their home and home, falling on the wrong side of a 5 to 1 loss. Chicago started the scoring only 50 seconds into the game. Iowa responded back quickly with Mitchell scoring from Blum and Dieude-Fauvel. Chicago scored the only goal in the second period, so the game was within reach for Iowa going into the third period. But Chicago's John McCarthy scored less than a minute into the third, and then scored again about ten minutes later, which put the game out of reach for the Iowa Wild.
Iowa is improving, and even though they still have the fewest points in the standings, they are gaining ground on those ahead of them. Iowa's 20 points puts them only 3 points behind the Rochester Americans, Buffalo's affiliate, who is the nearest Western Conference team ahead of them in the standings.
News & Notes