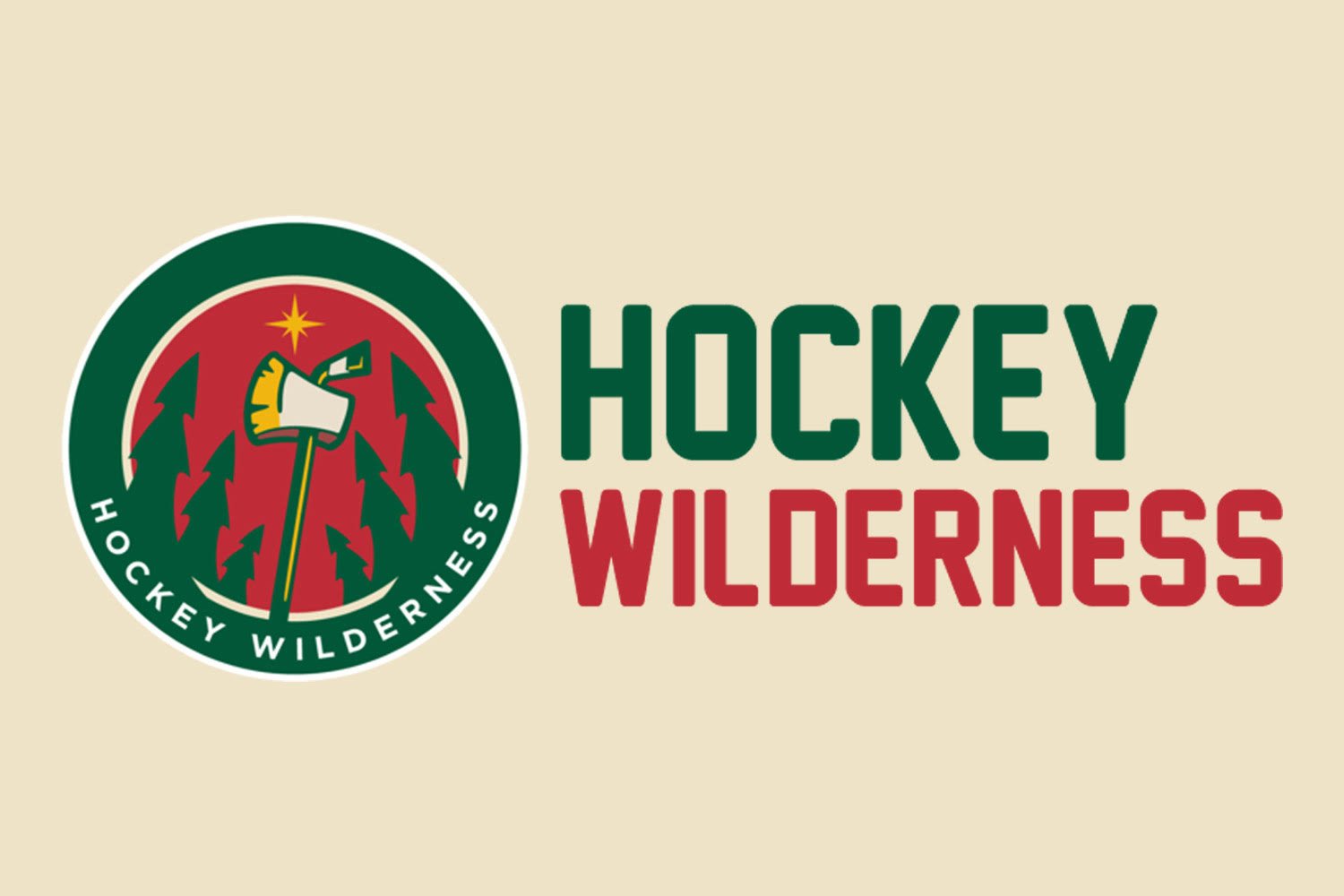 In teddy bear toss night the Iowa Wild were shut out by Spencer Martin and the San Antonio Rampage. As I couldn't watch the game the game recap itself is quite short but there was a few things worth noting outside the game.
Iowa signed veterans Mike Weber and Jeff Hoggan to standard AHL contracts, Weber was signed a while back already but I didn't mention it. Iowa then named their captains for the season after running with alternating captains early on. Mike Weber was named captain with Hoggan, Fortunus and Cannone as alternates. The Wild had Mario Lucia, Nick Seeler and Chase Lang and Nick Saracino scratched for the game which for those Wild fans who were still hoping that, the former 2nd round pick, Mario Lucia turns out somewhat good is not good news.
The game was 0-0 after the first even though Iowa had some good opportunities featuring one where the announcers even thought they had scored but play went on and no-goal. Iowa got outshot 14-6 through the first still. In the second Rocco Grimaldi got the games only goal, and only point as the goal was unassisted. Grimaldi got to put the puck in after a dangerous pass in front of their own net by Iowa. Iowa outshot the Rampage 11-7 through the second and 10-1(!) in the 3rd but Spencer Martin would not budge and the Rampage won 1-0. Martin ended up with 27 saves while Wild goalie Steven Michalek had 21 saves on 22 shots.
The Wild had 5 power-play oppourtunities and the Rampage had 3 but neither team scored on the man advantage. Spencer Martin was awarded 1st star, Michalek 2nd and Rocco Grimaldi the 3rd star of the game.
The Baby Wild's record stands currently at 10-13-1-1 which is 6th in the Central Division. Jordan Schroeder leads the team in scoring with 16 points in 20 games, Teemu Pulkkinen is one point behind with 3 games less and Alex Tuch is 3rd with 13 points in 25 games.